Business insights that don't break the bank
Hiring freelance data analysts and machine learning experts who are able to come together as a team means you get the best talent without the overheads of traditional consultancies and employees.
Post your project and you may be surprised with the level of expertise you attract and the value you get.
Stop wasting time on reports
Use our calculator below to show how much time you'll save by hiring a data analyst.
How much time per quarter do you currently spend on creating reports for your business?
Case Studies
Here are some projects our data analysts have worked on
Get Support from Top Freelance Data Analysts Without Breaking the Bank
Whatever your data requirements, our talented freelance data experts are here to support you.
Post your project
You have successfully submitted your project to our talent pool.
Receive bids
Within hours, you will receive bids from professional data analysts vetted by our team.
Hire experts
Hire freelancers that best suit your budget and timeline.
Review work delivered
Check the work delivered to ensure it matches the quality you require.
Release payment
Pay the freelancer and conclude your project.
Post your project today and receive multiple bids within hours. You can then choose the best solution for your budget and proceed.
Stay on the pulse with data driven insights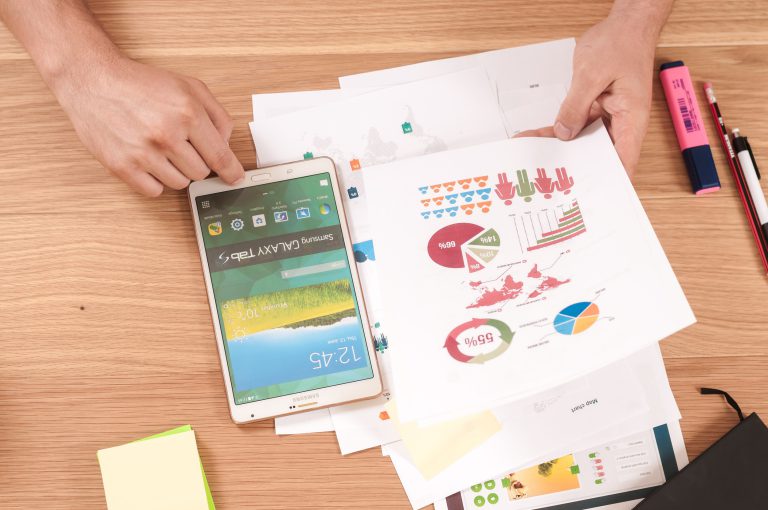 Alteryx has been a boon to a lot of our clients and managed to reduce the time of their initial manual processes.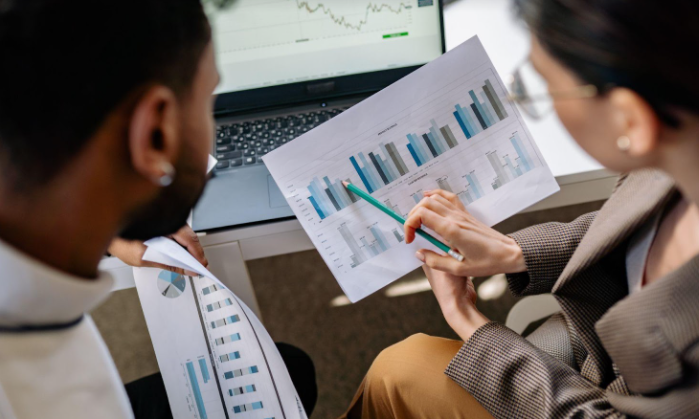 Data analytics has seen major growth because it allows businesses to acquire crucial insights from large amounts of data.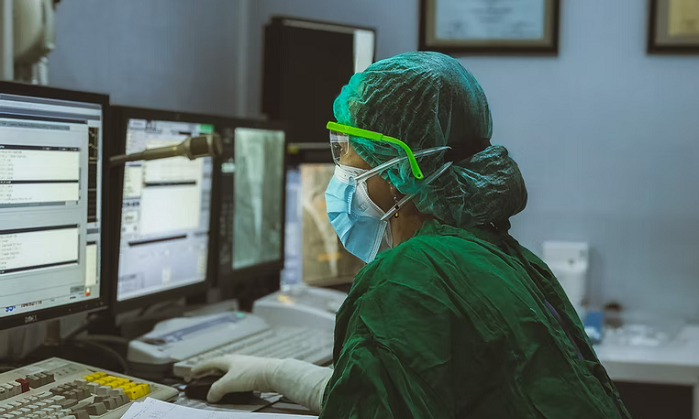 How is big data used in healthcare Healthcare is a critical area of our lives that is being digitally transformed.
Connect, communicate, collaborate.
powered by LinkedIn
Don't get left behind!
Sign up to our monthly newsletter for industry and insights within data transformation.
We promise not to spam you.