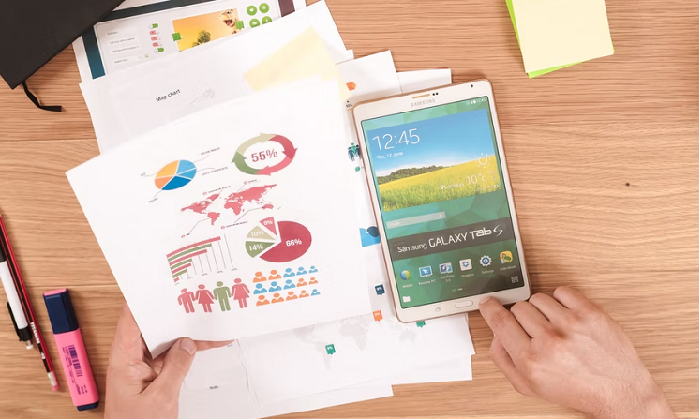 The analysis of customer-centric data demystifies what customers want, and informs businesses of the best way to appeal to them in near real-time, adding value and positive association to their overall experience.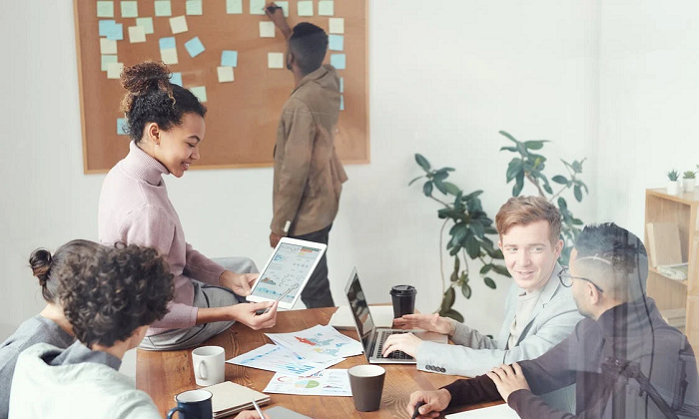 As with any major business transformation, the move from traditional decision making to data-led business practices takes time.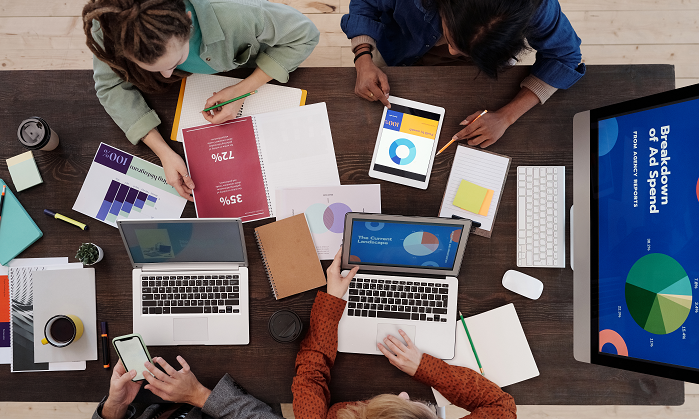 The role of a data analyst is often conflated with a data analytics consultant. So what's the difference?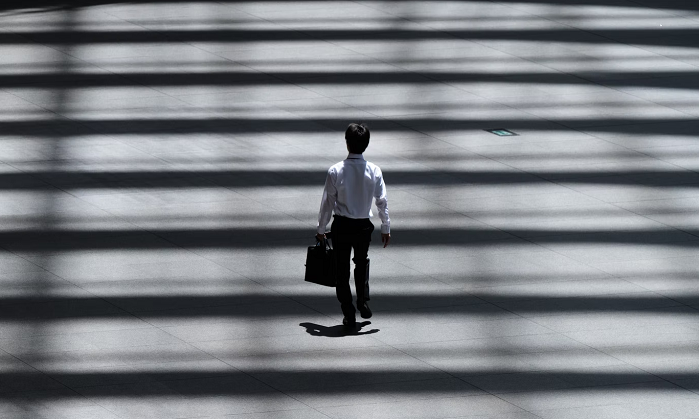 Data analytics has emerged as one of the most effective ways to reveal core business issues and to highlight solutions. Learn how.
Sign up for news and insights from Pangaea X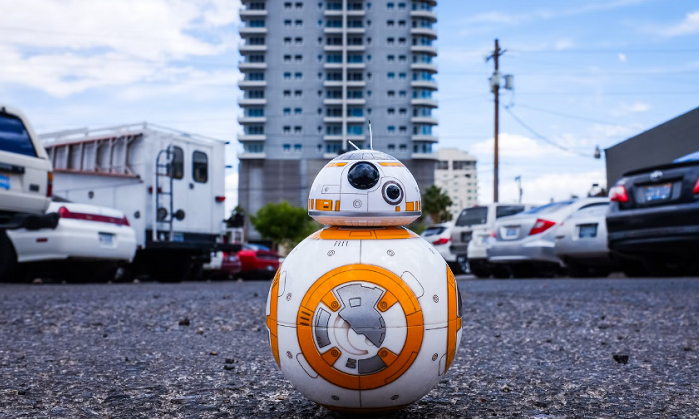 There is a lot of hype around AI (artificial intelligence) these days. But what is AI really? Find out more here.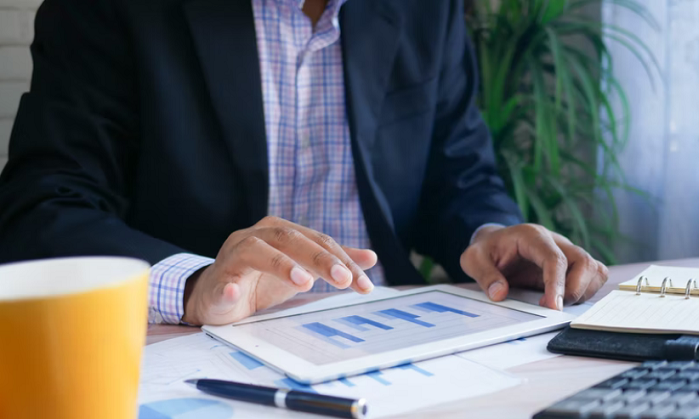 Data science works to extract actionable insights from raw data using tools, and methodologies drawn from different disciplines. Learn more.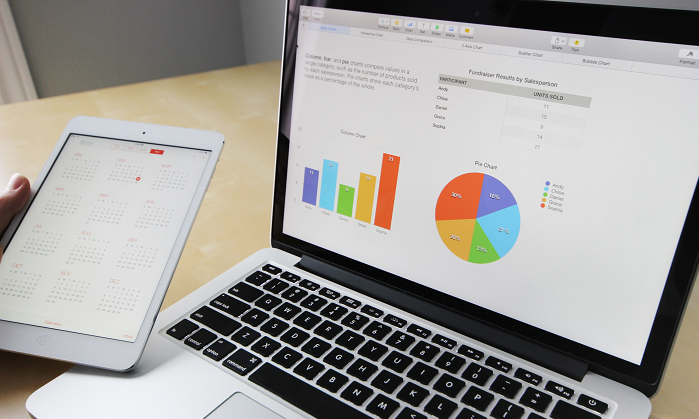 What is meant by data visualization? Data visualization refers to the presentation of data in a graphical format. Learn more.