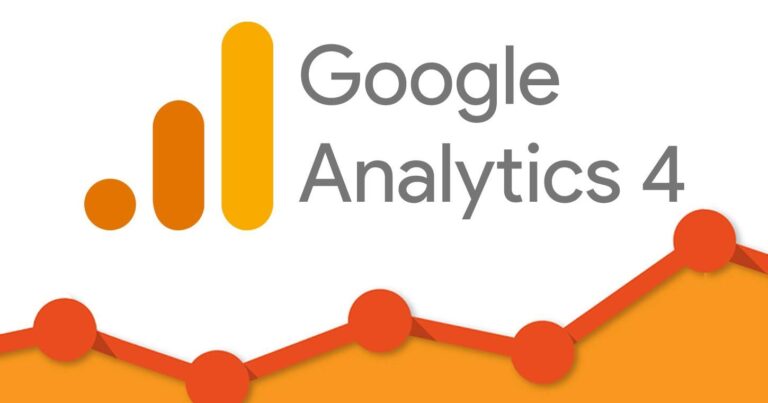 Google Analytics 4 (GA4) provides advanced features for better tracking and understanding of website and app data. Improve website or app usage data, user behavior insights, and marketing and financial strategies with GA4.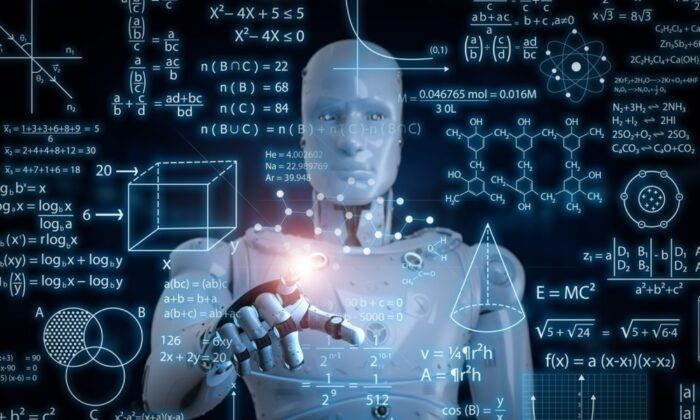 AI revolutionizes financial modelling by making it more accurate, efficient and accessible. Financial institutions that embrace AI, with help from Pangaea X, can improve operations, reduce costs and enhance customer experience.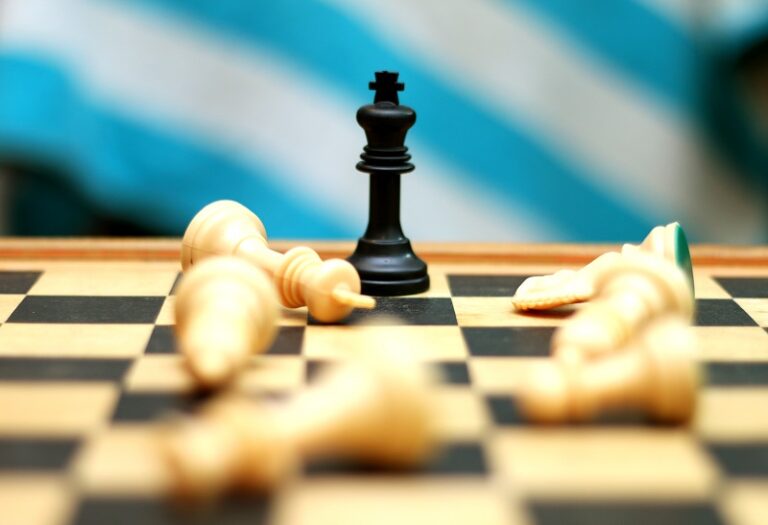 There are several reasons why a data analytics strategy can fail so organisations should to address these issues and ensure that the necessary resources and skills are in place in order to increase the likelihood of success for your data analytics strategy.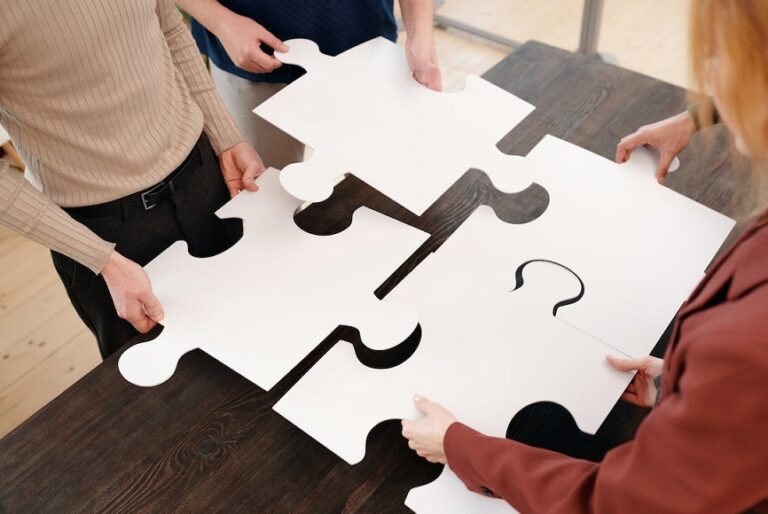 Data science skills are in high demand across many industries, and this demand is likely to continue growing in the future. However, the specific skills needed can vary depending on the industry, company, and role.
Sign up for news and insights from Pangaea X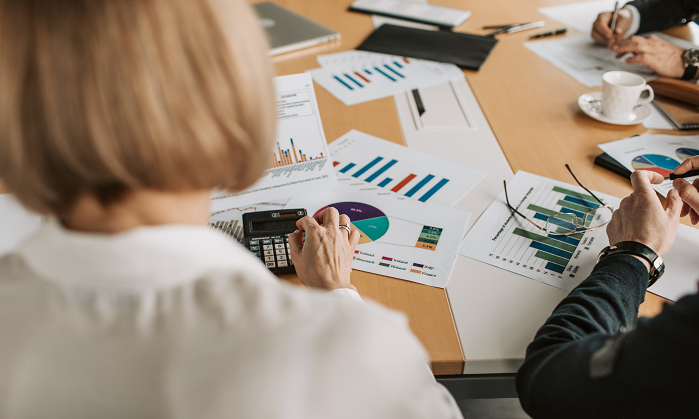 The insurance industry, almost by definition, is risk averse, and slow to adopt new technologies, but it has been unable to resist digital transformation, especially since the pandemic.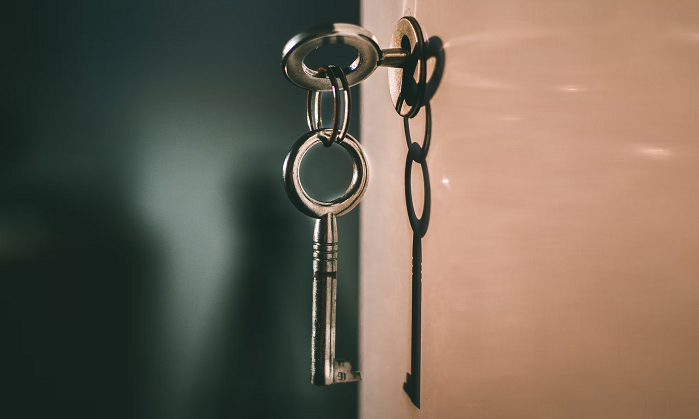 Data analytics has emerged as one of the most effective ways to reveal core business issues and to highlight the most efficient solutions.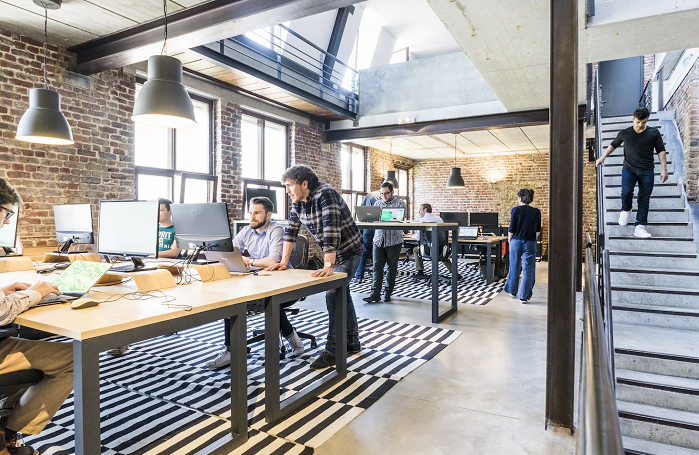 With a data-driven approach to doing business, you can streamline your operations in production, finance, inventory, marketing, and even sales. So, what are some of the benefits that you get when you incorporate analytics for startups in your business?