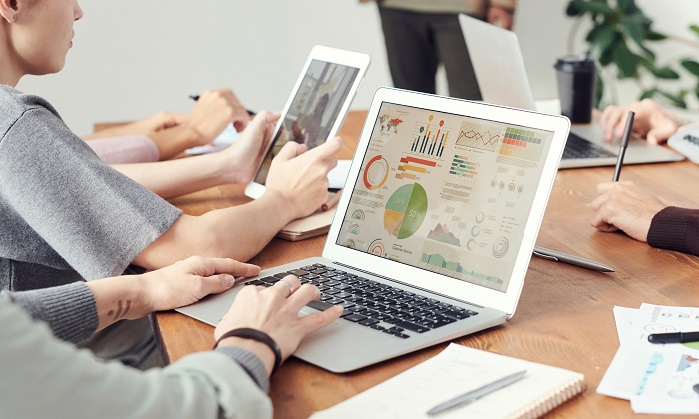 . Power BI and Tableau are two powerful data visualization tools that your business can rely on to make intelligent data-led decisions. So, which is better in the Power BI vs Tableau duel?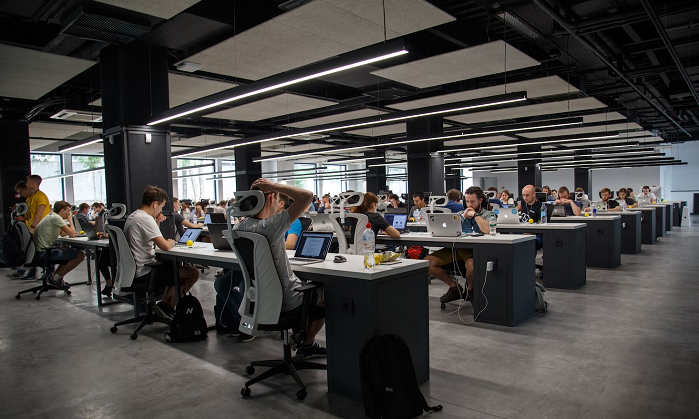 Individuals and businesses today are using cloud computing to access work systems files and features without storing data on their computers. Understand how cloud computing and analytics work.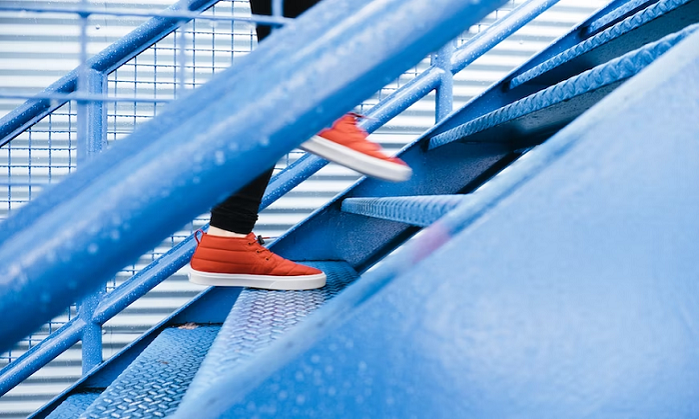 Since technology advances all the time, it is important to appreciate that implementing BI is not necessarily a one-step process; regular maintenance is the key to maintaining a healthy, robust and seamless system, capable of delivering the reliable insights that will improve your business. But, first things first – let's start small.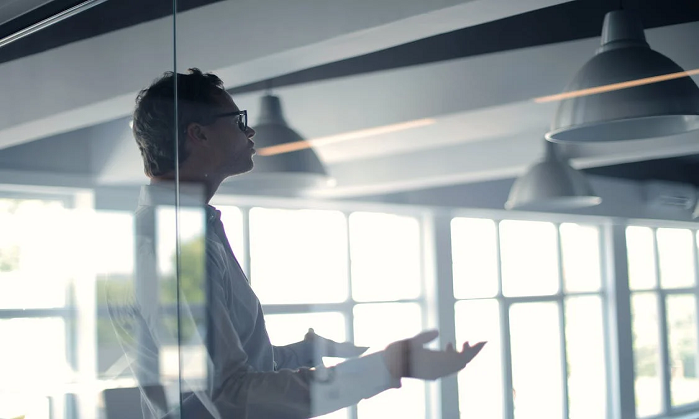 In order to succeed with technical advancements like business intelligence, it helps to first address errors that are commonly made by those starting out. Knowing what not to do helps us identify how and why BI works so well for some, while others seem to struggle.
Sign up for news and insights from Pangaea X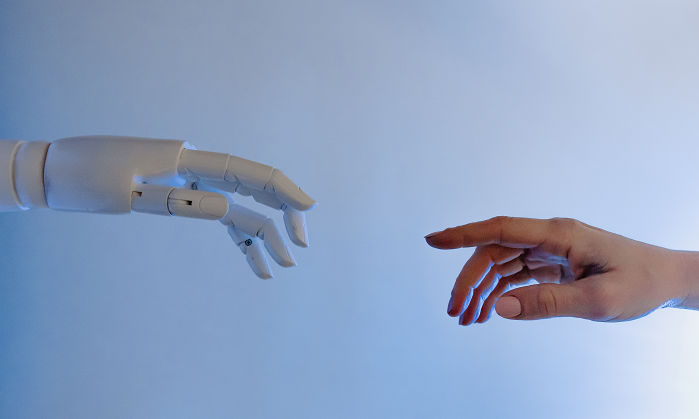 Contrary to common belief, AI is not all about humanoid robots. When dealing with data, AI reveals patterns and insights, performs repetitive tasks, and can even predict future behaviors.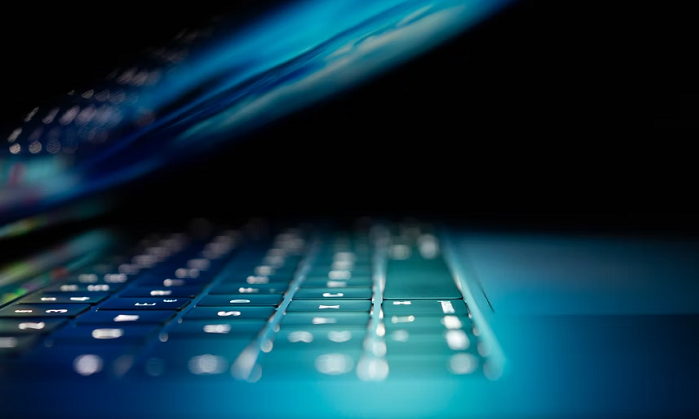 With rising cybercrime and data loss threats affecting companies big and small, data security measures have become a necessary expense for all those who collect data.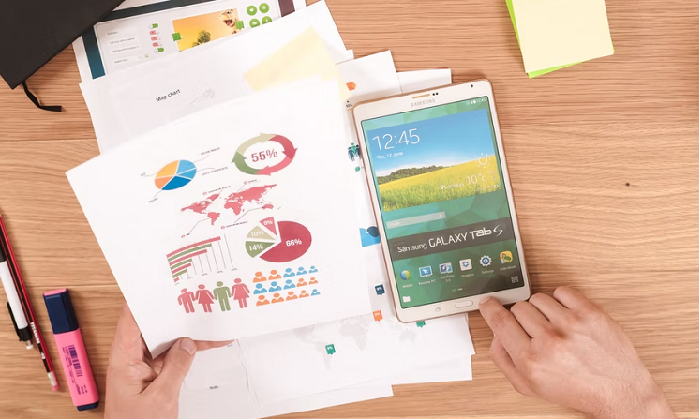 The analysis of customer-centric data demystifies what customers want, and informs businesses of the best way to appeal to them in near real-time, adding value and positive association to their overall experience.