What is data visualisation and why do I need it?
A simple definition of data visualisation is the graphical or pictorial representation of the data, with colours and different kinds of sensible charts. It enables the management or the decision makers to interpret, identify trends and opportunities in the dashboard. Data visualisation gives a clear picture of what's happening in business in one single glance. It speaks to you in the form of stories which is easier to understand, highlighting the red and green signals of businesses. Data visualisation removes noise from the data, and tells a story, whilst highlighting useful information.
Data Visualization experts ready to work
Below are freelancers who have niche skills in data visualization
See how Data Visualization projects turned into success stories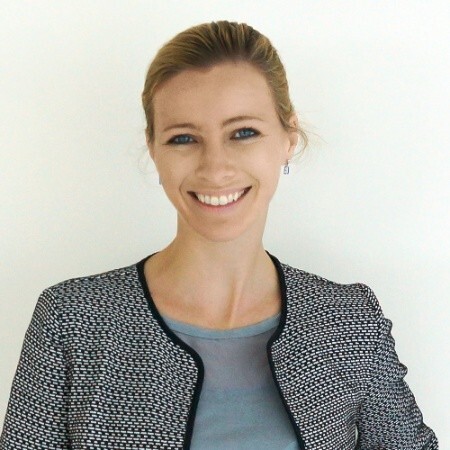 I hired a data analyst from Pangaea X to analyze and prepare a furnished report for the year. Amazing results!!! On time and very professional service. I'll be hiring more often.
Laura Pardoe
Grow Agency
Data Visualization Case Studies
Here are some Data Visualization projects that our freelancers are bidding on
Frequently Asked Questions
Is data visualisation only about making numbers look pretty?
Absolutely not. In addition to the appeal, data visualisation involves exploratory data analysis which is the foundation to data analytics. Build the foundation first, then the house!
Is business intelligence same as data visualisation?
Business intelligence is a process of gathering, organising and interpreting the data to generate meaningful insights whereas data visualisation is a process of representing the information in visual form so that the user can consume it quickly and easily.
Which is the best tool to practice data visualisation?
According to Gartner review 2022, MS Power BI is at the top followed by Tableau. If you are new to the field, Excel is the go-to tool. Or you may choose any other tool of your choice.
Why do I need data visualisation when I am a data scientist?
You need an interface to show your results. Where would that be? It can't be Python or R result window. It won't make sense to anyone. So, data visualisation tool it is.
Why data visualisation is so important
Information Delivery
Today, no matter what role of data world you are in, be it ETL developer or data scientist, the data outcomes generated by them are converted to a data visualisation dashboard to showcase to the management or any end user. The best way of delivering data is by appling data visualisation techniques to make it the most efficient way possible.
Data Communication
Data visualisation not only enables quicker decision making but also helps in sharing the insights across the team effectively. A typical reporting system consisting of charts and numbers sometimes fail to offer the highly critical insights. The users can take advantage of built-in collaboration functionality of data visualisation tools today.
Identification of right information
A picture is worth thousand words, with that it's safe to say that a pictorial representation helps in identifying the trends, patterns or opportunities just while looking at the charts when compared to tables of numbers. There is a higher probability of finding the right information with visuals which enables the management to see a clear view of their business.
Improved understanding
The dashboards give a clear picture of the connections between the projects running under a wing in addition to the overview of operations. It helps you recognize the critical KPI's which can further help in optimising the business processes.
Storytelling
What other way to tell a story but represent it with pictures which are appealing to eyes and easy to understand. The same principle applies to data visualisation which uses tools and techniques to tell your business story. The management decides on their next steps post the data storytelling.
Related Article
It's free and easy to post your project
Get your data results fast and accelerate your business performance with the insights you need today.
Don't get left behind!
Sign up to our monthly newsletter for industry and insights within data transformation.
We promise not to spam you.