What is and why do I need it?
Data science is a field of study which focuses on exploring the data, identifying the unseen patterns and trends, predicting the future using scientific methods, algorithms, statistics generating the valuable insights from structured, semi structured or unstructured data. The fundamental goal of data science is to help the companies/ decision makers make quicker and better decisions. Companies need data science to grow their businesses every day, stay on top of the market. When it comes to data science, it enables them to make decision based on facts and figures way ahead of time.
Data Science experts ready to work
Below are freelancers who have niche skills in data science
See how Data Science projects turned into success stories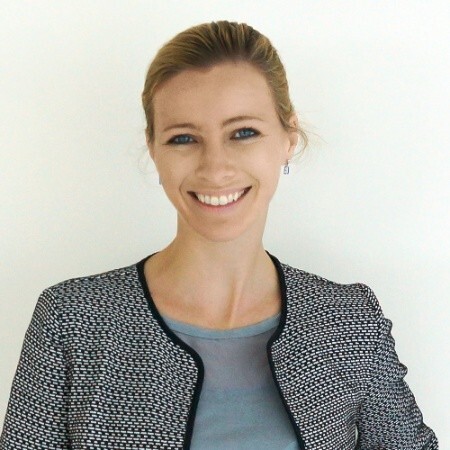 I hired a data analyst from Pangaea X to analyze and prepare a furnished report for the year. Amazing results!!! On time and very professional service. I'll be hiring more often.
Laura Pardoe
Grow Agency
Data Science Case Studies
Here are some Data Science projects that our freelancers are bidding on
Frequently Asked Questions
Should I learn R or Python?
If you are a statistician, Use R.  If you have coding language preference then clearly, its Python.
How to learn data science?
Learning can happen from the free resources like YouTube, Kaggle and Stack Overflow.
What are the important skills for data science jobs?
Well, it depends. It can be either R or Python, along with statistics knowledge and visualisations.
What's the difference between deep learning and machine learning?
Machine learning: AI that includes algorithms to make informed decisions by parsing, learning and application from learning from the data. Deep learning: A subset of machine learning where the artificial neural network is created that can learn and implement intelligent systems.
Why data science is so important
Data science is somewhat like magic to the ones who don't understand the underneath work. It is a combination of math, right tools, right concepts and an attitude of problem solving.  It helps in empowering the management and decision makers to make better decisions through measuring, tracking and recording metric capabilities of the business. A part of data science also directs the action-based trends which in turn defines goals by exploring the data, improve the organisation's performance, better engagement with customers and increasing the revenue.
Data science helps identifying the opportunities by examining the existing processes and assumptions to develop the algorithms. This whole exercise makes the decisions much more data driven with actual facts and figures instead of assumptions. Say, we use google analytics data, data science methods can help in refining the target audiences by combining the data points to generate insights in an organisation.
Nowadays data science is used to communicate the organisation's brand story to the users in an engaging and interactive manner, this create a strong rapport between the users and the brand which is often termed as brand connect. One of the most important facts about data science is           understanding the implications that can go a long way in helping any industry analyse their challenges and address them well before time. If the organisation with massive data hasn't started with data science yet, it is the right time to do so. Experimenting with advanced technologies, developing sophisticated models and algorithms will help the organisation leading to its profitability in a long run.
Related Article
It's free and easy to post your project
Get your data results fast and accelerate your business performance with the insights you need today.
Don't get left behind!
Sign up to our monthly newsletter for industry and insights within data transformation.
We promise not to spam you.