Real estate firm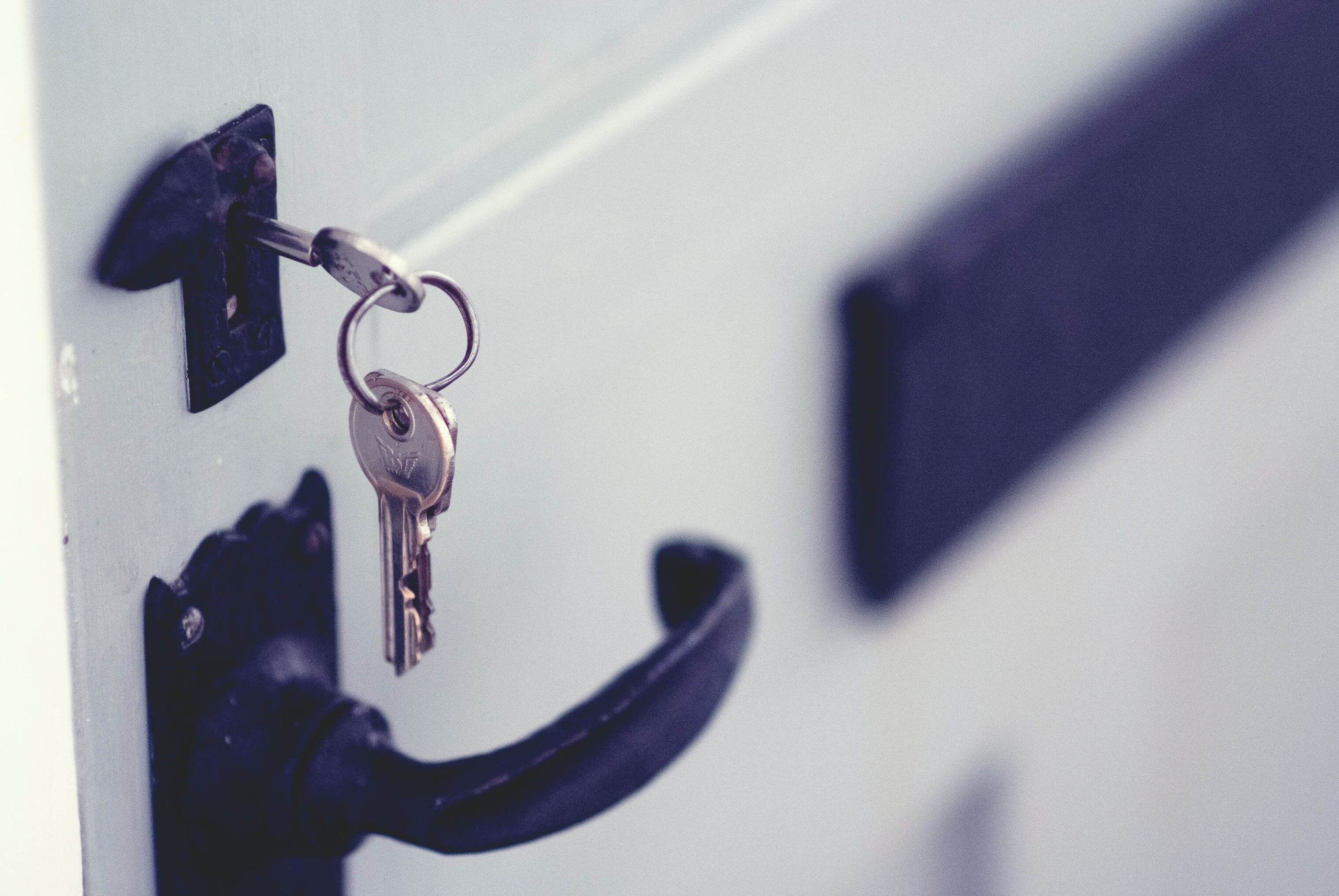 Overview
A real estate firm not only sells houses to customers but also looks out for them in terms of customer's personality, if they will be happy with the new location, the financials, understanding the psychology of the customer, helping them through the bank payments etc.
Challenge
One of the major challenge real estate companies faces is the risk mitigation. It is important for the real estate companies to not let their customers down by eliminating risks especially financials.
Implementation
The data analyst came to the rescue. The data analyst built a predictive model leveraging a few existing libraries in R. The variables set on the model were – building location, age, maintenance, issues, detailed owner information. This helped the real estate agents in being transparent to the potential owners about the property.
Benefits Achieved
Increase in ROI by 5%
Process Automation – once for all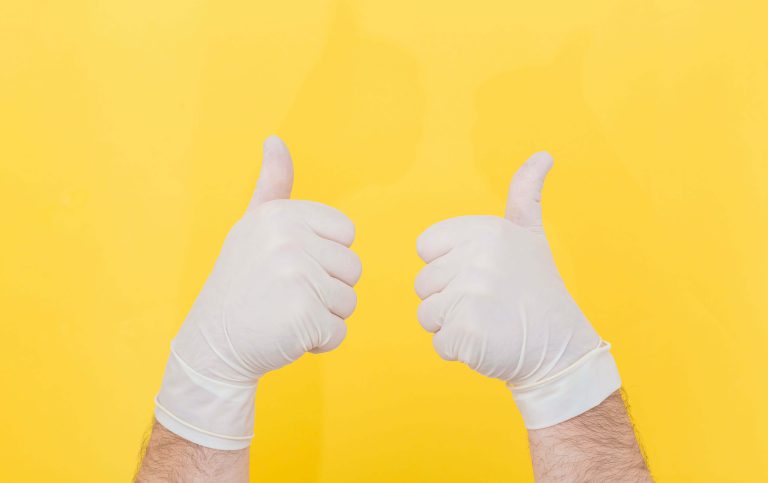 Overview: A dentist clinic has been running for a while and has been successful in treating more than 1000 patients […]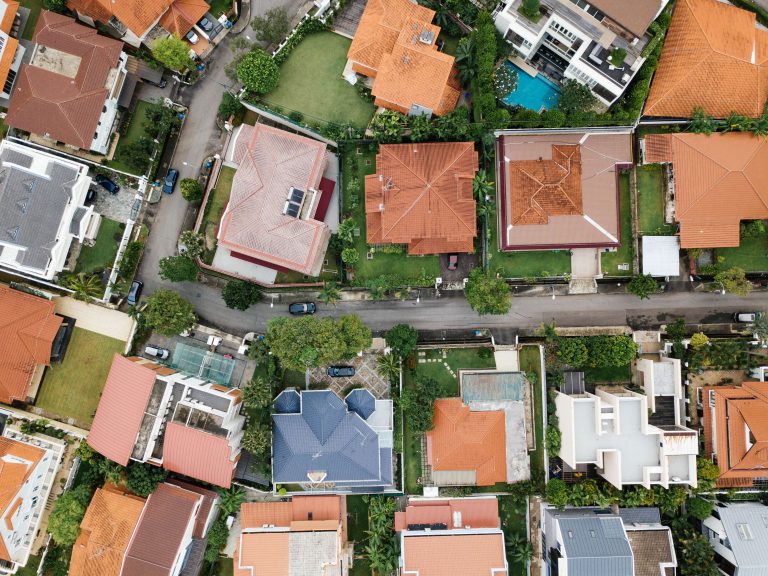 Overview One of the property management consultants' missions was to help people empowered in terms of property selections. The major […]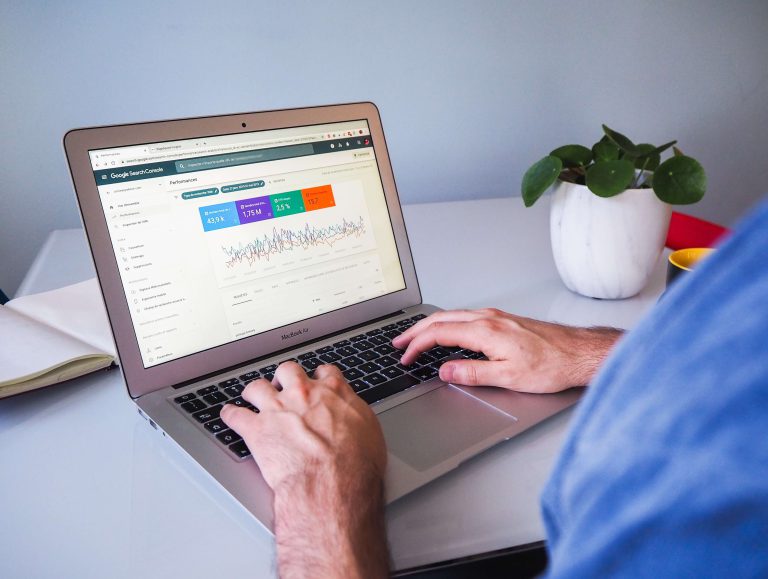 Overview A retail shop had seen a surge of online orders post covid. The client was interested in studying the […]
It's free and easy to post your project
Get your data results fast and accelerate your business performance with the insights you need today.