Real estate agency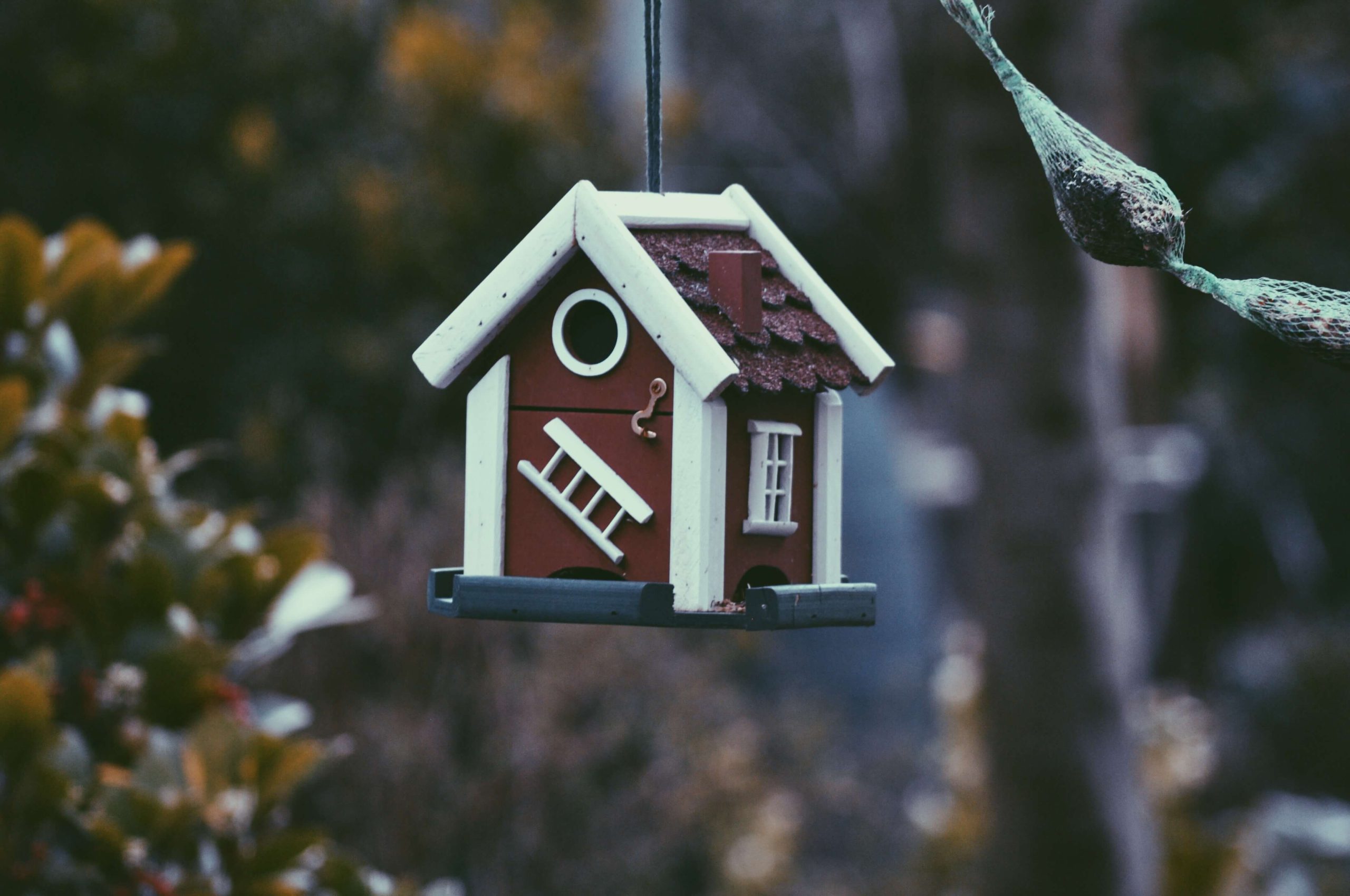 Overview
A real estate agency had at least 10 major clients who dealt with company accommodations in terms of rent. These clients would book at least 20-30 flats annually. The client was looking to increase the number of clients in their portfolio.
Challenge
One of the major challenges were to find out which location had the greatest number of sub leasing tenants. This metric could help in upscaling the client portfolio.
Implementation
A geo spatial data analyst was hired to perform an analysis on the state areas, especially in the cities to understand the most occupants based on their designation, salary range and age. This investment strategy by the client helped in finding the right number of potential customers based on their renting trends and income patterns.
Benefits Achieved
Maximum value achieved
Improved results by 12%
Annual time savings of 120 hours
It's free and easy to post your project
Get your data results fast and accelerate your business performance with the insights you need today.