What is data entry and why do I need it?
Data entry is an essential part of updating the records, transactions, accountings etc into the computer systems either by typing on a keypad or scanning the documents. Many organisations need data entry specialists to transcribe notes data from say meetings, update the records in databases, add transactional data to accounting software, edit data if required, accumulate data in a short span of time, create a writing copy quickly etc. A data entry skillset basically handles all the record handling operations for any industry.
Data Entry experts ready to work
Below are freelancers who have niche skills in data entry
See how Data Entry projects turned into success stories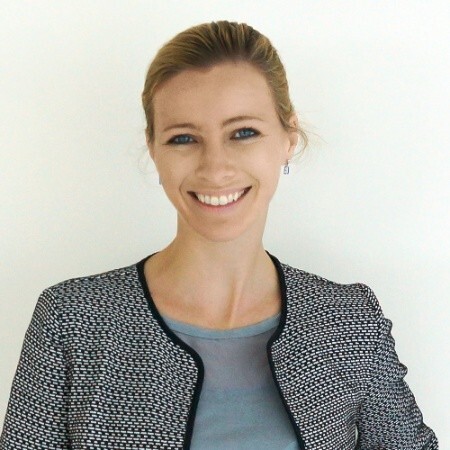 I hired a data analyst from Pangaea X to analyze and prepare a furnished report for the year. Amazing results!!! On time and very professional service. I'll be hiring more often.
Laura Pardoe
Grow Agency
Data Entry Case Studies
Here are some Data Entry projects that our freelancers are bidding on
Frequently Asked Questions
How to gain experience in data entry?
You will need practical experience, just start by writing blogs, articles to increase your speed of typing.
Is data entry skill have easy access to jobs?
Yes. There are many jobs available in the market.
Words per minute. The most vital quality of a data entry specialist.
Are data entry and filling the same?
Data entry is entering/keying in information into the computer while filing is the organisation of files and folders.
Why data Entry is so important
Data entry helps in organising relevant information in a central repository related to business by order of reference. When the data is organised orderly, it helps in indexing them in order and extract the data easily.
The availability if data directly impacts on the employee efficiency who can extract the data whenever required. The overall performance of the employee depends on the availability of the data.
Today, the data entry are no more handwritten notes or bills. With the global digitalisation, there are several technologies which convert these handwritten notes to digitalised form or the data entry happens in the applications to keep them stored in an online database giving access to the users as and when required.
Data entry in a digitalised environment ensures confidentially. Most of the company documents such as invoices, transactions, cashflow etc are considered as confidential documents which are handled by the data entry operateions. It is a major plus point to have data entry division to ensure everything is organised and in order.
Data entry helps companies in reducing the cost of operations. It reduces the infrastructure cost as the space of files required to store is being taken off the list by the management due to digitisation of the files.
Lack of correct data entry costs the organisation a huge amount of money because of the errors. Hiring the specialists will help in building a fool proof system that could greatly change the course of the company as it helps in reducing the chances of expensive errors encountered in the business.
Related Article
It's free and easy to post your project
Get your data results fast and accelerate your business performance with the insights you need today.
Don't get left behind!
Sign up to our monthly newsletter for industry and insights within data transformation.
We promise not to spam you.