Academic writer publisher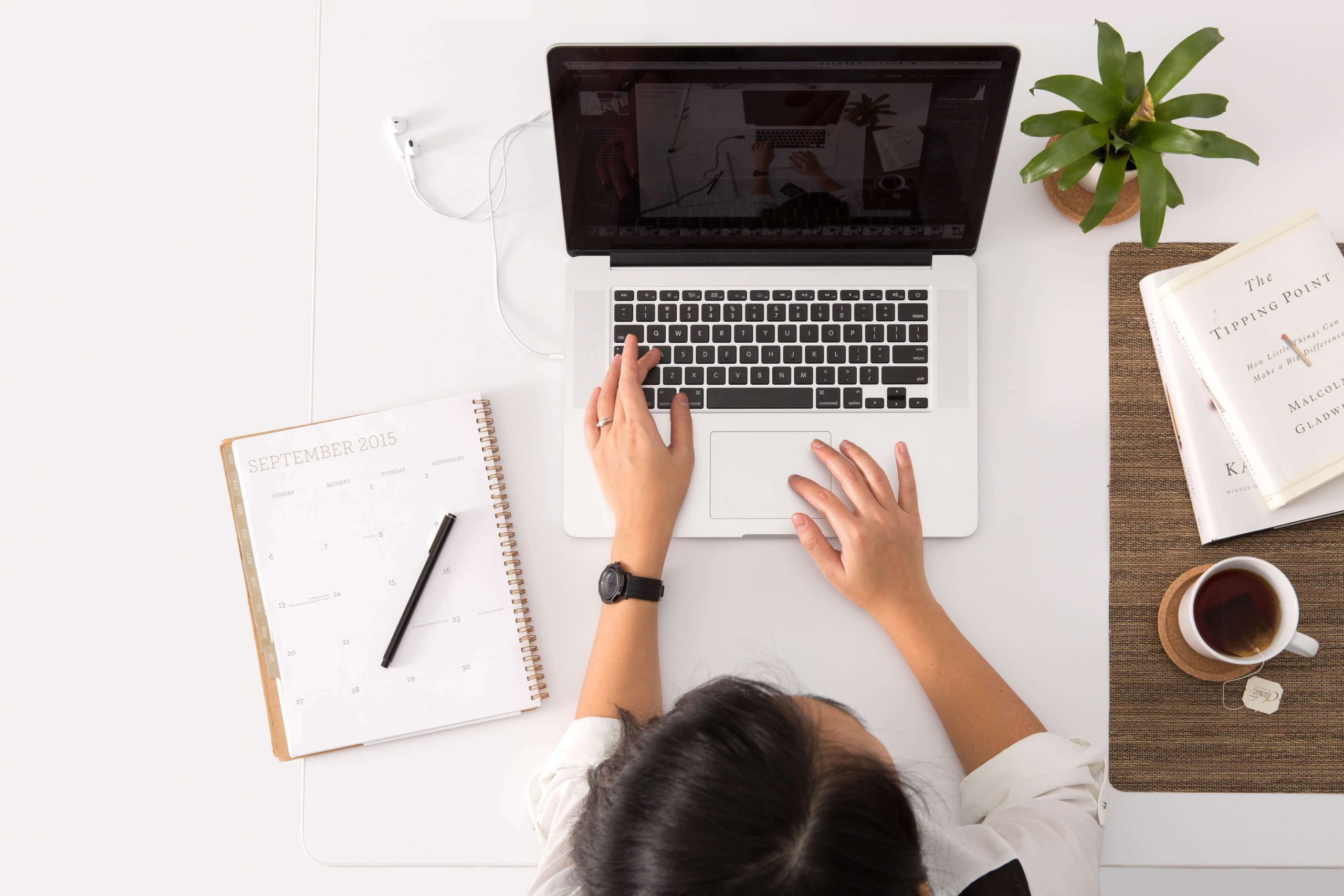 Overview
A publisher was looking for XML conversion, with at least 500 pages a week. The publisher has been doing this for a long time with a full-time employee. Now they wanted to trial with a freelancer.
Challenge
Major challenge was to convert 500 pages a week. This was quite a tough deadline as XML conversion takes more than a week for 500 pages for one single resource.
Implementation
The client agreed to hire 3 resources for the XML conversion as it was impossible to deliver XML converted files within one week for 500 pages with single resource. The client provided the inputs through Dropbox, the team extracted the input files, divided them as per instructions and used customised tools like Convert XML and they do the checks with other tools to ensure the accuracy of the data.
Benefits Achieved
Time savings by 10%
Cost savings by 20%
It's free and easy to post your project
Get your data results fast and accelerate your business performance with the insights you need today.