Logistics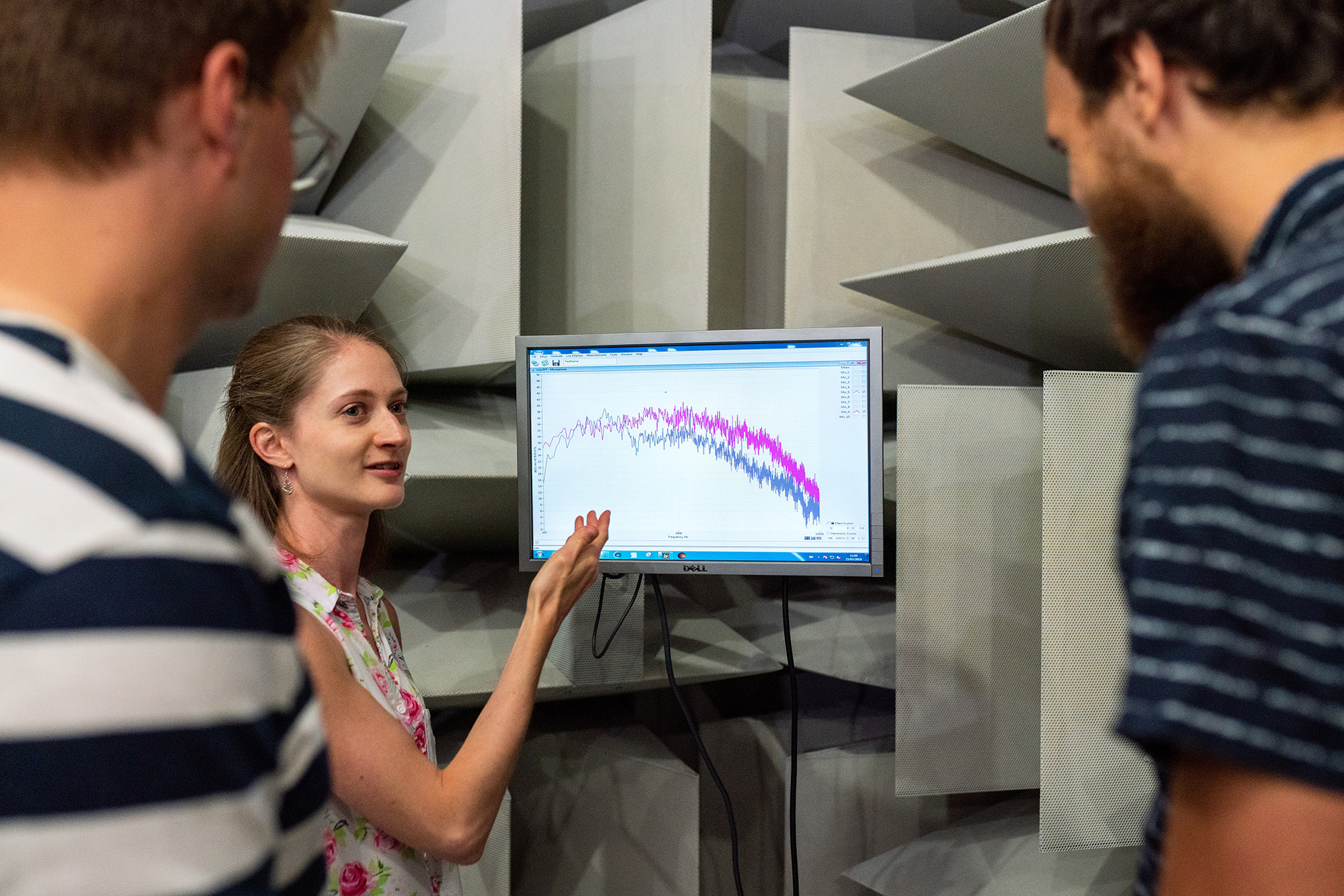 Overview:
A logistics vendor hired a data analyst to extract the data from all the invoices and insurance documents to preserve the data for future purposes.
Challenge:
The logistics vendor wanted to automate this process without any manual interruption.
Implementation:
The data analyst used API's which was readily available in the market, processed them as per the requirements do that the API could extract the right data from the invoices by itself like shipping details, purchase details, date of shipping and purchase, unit price, quantity etc. The process was scheduled everyday that the report was sent to the user with the report which was further used for reporting purposes.
Benefits Achieved:
5-day delivery
Process improvement
Accuracy of 99%
It's free and easy to post your project
Get your data results fast and accelerate your business performance with the insights you need today.