Accounting firm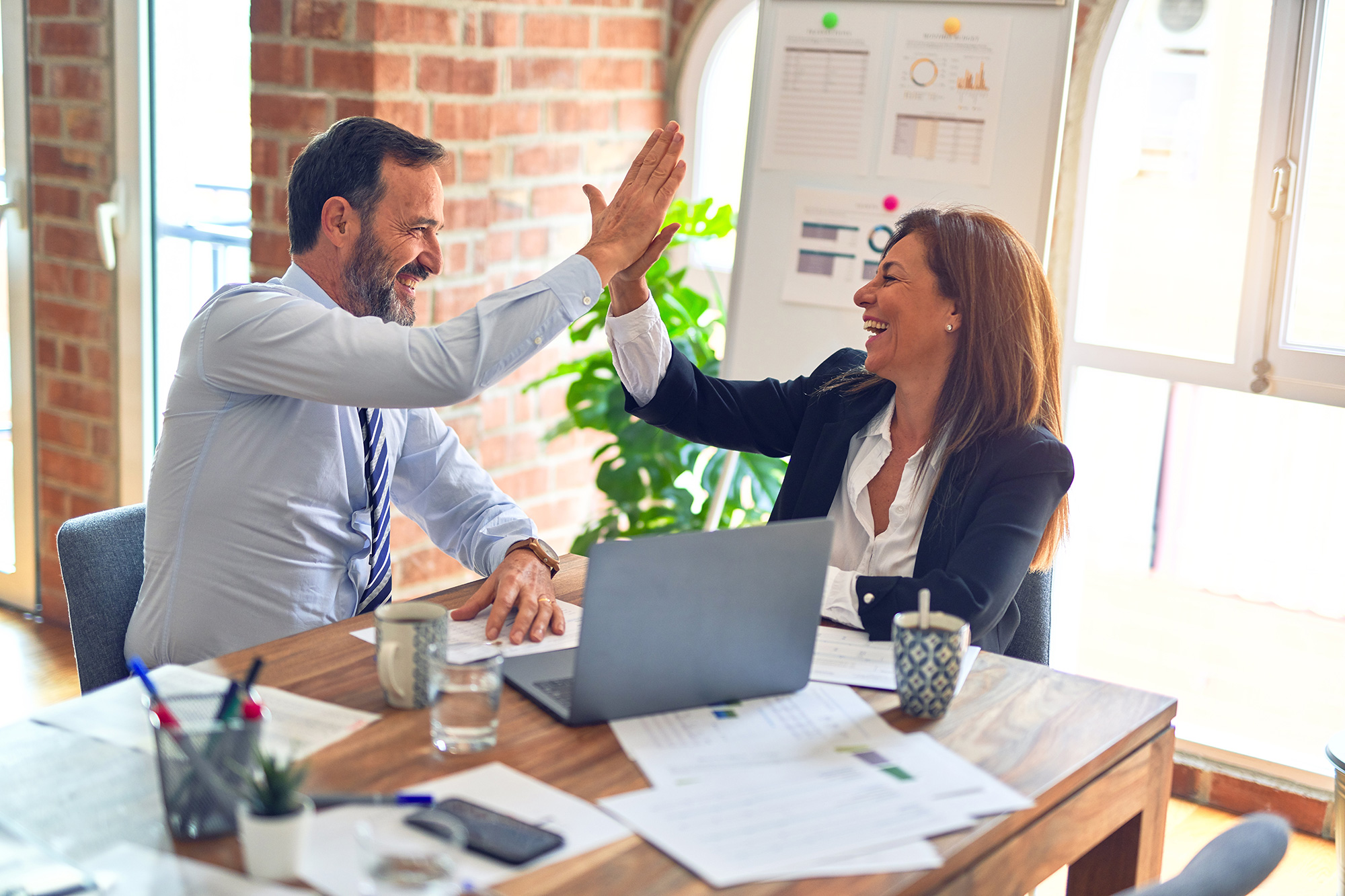 Overview
An accounting firm was facing a lot of issues with documents data extraction as the whole process was manual.
Challenge
The client was looking for automation of the entire process to free the employee working manually as this used to take whole day.
Implementation
The data analyst started with creating the flow and defining the parameters. This was critical as there were different set of documents. The data analyst integrated the work flow with a PDF connector, which would read the PDF files as input, looks for the parameters defined like date, mail date, sent date, received date, subject, body of mail etc (this is an example of one of the documents).
Benefits Achieved
Cost savings by 15%
Time savings by 80 hours per month.
It's free and easy to post your project
Get your data results fast and accelerate your business performance with the insights you need today.