Hotels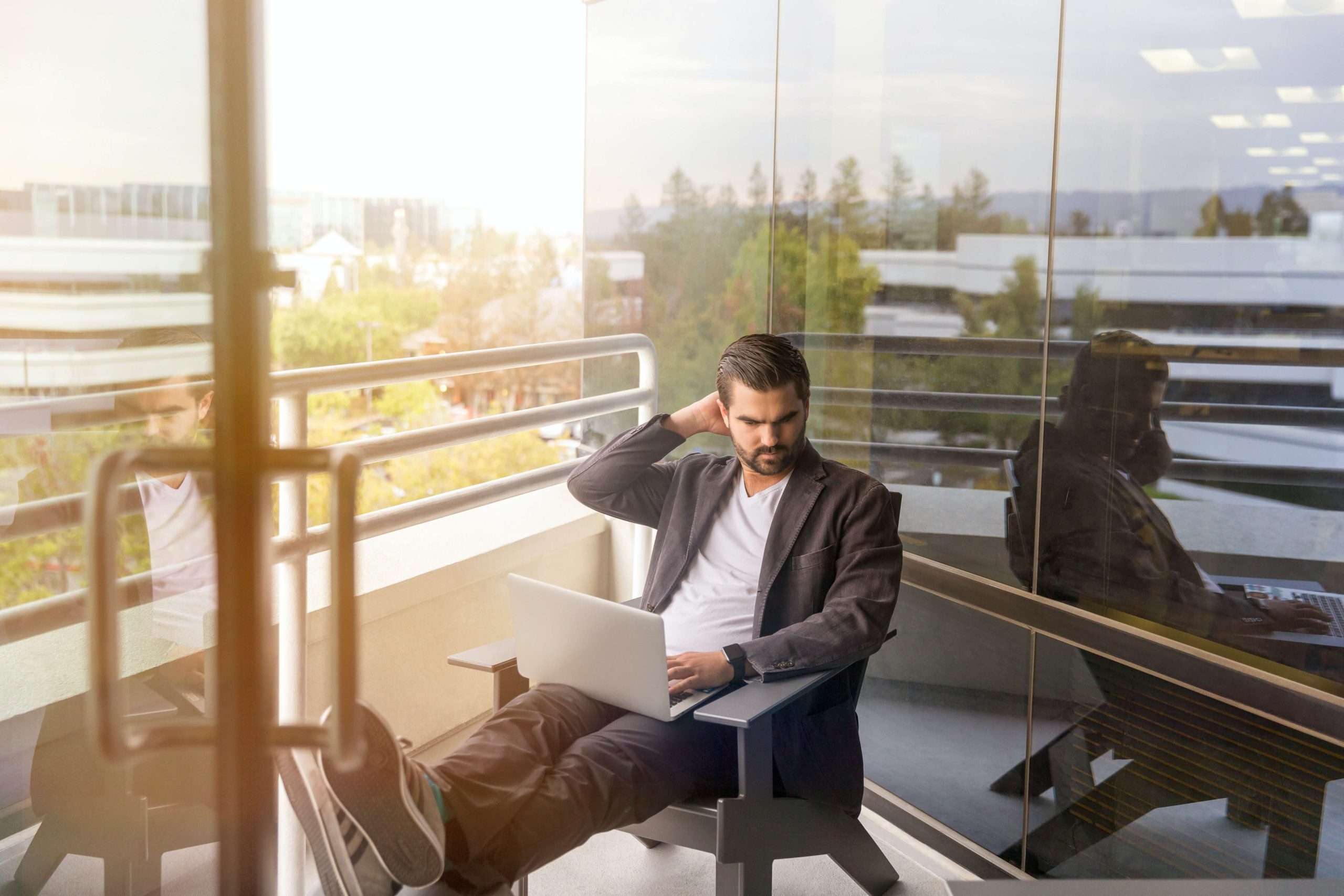 Overview
A hotel was interested to understand the customer feedback given on various platforms like Zomato, Deliveroo etc to know what can they do better in terms of their services. The client chose to hire a data analyst to extract the data.
Challenge
The first part of the project was to scrape the data from the platforms and then extract the meaningful information out of it.
Implementation
Due to the short span of time, the data analyst performed two tasks, scraping the data from the platforms using data scraping tools and getting a work flow ready to extract the data from it. Once step 1 was done, the data was extracted in a certain format providing the information on how the hotel was doing overall.
Benefits Achieved
Accurate results
Savings of cost by 22%
Skillset of two in one.
It's free and easy to post your project
Get your data results fast and accelerate your business performance with the insights you need today.