What is data extraction and why do I need it?
Data extraction is an art of pulling the data from various sources together to further process them into a readable format from an unstructured or semi structured to structured data. Data is analyses and crawled in order to get relevant information. The reason there is emphasis on readable or structured information is because this data typically generates insights for larger purpose. It is one of the first and integral steps to data analytics.
Data Extraction experts ready to work
Below are freelancers who have niche skills in data extraction
See how Data Analysis projects turned into success stories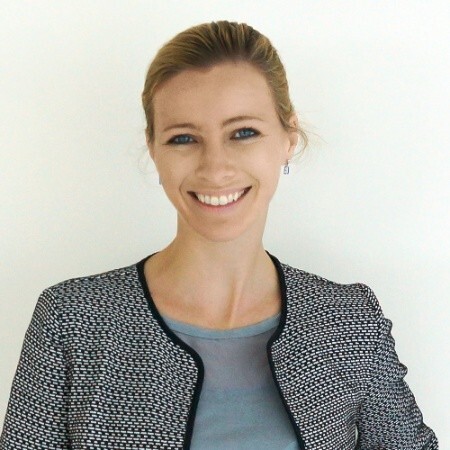 I hired a data analyst from Pangaea X to analyze and prepare a furnished report for the year. Amazing results!!! On time and very professional service. I'll be hiring more often.
Laura Pardoe
Grow Agency
Data Analysis Case Studies
Here are some Data Analysis projects that our freelancers are bidding on
Frequently Asked Questions
Is data extraction legal?
If the context is data scraping here, then its best to use ethical standards and scrape form the website which allows it.
Any tools you can recommend for data extraction?
Many of them are available online. Here are a few: import.io, DocParser, Web Scraper, Octoparse etc
How much time does the data extraction takes?
Well, it depends. It's based on the parameters. If this is related to analytics or scraping.
Can we extract data from LinkedIn or Facebook?
Manually yes. But that isn't effective way to extract data. Using web crawling, it is possible to extract very limited information from public-facing accounts.
Why is so important
Error free data
Many businesses today still reply on the manual entry done by the employees of their organisation. According to a study by McKinsey Digital, CEOs spend almost 20% of their time on work that could be automated, which means these data extraction process could also be automated resulting in error free and accurate data.
Faster process
Manual data entry is prone to human errors and is time consuming. Data extraction can be one of the ways the businesses can save time and give the staff to concentrate to processing the jobs faster.
Improved visibility
Using extraction of data, gives the users an opportunity to process the work in a short span of time and use it for their business needs. The best part of this process is the accessibility to the data anytime and anywhere without any delay.
Employee motivation
Manual data extraction Is always a tiring task. These skills don't need any qualification or high-level skills. Sometimes, it also demotivates the employee. Extracting information from an unstructured format into excel with thousands of variables causes stress which is prone to error. Automated data extraction is becoming important here as it helps increase the employee's productivity.
Cost reduction
Data extraction allows the organisations to migrate the data from other sources present outside into their own premise databases. This means it becomes the organisation's data, that can be extracted anytime anywhere without having to pay any outsourced vendor, thereby reducing the cost.
Related Article
It's free and easy to post your project
Get your data results fast and accelerate your business performance with the insights you need today.
Don't get left behind!
Sign up to our monthly newsletter for industry and insights within data transformation.
We promise not to spam you.