Financial Service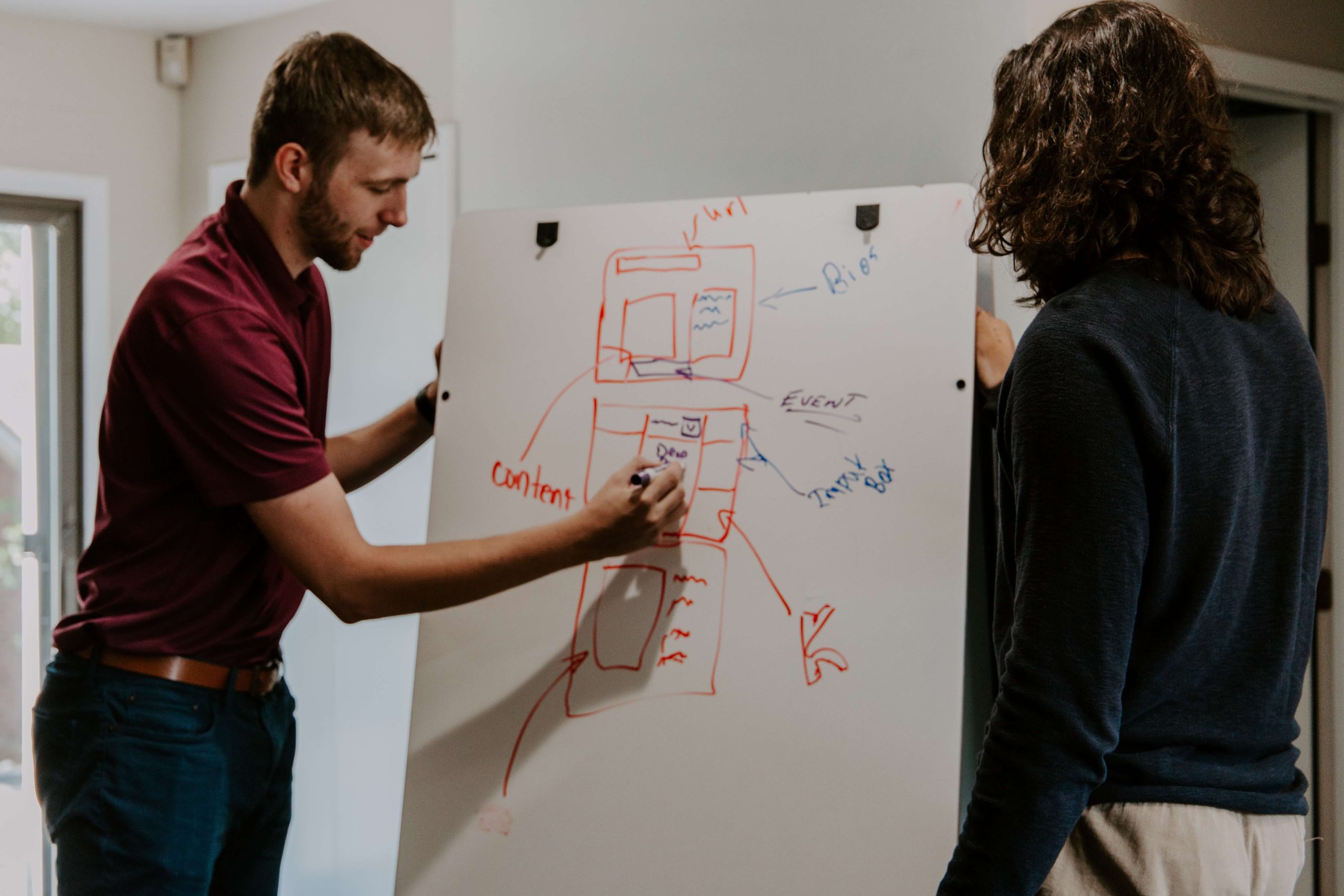 Overview
A financial services company was looking to reduce manual work of extracting invoices data and upload it to their database.
Challenge
The major challenge was the time taken by the employees who would extract data from multiple invoices with multiple layouts.
Implementation
The data analyst firstly organised all the invoices pdf files in one single folder. The invoices with same or similar formats were brought together. The analyst created a workflow where majority of the invoices data could be extracted. The other formats were cleaned up post that with another workflow. The whole system of extracting the data was automated for the company.
Benefits Achieved
Automated process
Improved revenue by 3%
Improved process performance
It's free and easy to post your project
Get your data results fast and accelerate your business performance with the insights you need today.