What is data scraping and why do I need it?
Data scraping is a technique in which a tool or application extracts the information from the output coming from another program. Web scraping is the most known form of scraping where an application is used to extract data from a website. Say, xml contains information, which might not be in human readable format, tools like python are used to scrape the data off the website. Many businesses use web scraping to improve their overall operations and services. In real estate industry, web scraping comes in handy as the scraped information builds databases of vacant flats or houses on sale, in general the available listings.
Data Scraping experts ready to work
Below are freelancers who have niche skills in data scraping
See how Data Scraping projects turned into success stories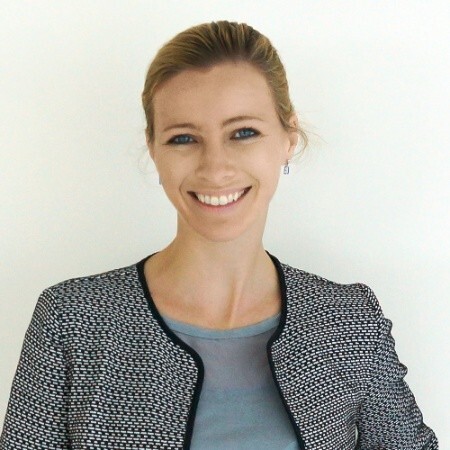 I hired a data analyst from Pangaea X to analyze and prepare a furnished report for the year. Amazing results!!! On time and very professional service. I'll be hiring more often.
Laura Pardoe
Grow Agency
Data Scraping Case Studies
Here are some Data Scraping projects that our freelancers are bidding on
Frequently Asked Questions
Is data scraping a difficult task?
It depends. If you are building agents for a large number of data websites then 50% of the websites gets easier.
I heard data scraping is illegal. Is that true?
Another commonly question asked is if web scraping is illegal. No. Its best to remain ethical and perform scraping on the datasets or pages which allows permissions.
Are data scraping same as web scraping?
Web scraping as the name suggests is the information extracted from the websites in an automated manner, whereas data scraping is the extraction of the data which involves knowing the location of it and then extracting it. Difference is that its not a copy paste job unlike web scraping but fetching the data directly in an accurate manner.
Is data scraping a good career?
Sure. Many researchers work on data scraping and companies pay them quite a good package. It also helps in finding sales and potential leads.
Why data scraping is so important
Lead Generation
In today's world, having a contacts database makes you a valuable asset. Extracting information from millions of websites and platforms with the help of data or web scraping techniques is not a simple task, it would require right set of skills and tools to generate loads of contact information within a short span of time. It is a great solution as with the contact database in hand, gaining potential leads or customers by sending email campaigns and newsletters at once.
Machine learning
Scraping is data scientist's best friend. When a data scientist is asked to classify the houses based on multiple variables, the data set must be ready. Where does the data come from? Scraping the websites. The predictive models are built on a larger dataset which is extracted from a number of websites.
When the processes are automated, the time savings of the resources as there is limited or no manual intervention. This helps in better allocation of time and resources to the actual analysis as it frees data analysts and engineers from manual reporting to more productive tasks.
Branding
A brand reputation speaks volumes about the company. It is essential to know how is the brand perceived in the market. Looking into the social media data on the particular brand name, sentimental analysis report can be created after the data is scraped. This helps the decision makers understand their strengths and weaknesses.
Data driven decisions
Say, a new brand of make up is in the market, traditionally the product owner runs focus groups, creates ad copies and then takes it to the PR to know the market. But now, the customer reactions are clearly voiced in social media and gains the feedback of it. Scraping this information provides valuable insights to enable the decision makers take data backed up decisions.
Related Article
It's free and easy to post your project
Get your data results fast and accelerate your business performance with the insights you need today.
Don't get left behind!
Sign up to our monthly newsletter for industry and insights within data transformation.
We promise not to spam you.