Marketing agency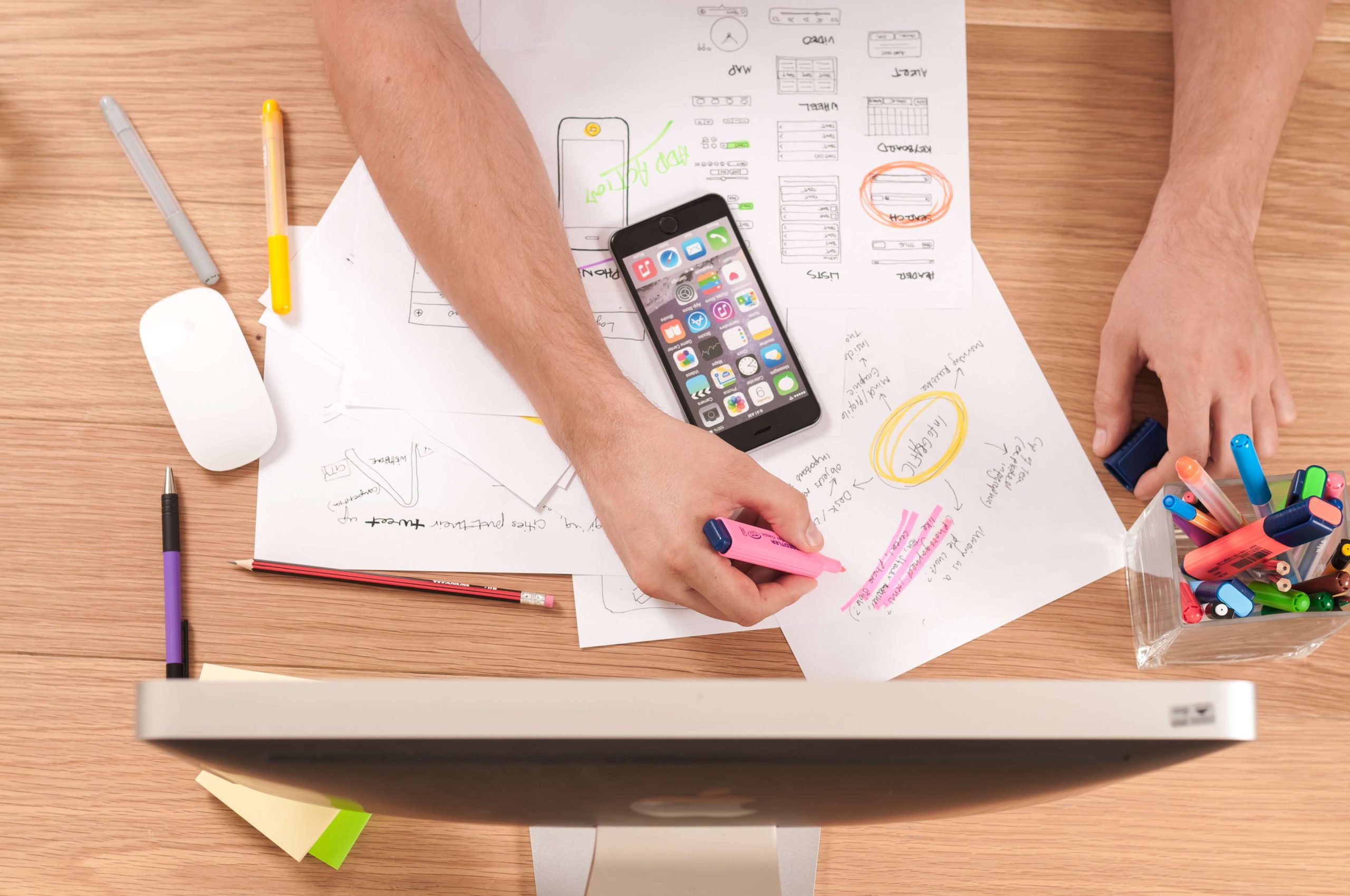 Overview
One of our clients wanted to make a data driven decision on which demographics should they publish the advertisements in. Initially the internal data captured by the company derived outcomes helped in making decisions. Now, the world is too small and the technology has made it easy to go global and it is not easy to track the product on external websites.
Challenge
Capturing the user data like the comments, product ratings and reviews itself is difficult. Scraping the data for thousands of websites makes it worse. The cherry on the cake is the short span of time. The department was given about 2 months which was a tight deadline.
Implementation
The freelancer was well aware of such situations and had worked with marketing agencies before. The historical data was extracted to understand what had happened before. This gave birth a lot of data which needed to be analysed. The market segmentation was applied on the scraped data set to create different segments that displayed the demographics wise data. The lead could analyse which demographic needed the most push and there by the teams posted the ads on these specific areas to improve conversion rate.
Benefits Achieved
Completely automated
Generation of insights real time
Dashboard at fingertips
It's free and easy to post your project
Get your data results fast and accelerate your business performance with the insights you need today.