Real Estate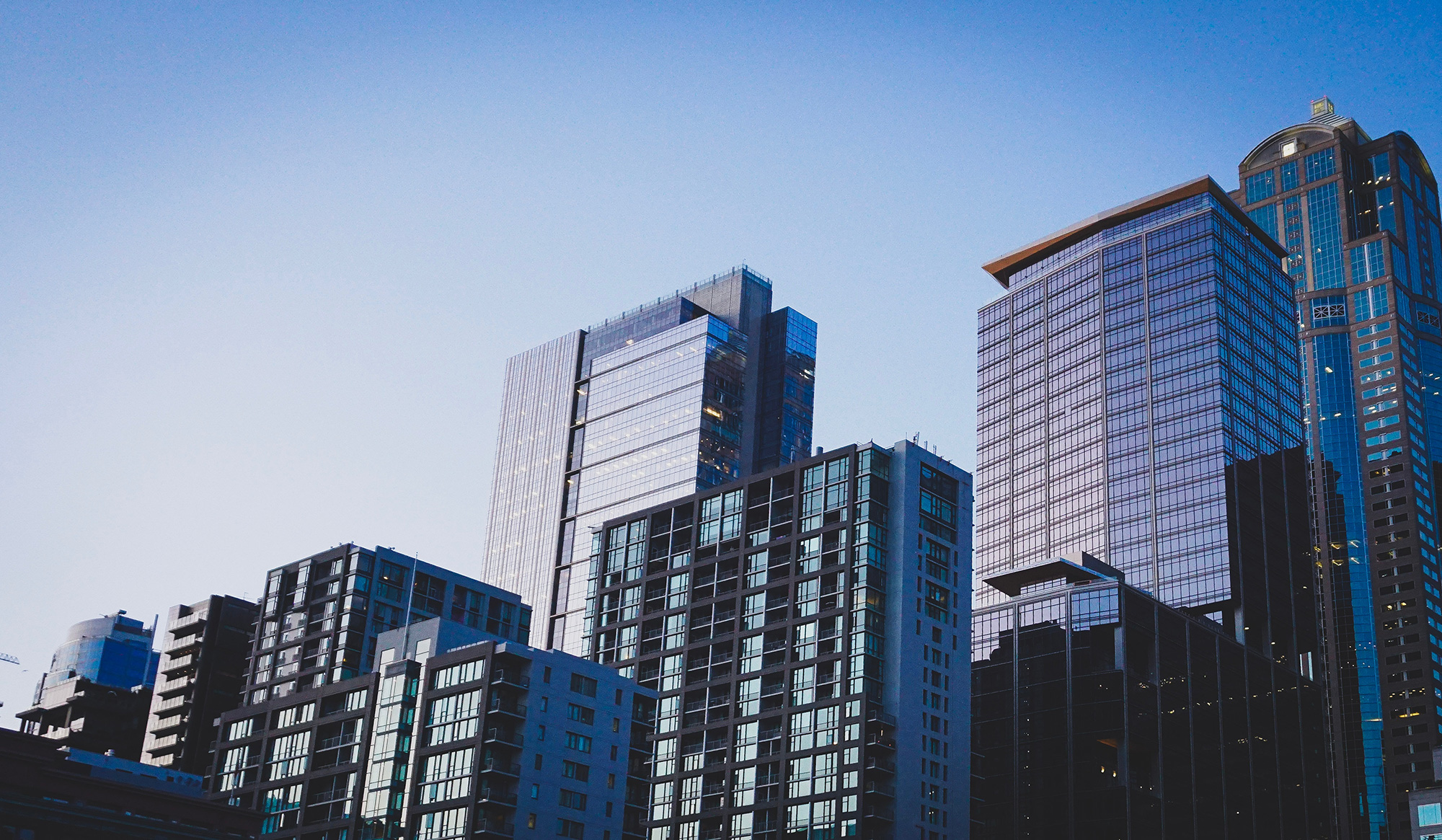 Overview
A real estate brokerage company often needs the potential leads data. Many applications promise n no of potential clients but not much materialises. The head of data department took a challenge upon herself to extract the data out of multiple websites by using data scraping applications and techniques by automating them.
Challenge
Data scraping in itself is a tedious task if done manually. There was a team already spending hours together researching the data surfing multiple webpages with little to no success. The team was supposing to be doing actual analysis on the real time data but this module was given priority before the annual meet of the management.
Implementation
A reliable web crawling tool was purchased to bring in the datasets in a structured format from the websites. The database was well set up with automated workflows to throw the data into correct format. The overheads on manual task was reduced and was assigned the task of enabling the customer to purchase decision making with machine learning models.
Benefits Achieved
Zero overheads
Error free and automated process set up
It's free and easy to post your project
Get your data results fast and accelerate your business performance with the insights you need today.