What is data automation and why do I need it?
The process of updating the data into the systems by the practise of performing analytical tasks using tools and processes without human intervention or manually. Many big organisations are adapting to automation, for examples, a huge number of reports were generated by the data analysts can be automated and free the data analysts for actual analysis of those reports. This can be helpful when the organisations are dealing with big data for various tass, data extraction, data blending, data transformation or data management. Every step of the data lifecycle could be automated.
Data Automation experts ready to work
Below are freelancers who have niche skills in data automation
See how Data Automation projects turned into success stories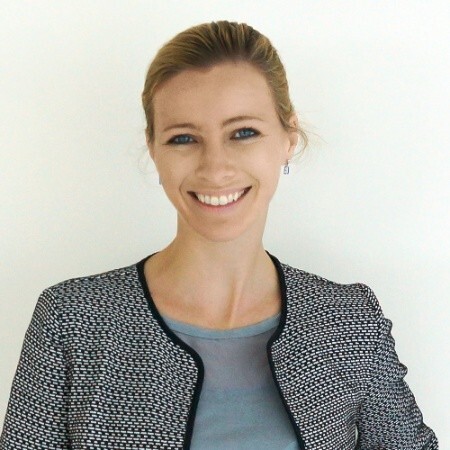 I hired a data analyst from Pangaea X to analyze and prepare a furnished report for the year. Amazing results!!! On time and very professional service. I'll be hiring more often.
Laura Pardoe
Grow Agency
Data Automation Case Studies
Here are some Data Automation projects that our freelancers are bidding on
Frequently Asked Questions
How is data blending different from data joining? Are they not the same?
A join combines the data and then aggregates. A blend aggregates and then combines the data.
What is data transformation?
Best defined as a process of converting from unstructured data to structured data in a suitable format.
What is data cleaning vs data wrangling?
Data cleaning removes the inaccurate data in the data set whereas data wrangling transforms the data format from raw dataset to the required output format.
ETL is a step-by-step process Extract – Extracting the data from any source Transform- Converting the data from one structure or format to another structure or format Load -Loading the data to the data destination like data mart or data warehouse.
Why data Automation is so important
Increased efficiency
Incorrect data inputs and incomplete datasets are common issues in majority of the businesses. This can be a major challenge and slow your operations. Optimising the overall operations helps in running the business in a faster pace, smoother and error free with maximum efficiency.
Reduction of costs
Automating the system processes overall decreases the cost and that goes without saying. It enables better decision making, optimised workflows, significantly faster processes and eases the flow of data across the departments.
Time reduction
When the processes are automated, the time savings of the resources as there is limited or no manual intervention. This helps in better allocation of time and resources to the actual analysis as it frees data analysts and engineers from manual reporting to more productive tasks.
Reduced human error
Automated processing can significantly reduce human errors, sometimes by 100%. With manual entries, the error rate is high and it could take a lot of time and money to fix those errors. This can lead to poor decision making due to the incorrect information generated.
Enhanced customer experience
Customers should be offered the best of the experiences. Data automation ensures the team has right set of information at any given point of time which makes customers happy and satisfied. This gives customer a chance to have a great relationship with you as an organisation
Related Article
It's free and easy to post your project
Get your data results fast and accelerate your business performance with the insights you need today.
Don't get left behind!
Sign up to our monthly newsletter for industry and insights within data transformation.
We promise not to spam you.