Facility management company (Data Automation)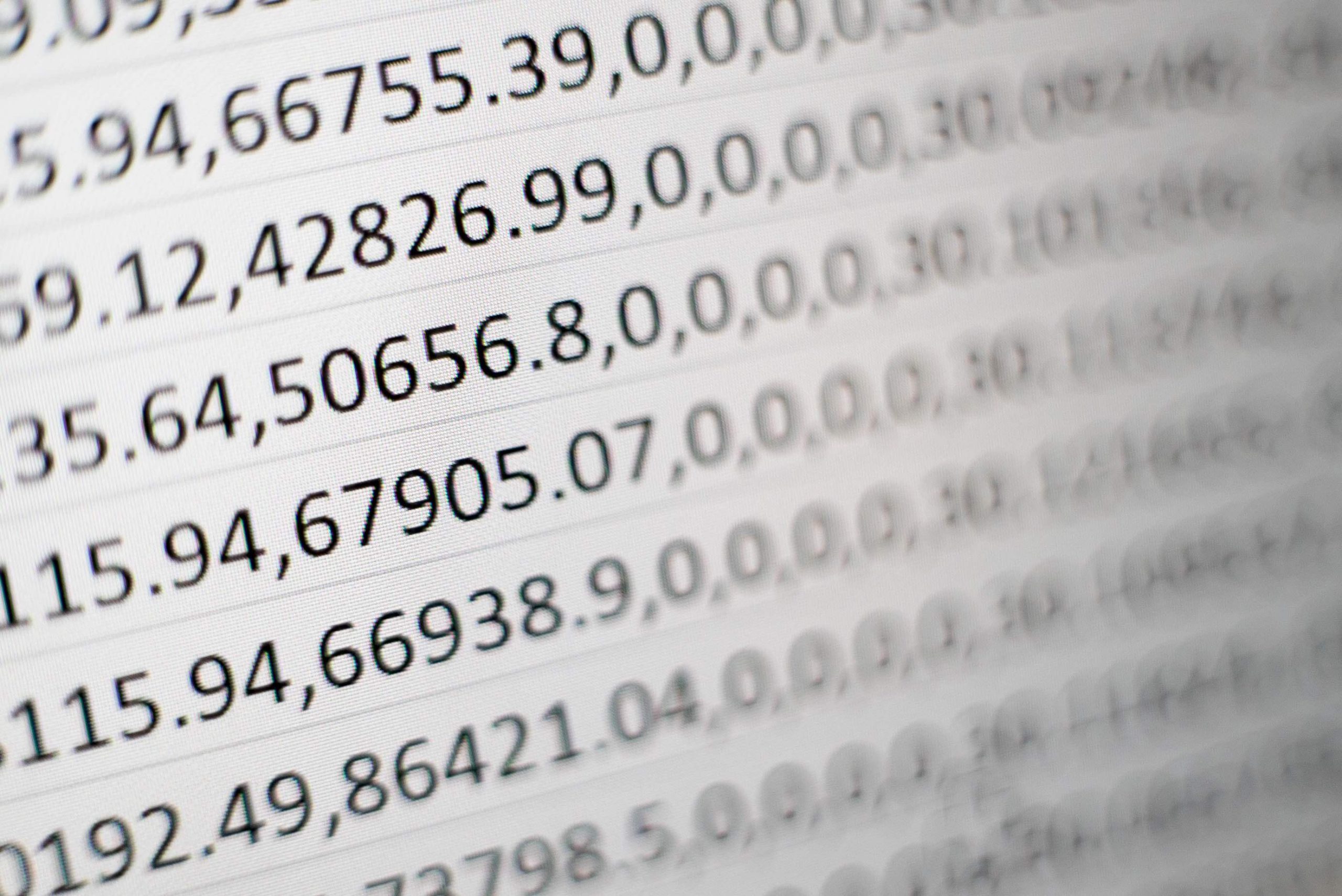 Overview
A facility management company had a system set for reconciliation and account receivables/ payables. The current process is a poor set up and needed automation to get the right reconciliations at right time.
Challenge
The payment data were distributed across multiple csv's, pdf's, flat files etc. Cleaning the format of the files was time consuming and error prone, the data was then fed to the automated workflow. Although that was automated, the data wasn't in right format causing the wrong reporting.
Implementation
Firstly, the folders were put into standard format so that it becomes a centralised repository for all the workflows extracting the data. All the flat files had different format, brought to one standard format using automation. Various calculations were used to reference one transaction to another which create an audit trail to the missing accounts. The differences of these accounts, if more or less than zero were reported in a different file. The financial controller would use these files to check if the payment dues whether its account receivables or accounts payable and then forward to the necessary parties.
Benefits Achieved
Zero error margin
Saved 180 hours annually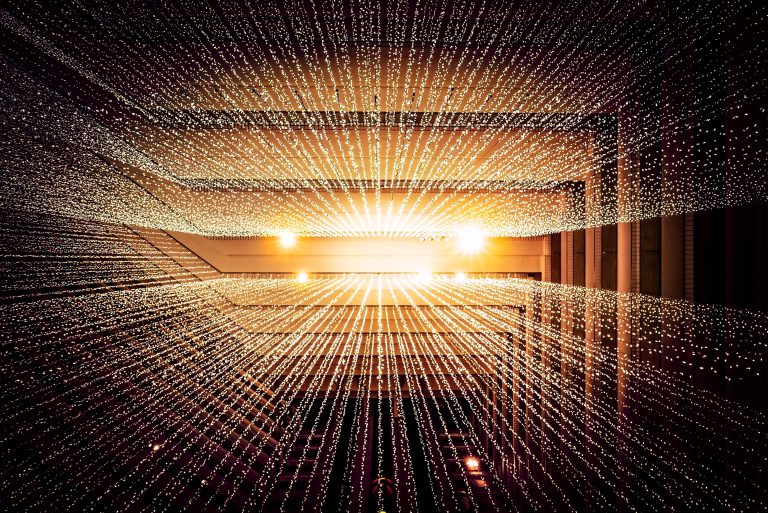 Overview: An event management company hosts at least 4 big events every quarter. In each of these events, at least […]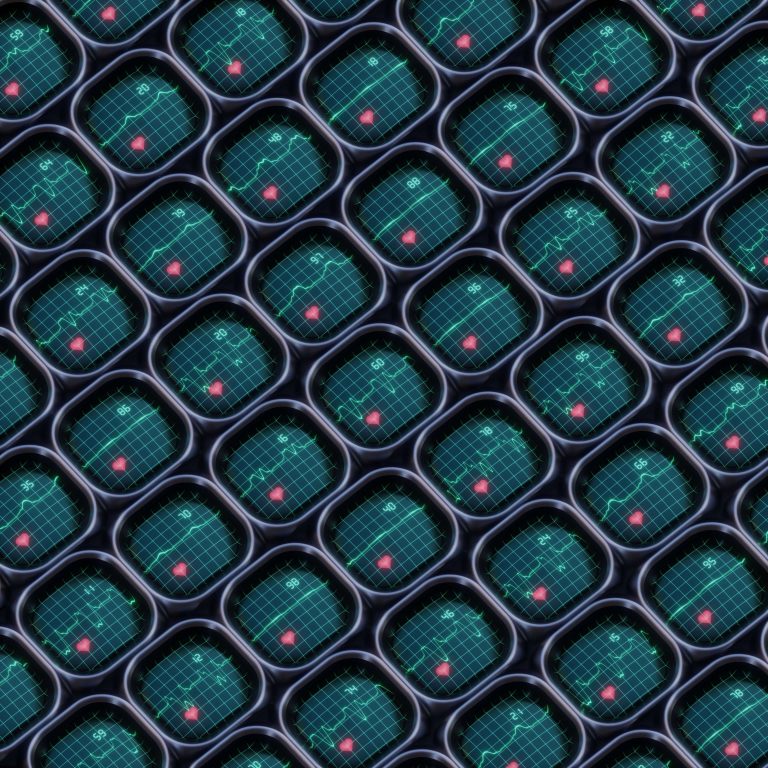 Overview The healthcare chain spent about one fourth of their overall operating expenses on the supply chain management. However, it […]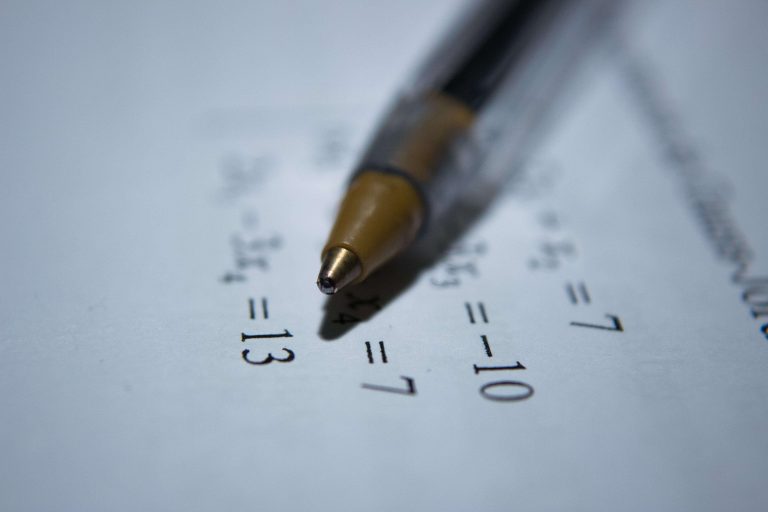 Overview An upcoming marketing agency possessed customer engagement data, and user data based on different demographics, retail channel partners data. […]
It's free and easy to post your project
Get your data results fast and accelerate your business performance with the insights you need today.