Local Supermarket (Data Automation)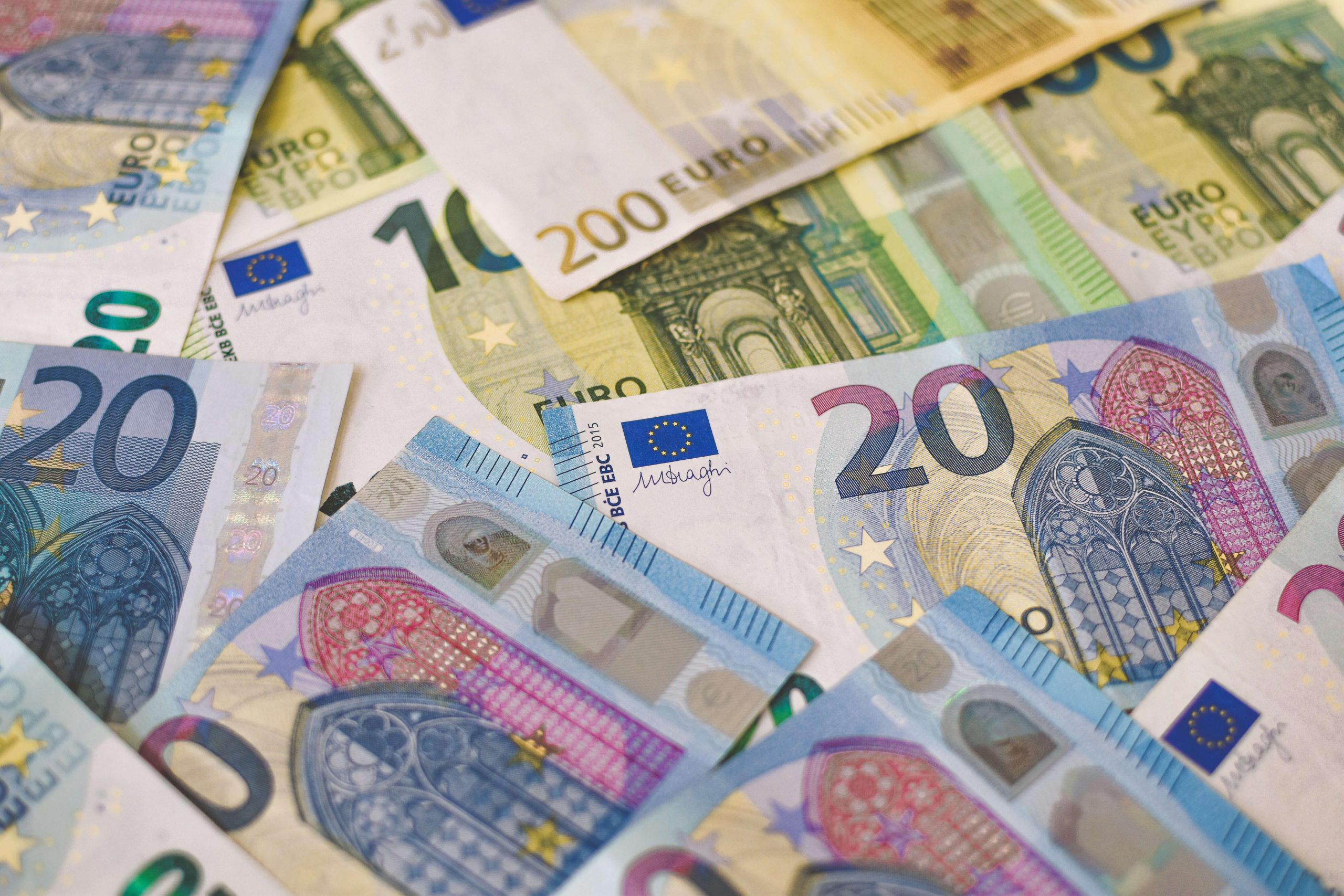 Overview
A local supermarket had issues with cash inflow/outflow analysis. The owner wanted to ensure that the transactions are recorded and wanted the process automated and generate reports every day.
Challenge
Only e-pos data was available. All other data were in terms of bills, invoices, contracts and partnership labels. The whole system had to be automated and the business owner was willing to work on it.
Implementation
There were two experts hired- a data entry specialist who could create a template that recorded the data coming from the hard copies like contracts, bills, invoices etc. Once the template was creating it would pass on to the second expert, the data analyst who created a workflow on CloverETL to extract e-pos data, the transactional data, hard copies data with necessary calculations.
Benefits Achieved
Profitability up by 13% just because of automation
Positive operation workflow
Time saving by at least 2 hours per day.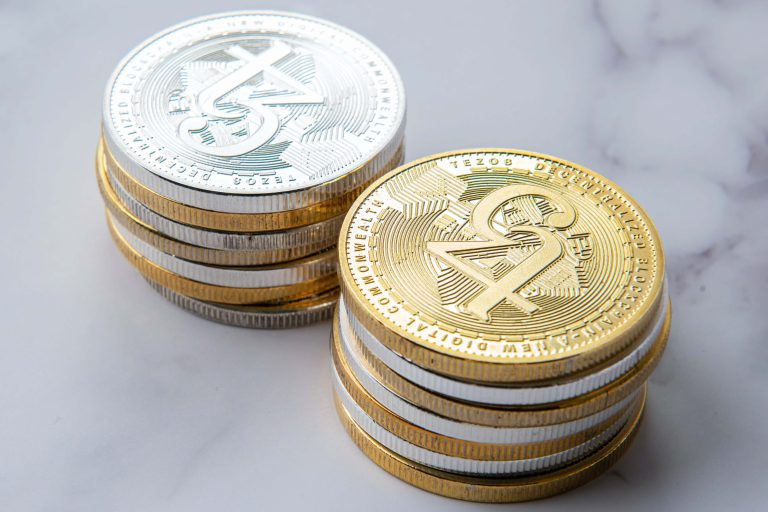 Overview An audit company was digitizing auditing by automating using data analytics solutions. Due to the nature of the work, […]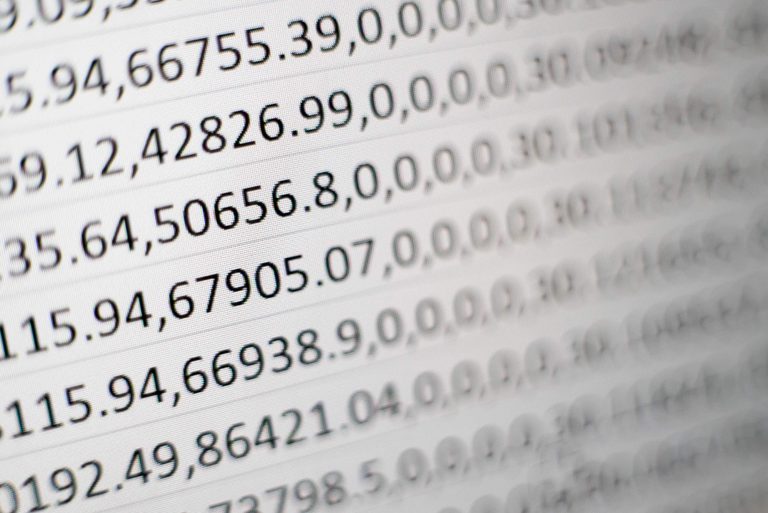 Overview A facility management company had a system set for reconciliation and account receivables/ payables. The current process is a […]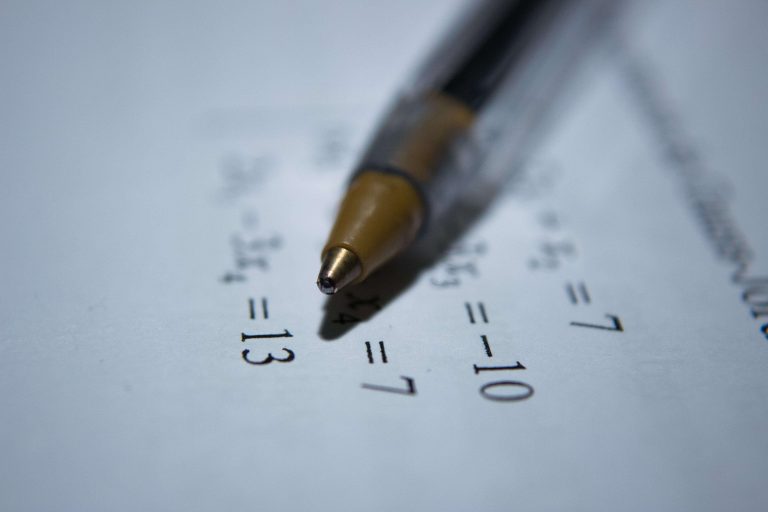 Overview An upcoming marketing agency possessed customer engagement data, and user data based on different demographics, retail channel partners data. […]
It's free and easy to post your project
Get your data results fast and accelerate your business performance with the insights you need today.