What is data entry specialist role and why do I need it?
The basic form of data analytics is the data itself. There are people who are responsible to enter this raw form of data and they are called as the data entry specialists. Without them, there wouldn't be any data at all. Data entry specialists are responsible for digitising the data for storage purposes. They are responsible of collecting the data, organising and filing them in the right place of storage systems. Most of the organisation needs data entry specialists to convert the hard copies to online records. They manage and maintain the records for the future use.
Data Entry Specialist experts ready to work
Below are freelancers who have niche skills in data entry specialist
See how Data Entry Specialist projects turned into success stories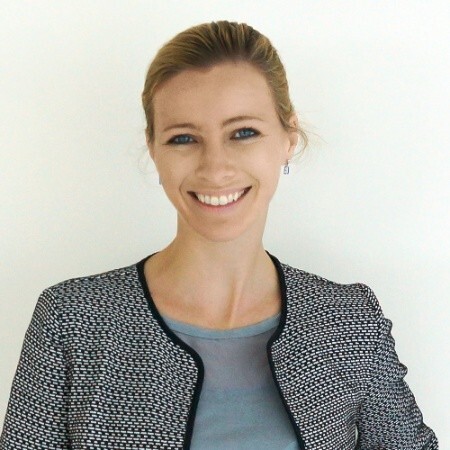 I hired a data analyst from Pangaea X to analyze and prepare a furnished report for the year. Amazing results!!! On time and very professional service. I'll be hiring more often.
Laura Pardoe
Grow Agency
Data Entry Specialist Case Studies
Here are some Data Entry Specialist projects that our freelancers are bidding on
Frequently Asked Questions
What kind of services do a data entry specialist offer?
Document data entry, data formatting, Image processing, Transcription services, web research etc.
What are the software and programming languages data entry specialists work on?
Usually, data entry specialists are well-versed with Internet surfing, MS Office, HTML, Photoshop etc.
Does a data entry specialist do filing?
Absolutely. In addition to adding the records into the systems, filing or organising the files in order also a part of the job.
Which industry employs data entry specialists.
Where there is data, there is a data entry specialist. The role is not limited to an industry.
Why data entry specialist is so important
A data entry specialist is one of the most important roles to any industry today. Especially Insurance and banking with the number of hard copies they possess. A data entry specialist is known to have an exceptional sense of organising and have an eye for details. They work in administrative department of any organisation, compile, verify accuracy of the files received by the clients and sort all the information to prepare source data to be entered into the computer systems.
Here is list of points which explains why the data entry specialist an important role in an organisation:
Data entry specialists review the information before digitizing it ensuring the accuracy of the data.
The company usually have standard procedures that needs to be complied during the data storing process, the data entry specialist makes sure the records entered are compliant to those rules.
One of the important responsibilities is to generate suitable reports, store the completed work using versioning systems in the designated locations and back up the data on time.
In cases of inconsistency, extract the data from the relevant departments and ensure the data storage is complete for the particular task.
Retrieve data from the right site as and when requested.
The main goal of data entry specialist would be to keep the data accessible in any given point of time.
Related Article
It's free and easy to post your project
Get your data results fast and accelerate your business performance with the insights you need today.
Don't get left behind!
Sign up to our monthly newsletter for industry and insights within data transformation.
We promise not to spam you.