Captcha consulting company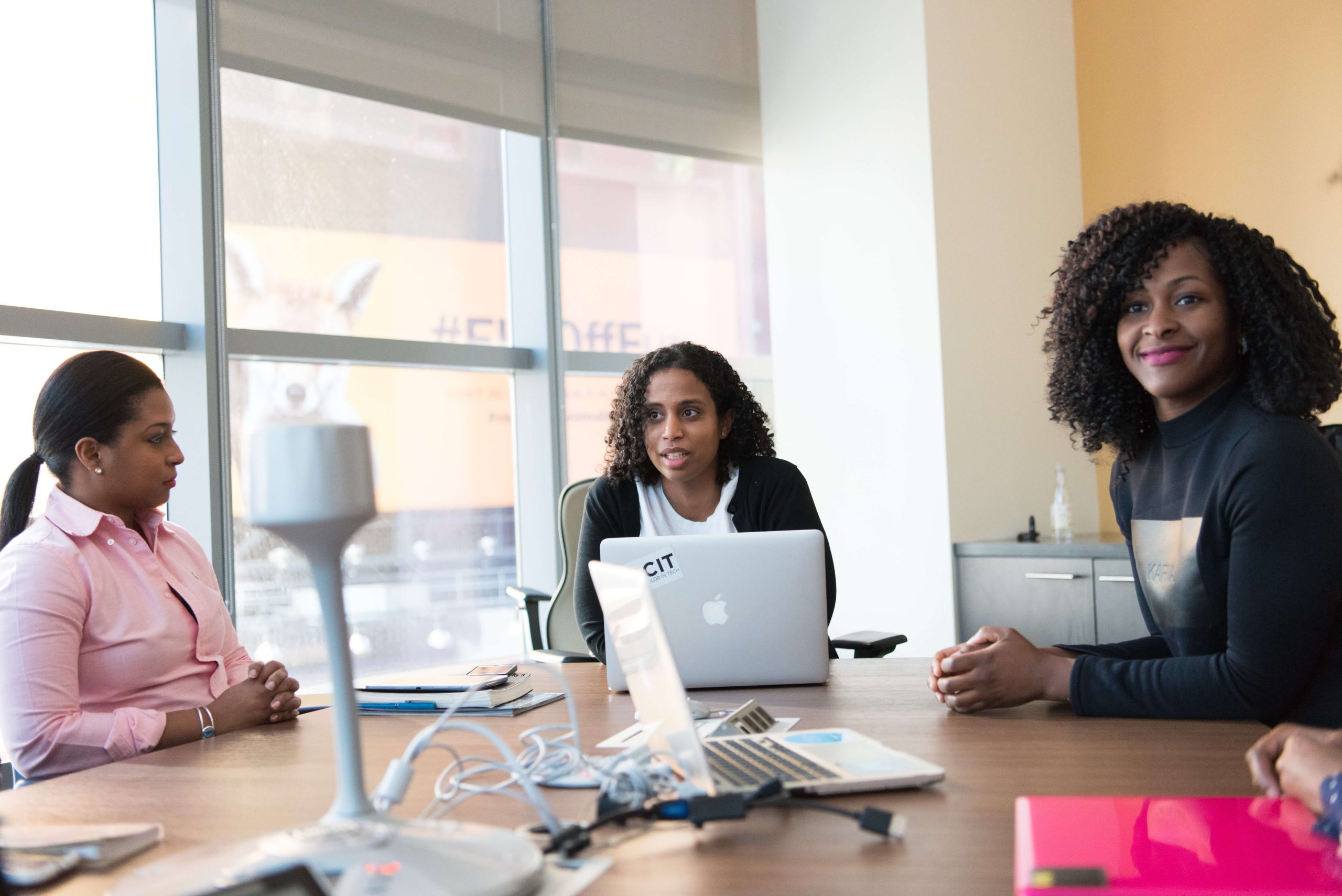 Overview
A consulting company works building captchas for various websites.
Challenge
Challenge was to build a data bases of random images, random text, questions. It had to be done within 3 business days. The no of required items with all kinds of formats were at least 5000.
Implementation
A data entry specialist was given an opportunity to make a quick buck. There are a number of websites where high resolution images can be downloaded for free. Creating random equations and random questions were an easy task but under a tight deadline that task could get difficult.
The captcha equations/ questions were in the following format:
3-2 = ?
What is the 5th number here? 12394
What is the capital city of France?
What is 200 /100?
Benefits Achieved
Delivered within 3 business days
Cost and time savings by 10%
It's free and easy to post your project
Get your data results fast and accelerate your business performance with the insights you need today.