University Student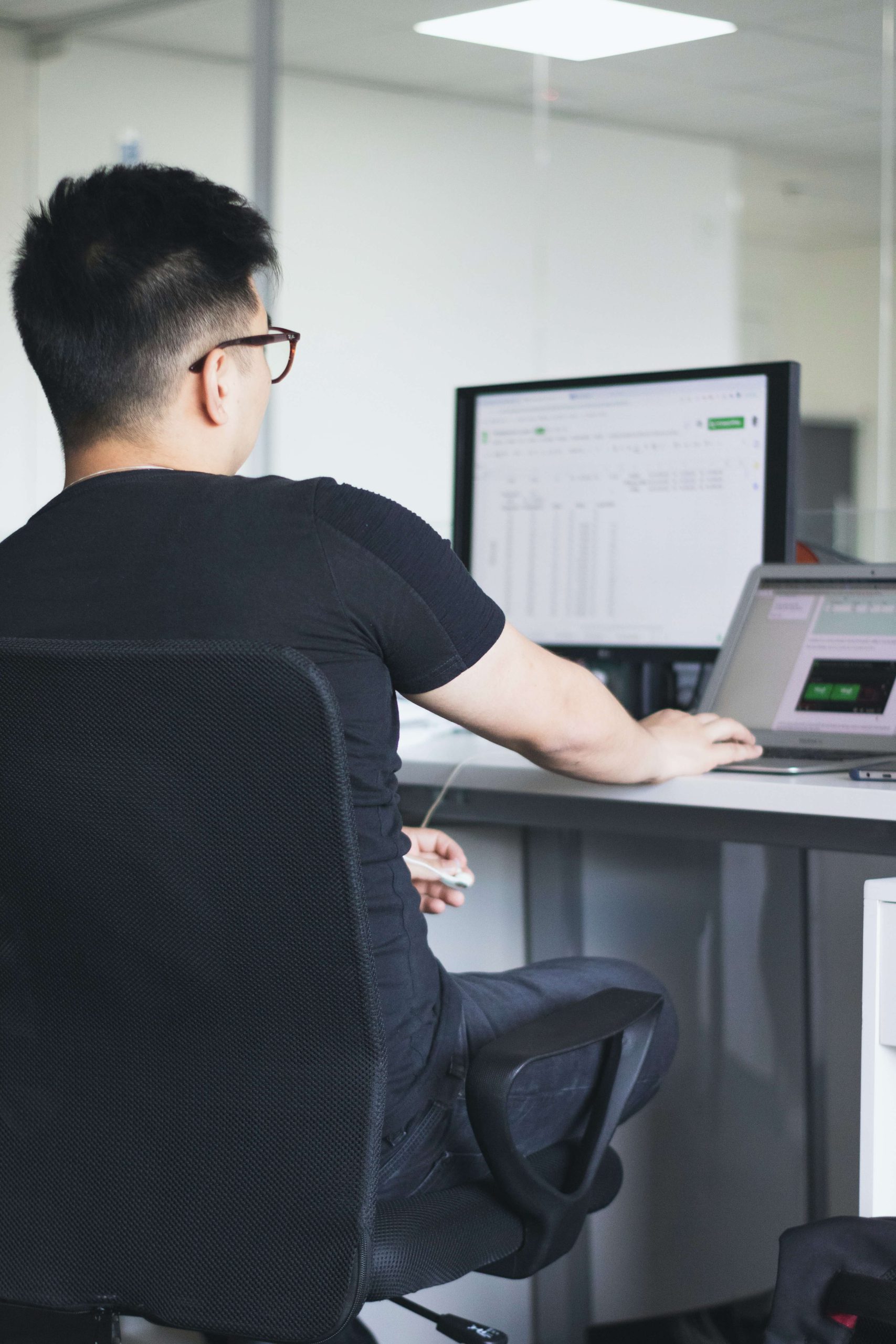 Overview
A university student was working on a project which needed help and support from sample users of 100.
Challenge
The timeline given for the short project was about 10 days, also the right set of questionnaires had to be prepared discussing with the client.
Implementation
The researcher connected with the client and in two days right set of questionnaires was prepared, of about 20 questions. The researcher had to break these 20 questions into set of 5 and sent it across to the network of at least 300 people for the next 8 days. The outcome was fruitful as the client receive at least 145 responses, which was more than what the client asked for.
Benefits Achieved
Delivered outcome in agreed timeline
Improved results by 45%
It's free and easy to post your project
Get your data results fast and accelerate your business performance with the insights you need today.