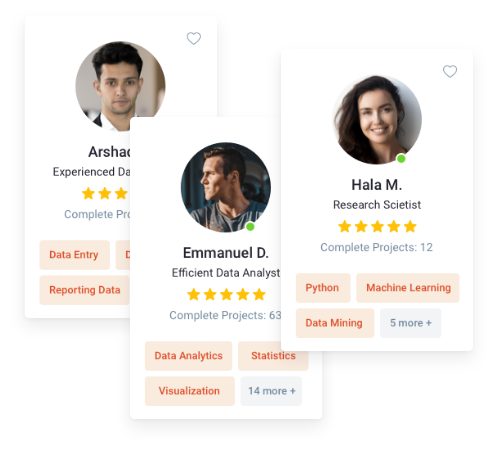 Why become a freelancer on Pangaea X?
In the current gig economy, finding the right fit for your data procurement needs is challenging. Pangaea X provides you with the data analyst talent pool in any corner of the world, potentially giving you an edge to find world's best talents who work in your schedule.
When you hire the data analyst, you would want the data analyst freelancer to have the skillset you are looking for. You have access to their portfolios and this helps you validate their skills and ability to handle your project beforehand.
Benefits of becoming a freelancer
As a freelancer you dictate your own freedom. You are your own boss. A freelancer definitely works for the project owner, within their schedule but the flexibility of hours is defined by the freelancer. A freelancer is usually motivated to increase their knowledge and skillset, work from anywhere around the world. As a freelancer, you can also control your finance and keep every dime of earning to yourself. The freelancer is valued based on their skillset and knowledge.
5-Star Reviews by Clients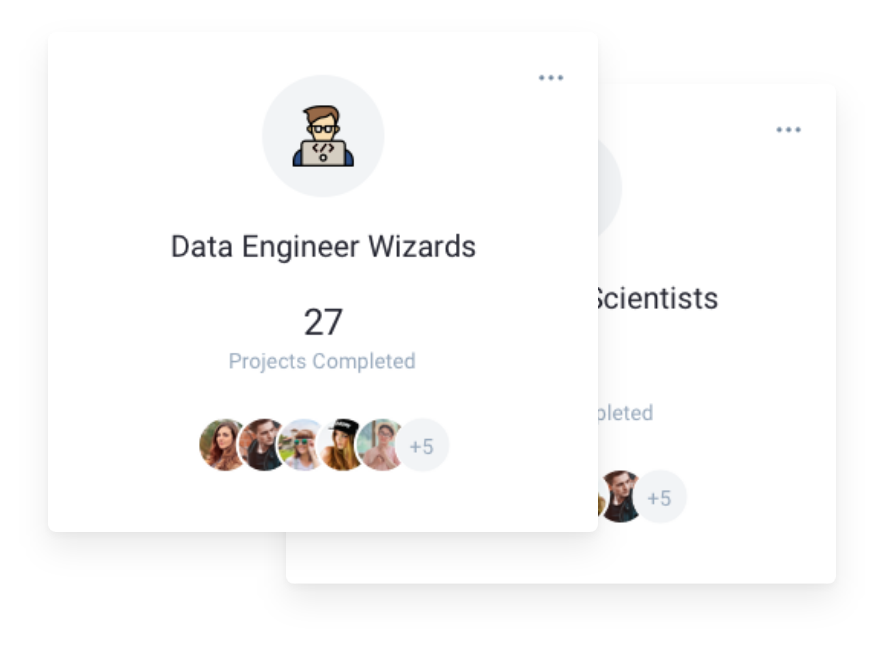 Create your own team
Data experts are stronger together! Create a force not to be reckoned with & increase your chances of being hired.
What some of our data
freelancers are saying?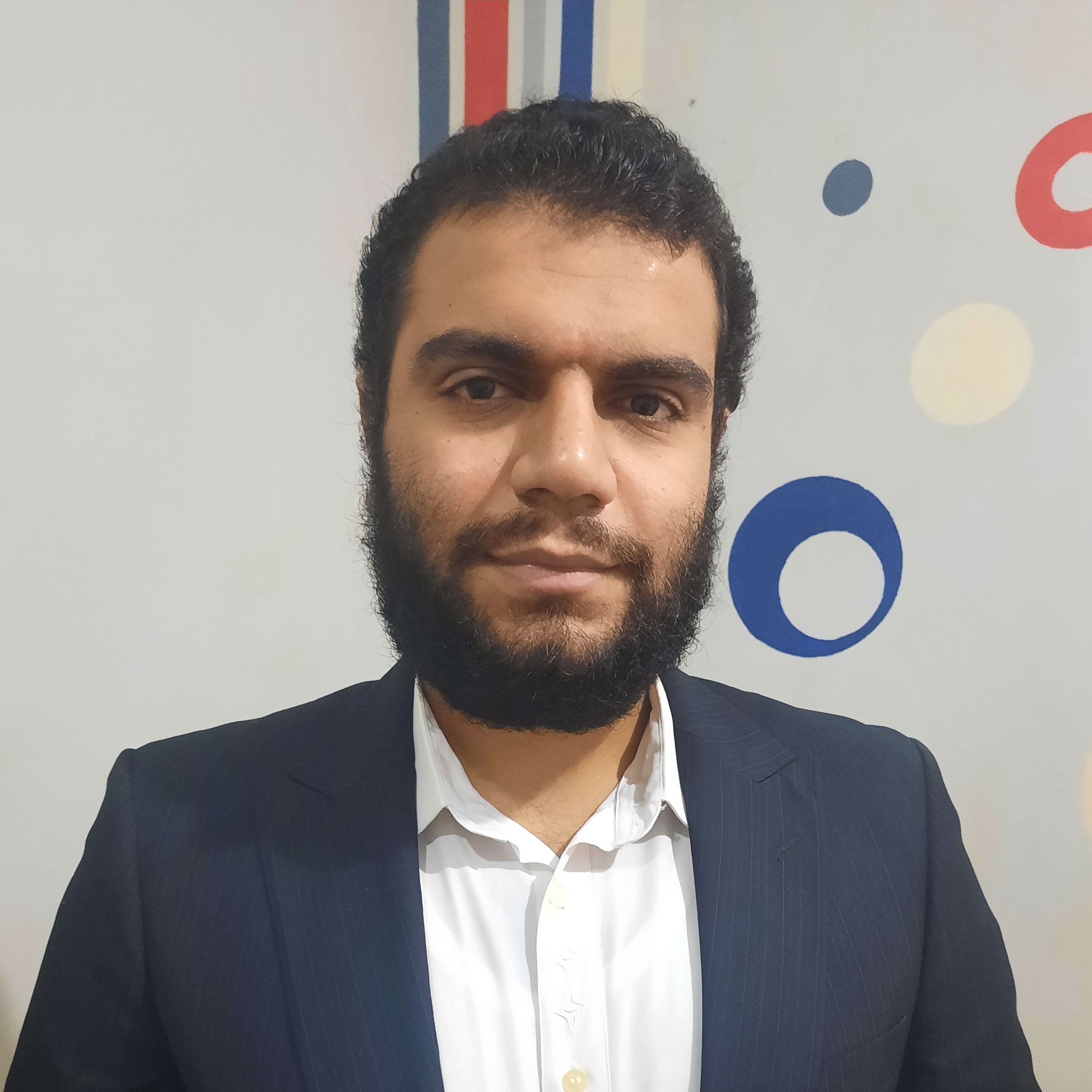 "The best platform for data no distractions or irrelevant projects just data"
Ahmed Hanafi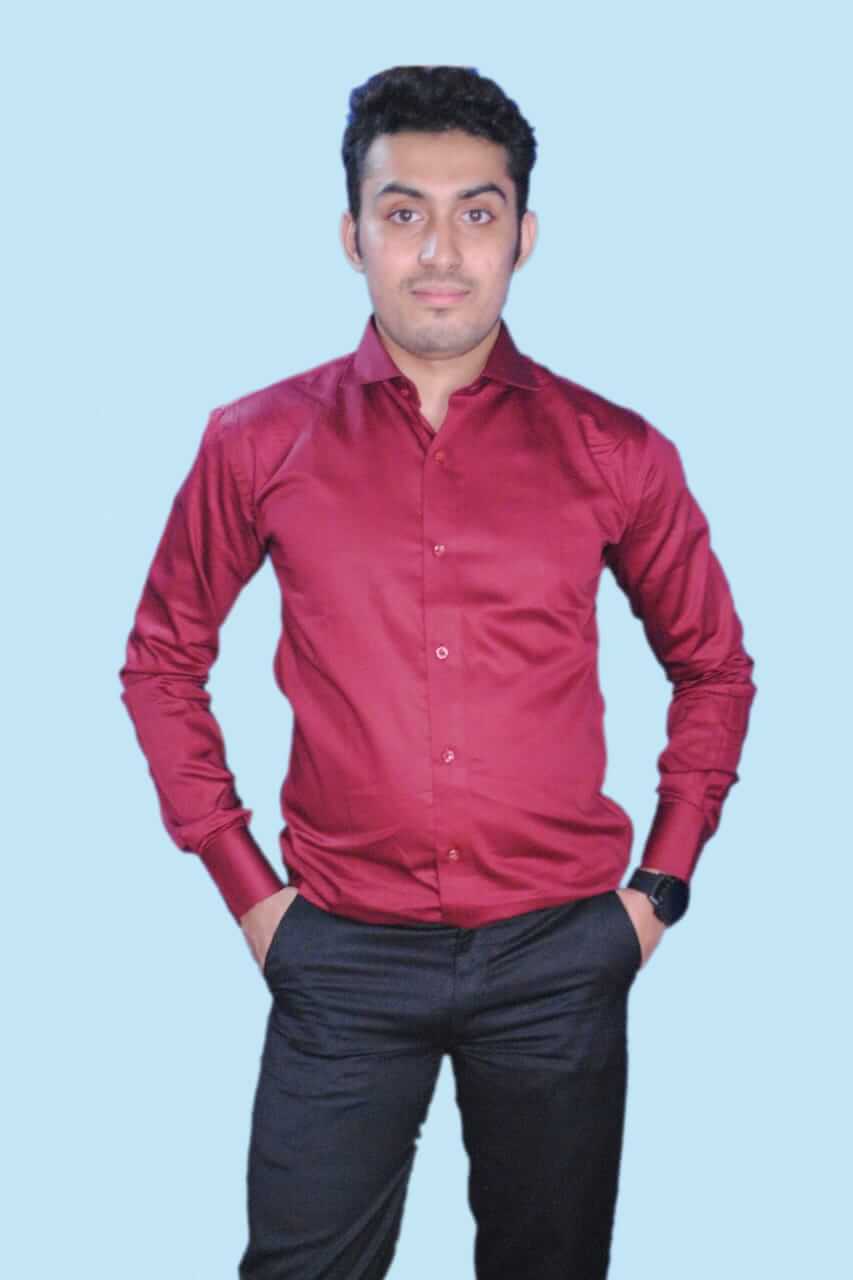 "I am passionate about data projects. I don't look around anymore since Pangaea X has begun."
Mohd Shababuddin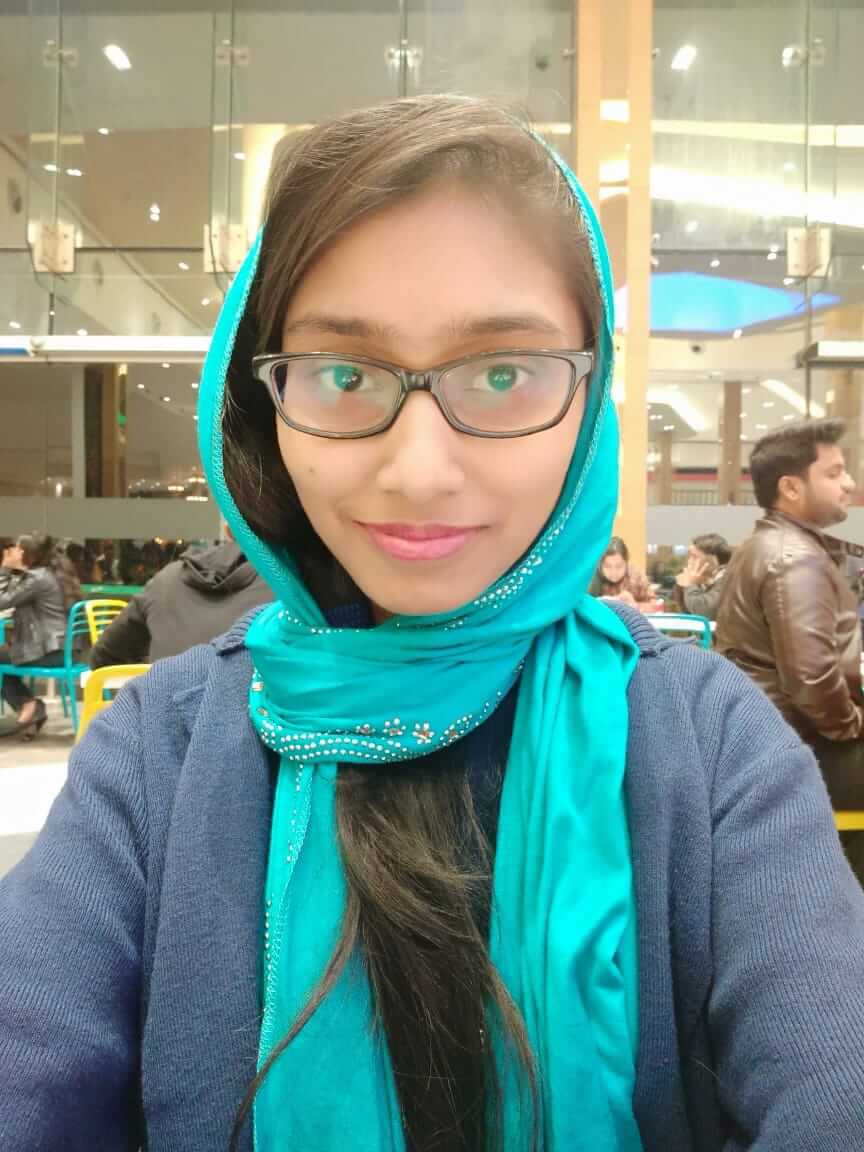 "Technical writing is my specialisation; I am making good rapport with clients at Pangaea X"
Syeda Hasin Nasrin
Get hired for projects that you will love to work on
Whatever your skillsets, our pool of clients are always looking for talented data freelancers to work on their projects.
Create an account
Create an account within minutes and complete your profile to get noticed.
Bid on projects
Submit your bid on projects that match your skillsets and work experienced.
Get hired
Get hired by reputed companies that are looking for talented freelancers like you.
Complete and submit work
After you complete your work, submit it to the client to check and ensure everything is done.
Receive your payment
Get paid and conclude the project.
Create an account within seconds and start bidding on suitable jobs.
You can choose the best projects by budget, skillsets and more.
Don't get left behind!
Sign up to our monthly newsletter for industry and insights within data transformation.
We promise not to spam you.