Educational (PhD)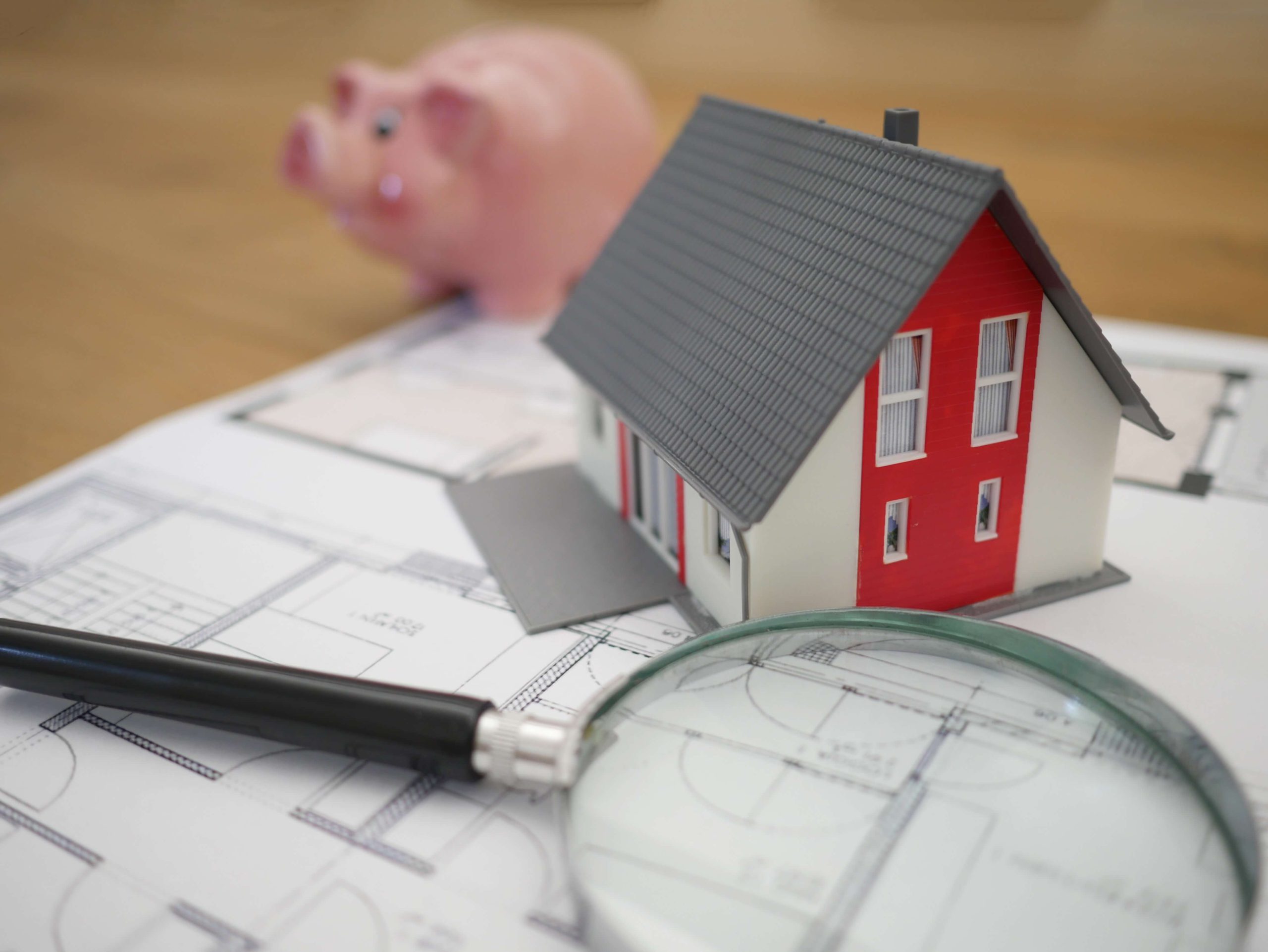 Overview
A PhD student doing research on analytics needed to extract data on real estate. The client needed the list of neighbourhood areas with available rentals and any type of residential properties to build a data science model for pricing optimisation.
Challenge
Major challenge was to extract the list as these were the listings used by the real estate brokerages as well. The data needed be present in multiple real estate websites and not just one. Otherwise, that listing would be considered incorrect or fake. Extracting such information was a complexity.
Implementation
A data entry specialist was hired to do the job. In addition to data entry, the data mining techniques were used such as recognising the trends on the neighbourhood, identifying the outlier houses like the houses with the cheapest rent, segmenting the houses based on the area and measurements etc. A data entry specialist extracted the information into an excel within two weeks of timeframe.
Benefits Achieved
Time saved by at least 80 hours.
Uncovered at least 1300 listings.
It's free and easy to post your project
Get your data results fast and accelerate your business performance with the insights you need today.