Jewellery Shop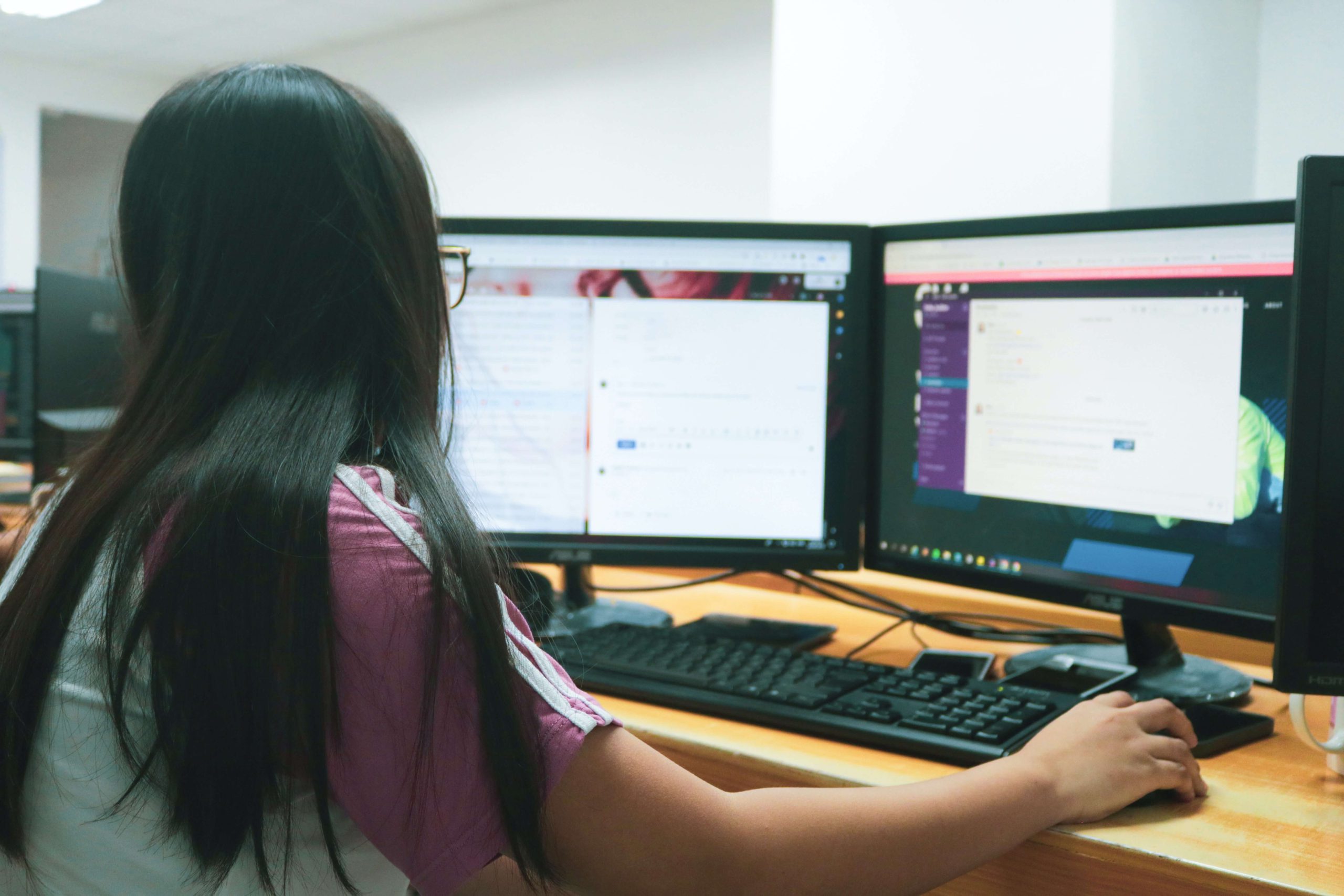 Overview:
A founder of the online jewellery store began her journey through a family business and now owns a successful market share and have fulfilled hundreds and thousands of online orders. The client needed the product reviews download across all channels and different kinds of retail websites they sold their product on.
Challenge:
The challenge was impacting their day-to-day business as the product reviews played an extremely important role in their customized product section. And hey did not have resources to allot into this department.
Implementation:
A data entry specialist was hired to do the job where the product reviews from different retail websites would be scraped by two means- manual and using automated scraping software.
Manual: A few retail websites don't allow web scraping with software using their blockers. Hence the data entry specialist would extract the information manually using their techniques, speed and accurate typing skills.
Automated Scraping: The data points such as Product ID , Product name etc would be defined in the software. The list would be ready once the data would be extracted from the websites that allowed scraping.
Benefits Achieved:
Resource cost reduced by 12%
Sales boost by 23%
Product review analysis report ready in a week's time compared to months before.
It's free and easy to post your project
Get your data results fast and accelerate your business performance with the insights you need today.