Online store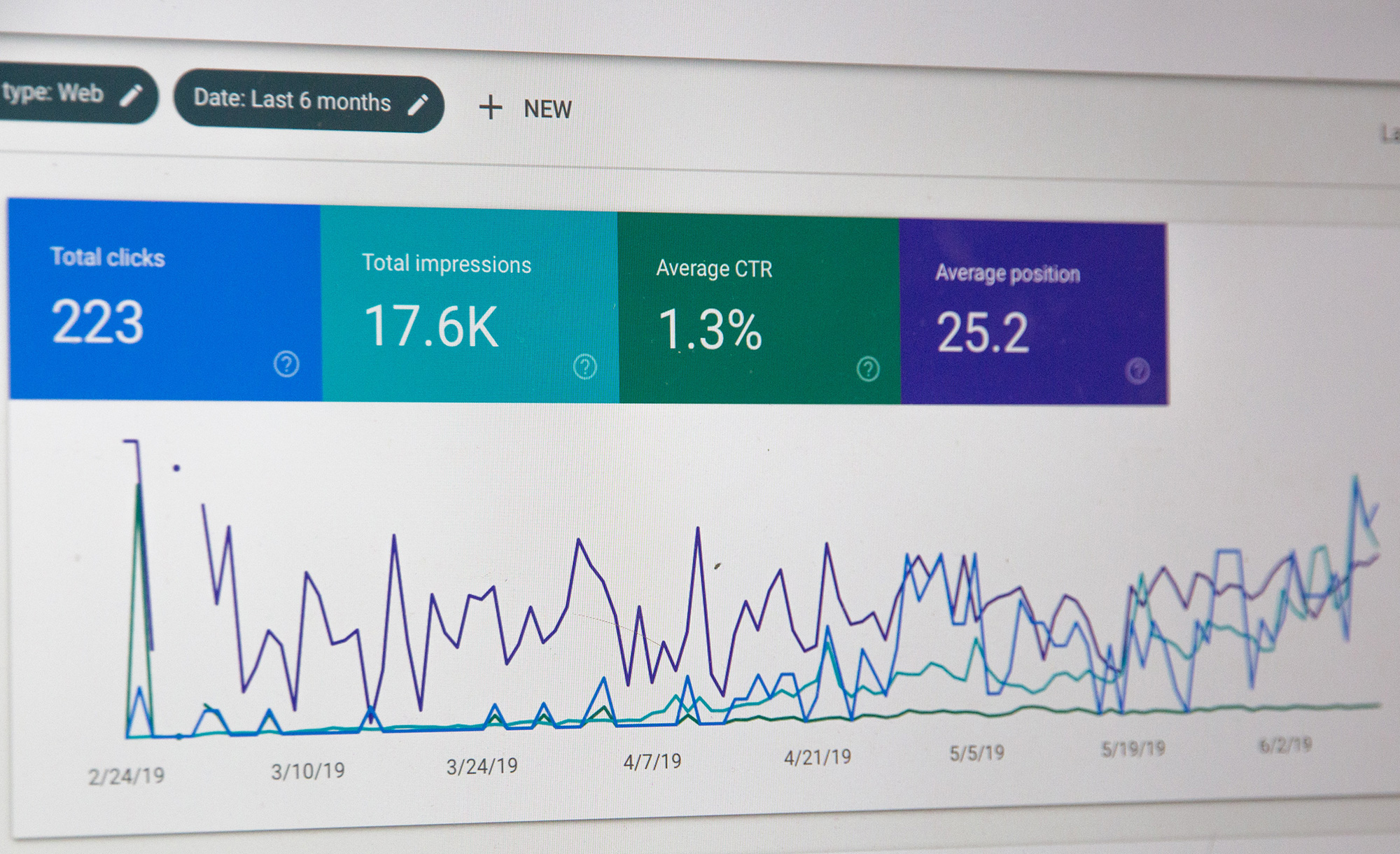 Overview:
An e-commerce website provider wanted to create marketing campaigns to increase the number of orders weekly and was looking to increase by x%. Hiring a freelancer was something the client was keen about rather than hiring a full-time employee.
Challenge:
The client wasn't sure what needed to be done next. The client could not provide any data as the data weren't collected and was hoping to get some help from Pangaea X.
Implementation:
The hired data collector had worked on the similar model before. The idea was to nurture and covert business leads. The parameters were set according to the research done by the data analyst/collector to target the set of customers based on their age, location and other parameters over social media. The data was then collected from diverse databases which was analysed and helped with lead generation exercise.
Benefits Achieved:
7- day delivery
Lead generation improvement by 6%
Increase in no or orders by 9%
It's free and easy to post your project
Get your data results fast and accelerate your business performance with the insights you need today.