Market research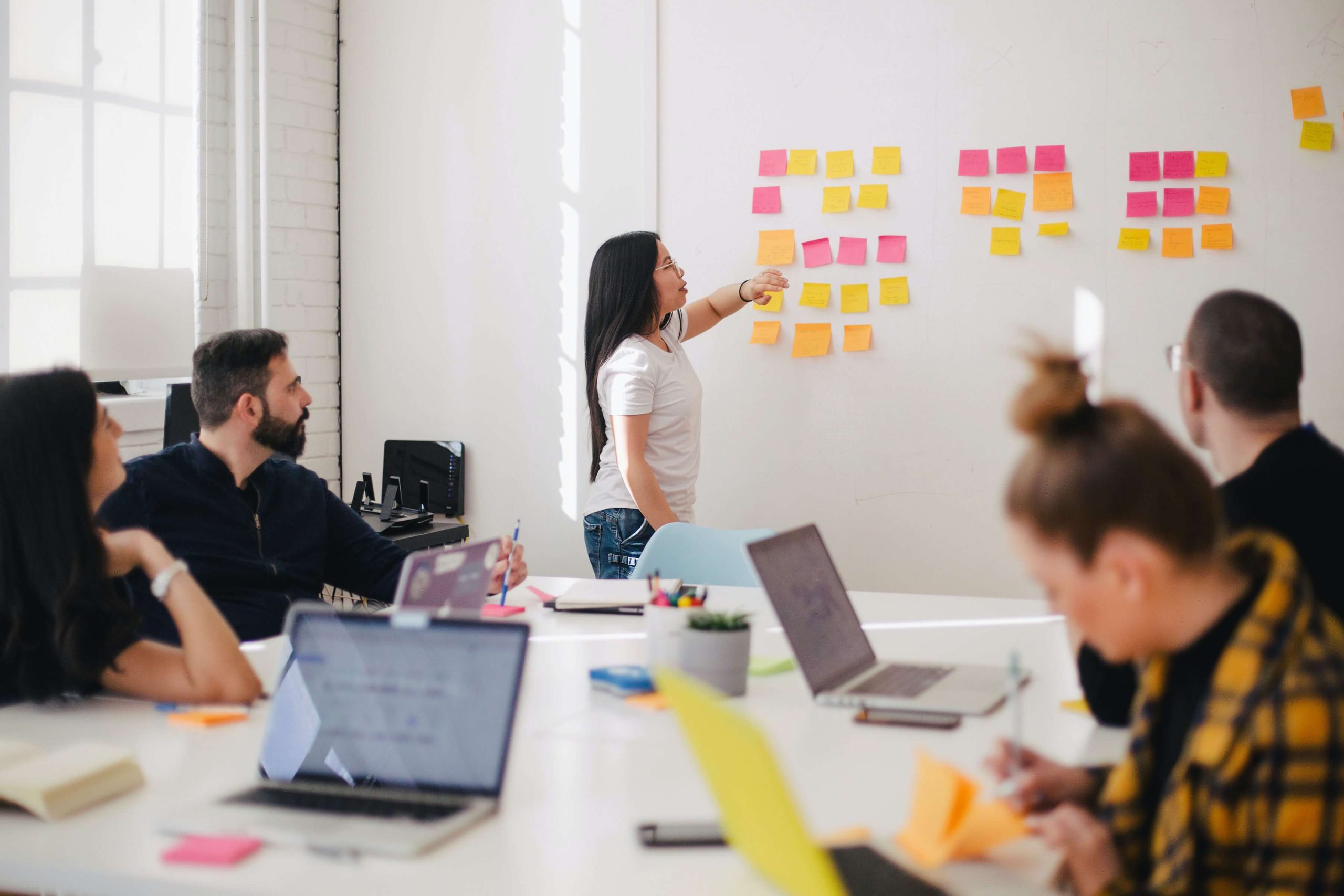 Overview
A market research firm was looking for a researcher freelancer to delegate a small project as their resources were focussed on other initiatives. The project was based on competitor analysis.
Challenge
The challenge was the limited time. The delivery timeline was just 3 days.
Implementation
The researcher extracted the information from social media sites- Instagram, Facebook, Pinterest, Snapchat etc along with other sources like search engine, online promotions, company websites, company profiles and created a marketing report with the collected data.
Benefits Achieved
On time delivery
Client satisfaction – 100%
It's free and easy to post your project
Get your data results fast and accelerate your business performance with the insights you need today.