Furniture Shop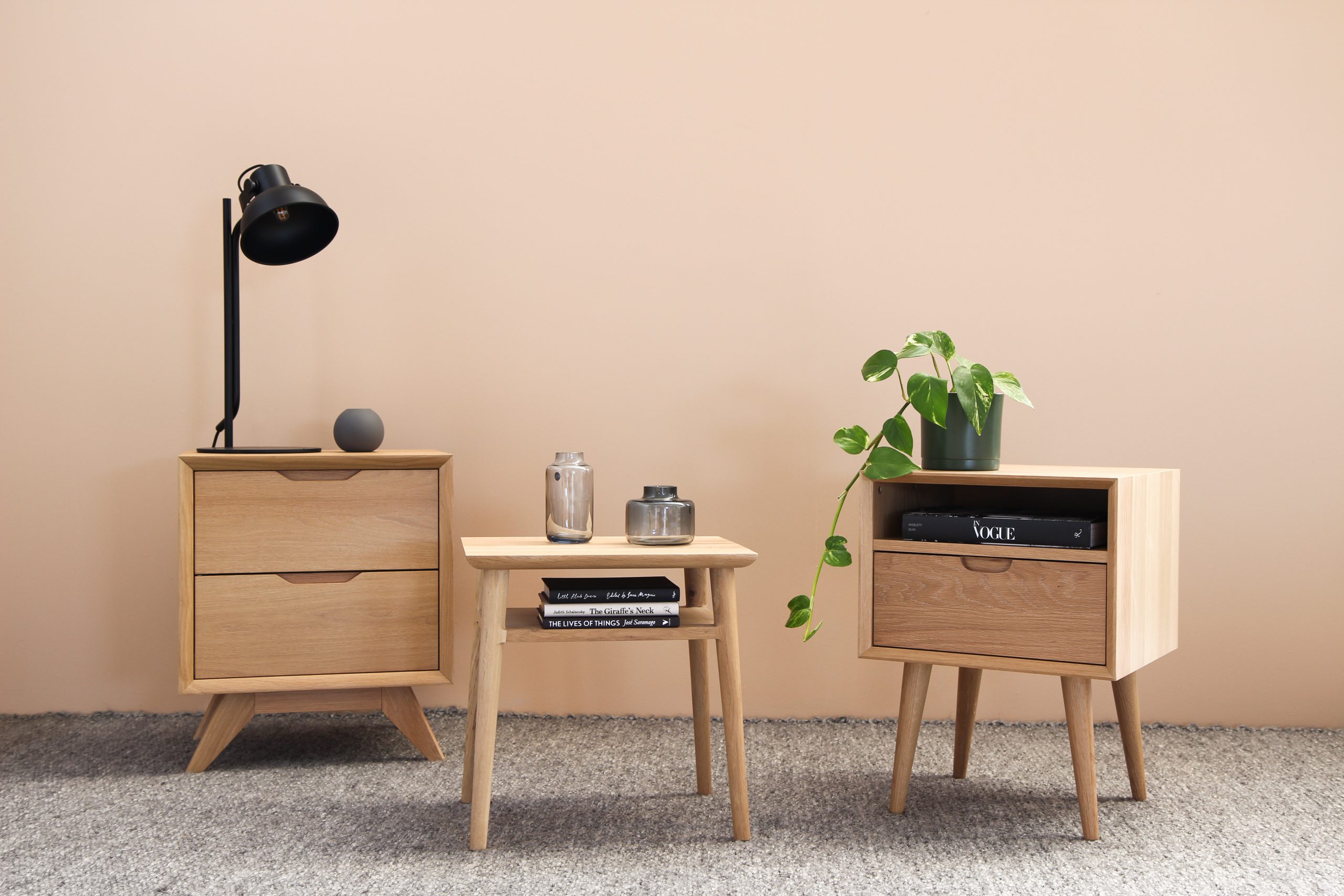 Overview:
A furniture shop builds standard and custom-made furniture. This shop sells most of their products through different online retailers like Flipkart, Amazon, Snapdeal etc. The manager of the furniture shop wanted to analyse how different online retailors priced the products as well as extract information on their customer reviews.
Challenge:
Major challenge in any of these websites are that the client did not get any url's from the outlets. The only unique identifier was SKU ID and the name of their product.
Many online retailers add blocks so that the data cannot be extracted. However, it is a public information portal. Advanced scraping tools had to be used to scrape the information from major players in the market.
Implementation:
A scraping tool was used where the SKU ID and the product names were fed as the unique identifiers for each site, they have partnerships with. The client requested to be authorised to control the data, so the connection was made to their google sheet account. Once the data was scraped, the data straight away was passed to the google sheet giving the client ease of use and real time analysis. A few websites with blockers were overcome by adjusting the code manually.
Benefits Achieved:
Zero human resource cost
Saved countless man hours
Real time analysis
It's free and easy to post your project
Get your data results fast and accelerate your business performance with the insights you need today.