Mortgaging loan company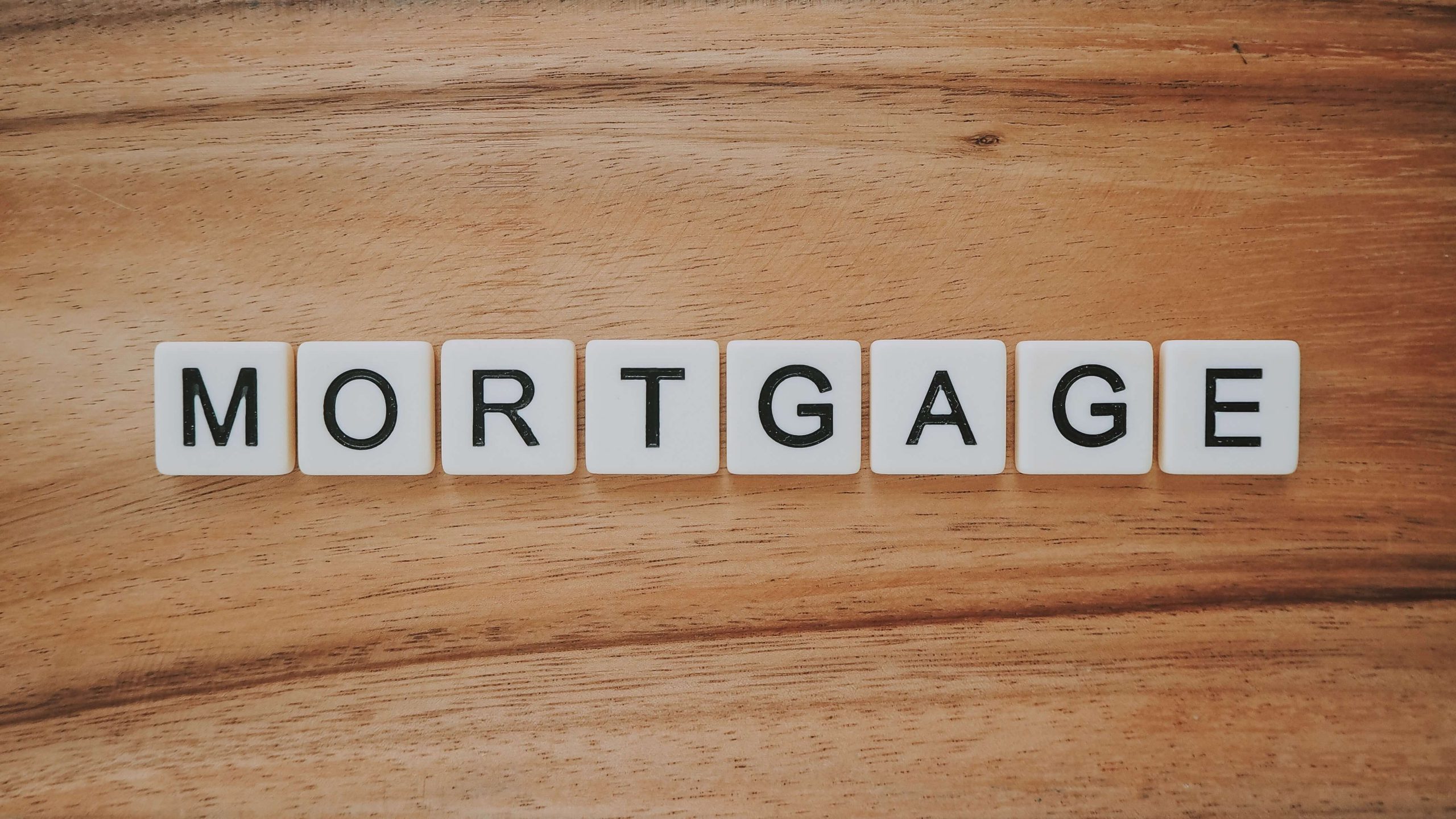 Overview
Retiring a legacy system is never easy. This mortgage company decided to move into new system and add 25 dashboards to their kitty in a timeframe of 7 months while adding and combining a few more data sources and complex structures. The massive data had to be handled carefully as the data was extremely crucial which contained confidential and sensitive information.
Challenge
The major challenge was to convert the legacy system to a new interactive and functional system in a tight deadline. There were several bottlenecks like data prep, complexity of the data structure and scheduling the generation of reports. Many of the codes were to be rewritten due to the migration of data and the departments sat across the globe.
Implementation
A part of the migration was handled by a group of freelancers as we had to get ahead of time and chose to outsource it. The tools chosen were Alteryx and MicroStrategy. Alteryx designers played a crucial role in developing workflows that extracted the data from SAP, transformed it in a way where at least 40% of the reports could draw the data from one single data mart. This helped in generating the reports faster as simultaneously our developers worked on building dashboards strategically.
Benefits Achieved
40% of the data drawn from one single source
On track according to the timeline
12 reports already ready and counting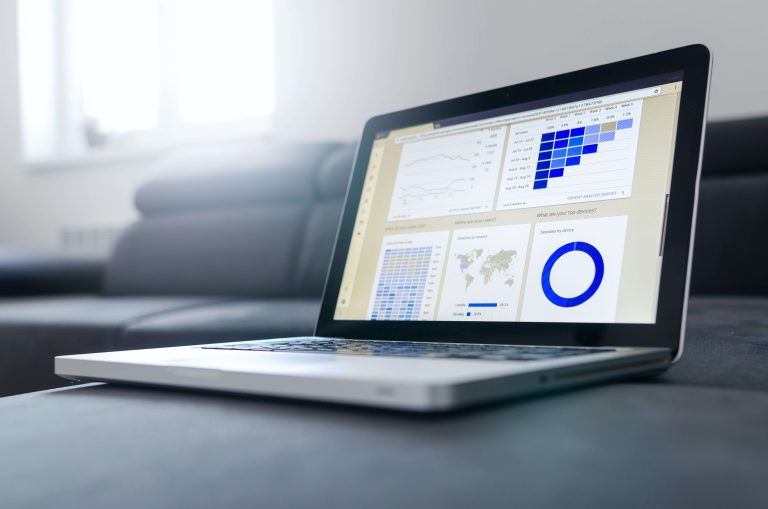 Overview A high school was founded in 1994 with the mission to educate as many students as possible by sharing […]
Overview An NGO working for the welfare of orphans received donation through out the year across the globe. The account […]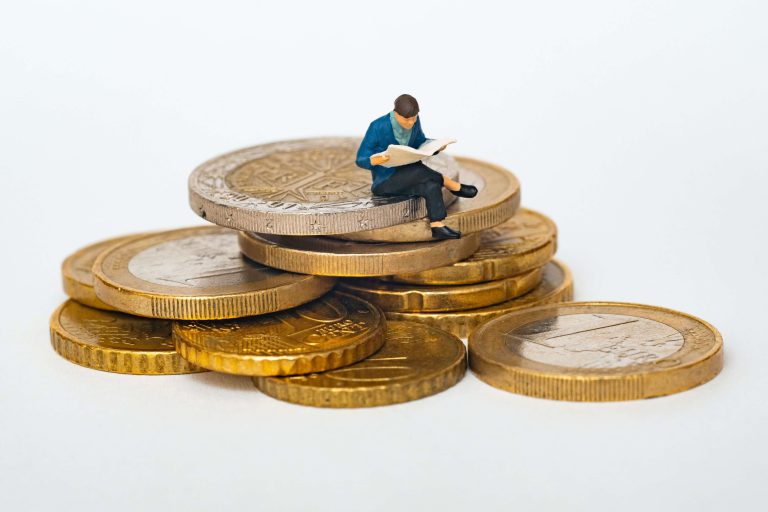 A number of monthly financial reports was created manually. Monthly reports are the summation of daily reports which are recorded […]
It's free and easy to post your project
Get your data results fast and accelerate your business performance with the insights you need today.