School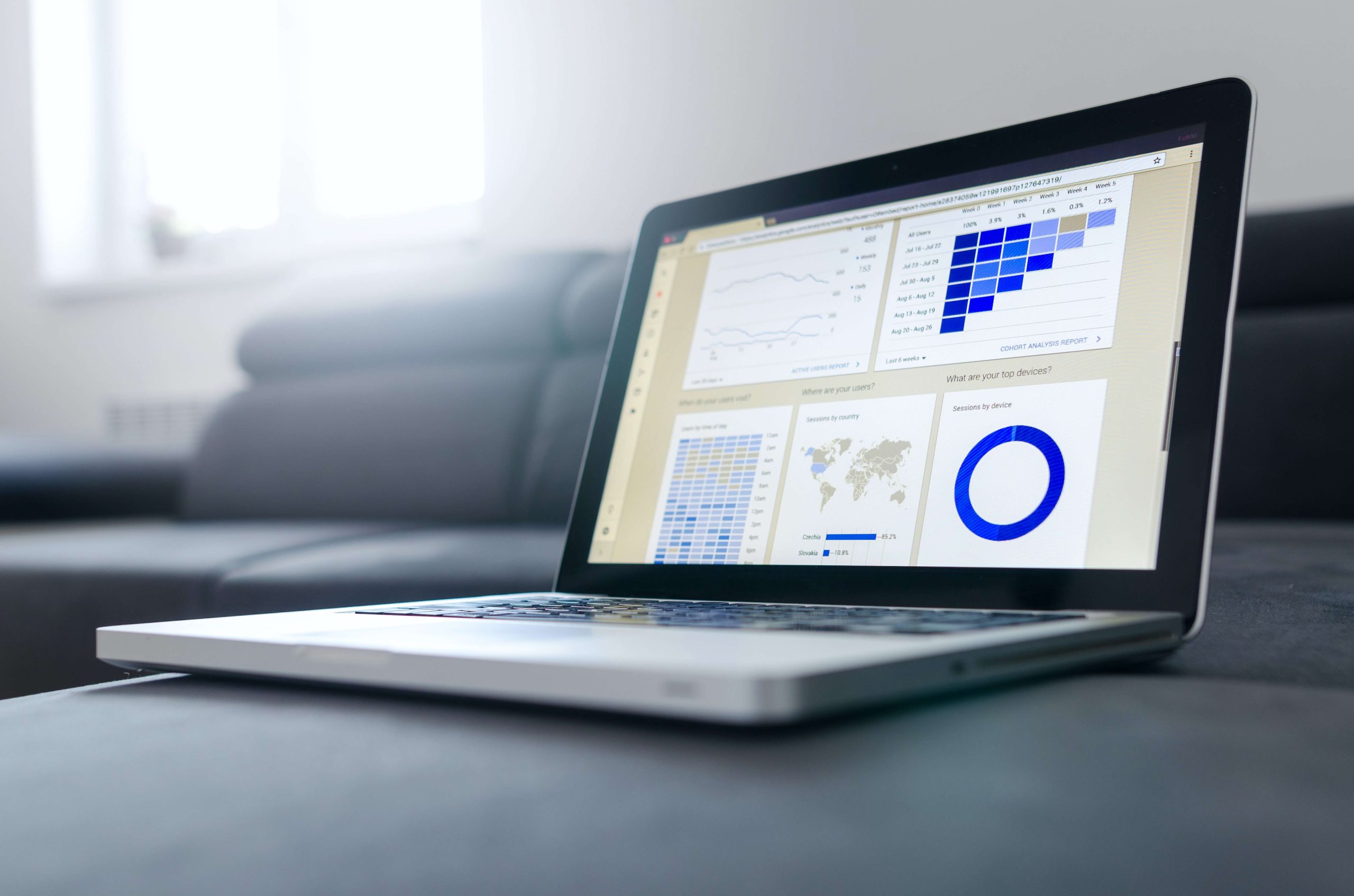 Overview
A high school was founded in 1994 with the mission to educate as many students as possible by sharing the knowledge to the students and using advanced learning techniques. It has had12,055 students till date and currently has about 200 faculty members. The analytics and reporting have been outsourced to a consulting organisation who chose to work with Tableau prep and tableau.
Challenge
The financial reports were created in 25-35 worksheet in excel with complicated formula. The file itself took 5 mins to open as the load on excel was high and we did mot have enough bandwidth on our laptops to support it. The VBA codes were working continuously at the backend further slowing down the excel. A small change in formula would take minutes to reflect.
Implementation
Our consultant suggested tableau prep to perform all the data clean up and calculations by connecting to our FMS. A mapping sheet would be created to maintain the financial accounts which will be a standard throughout the year. The blending of data would generate the summarised outputs. The costing calculations would be exported in an excel to maintain those formulas, if changes would be updated on it. It was easy process for us as an end-user as we saw all of it coming together and then watching the numbers in a dashboard giving us insight on how the school has been doing financially.
Benefits Achieved
Saved 25 hours monthly on automation or ETL processes.
No manual intervention, only two or three clicks to know the numbers
Overview An NGO working for the welfare of orphans received donation through out the year across the globe. The account […]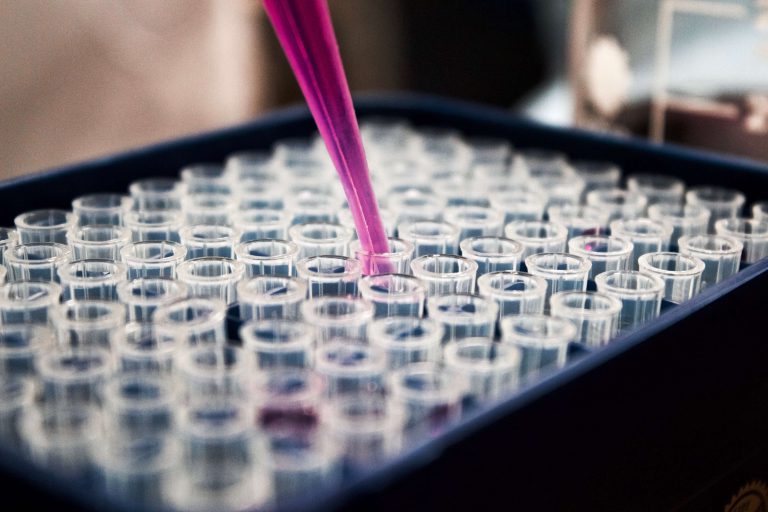 Overview A dentistry clinic run by Dr B.M wanted to create a visualised report on day-to-day sales activities and her […]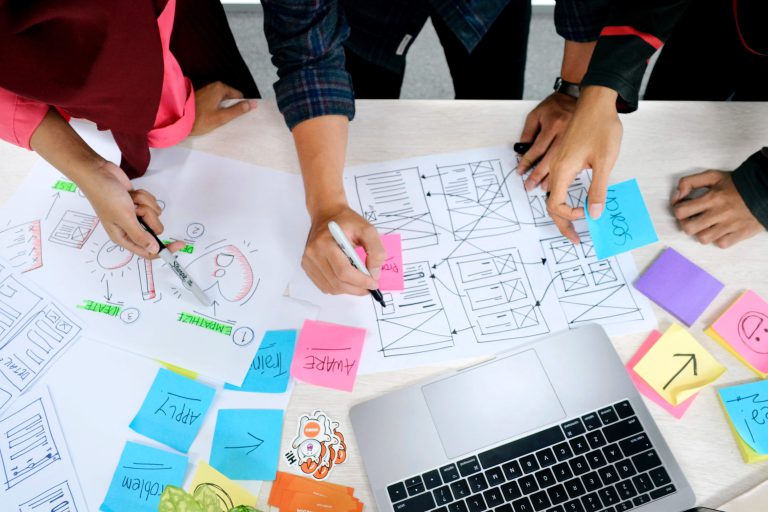 Overview A consulting firm start-up was requested by one of their clients to improve their sales performance, help increase efficiency […]
It's free and easy to post your project
Get your data results fast and accelerate your business performance with the insights you need today.