Marketing firm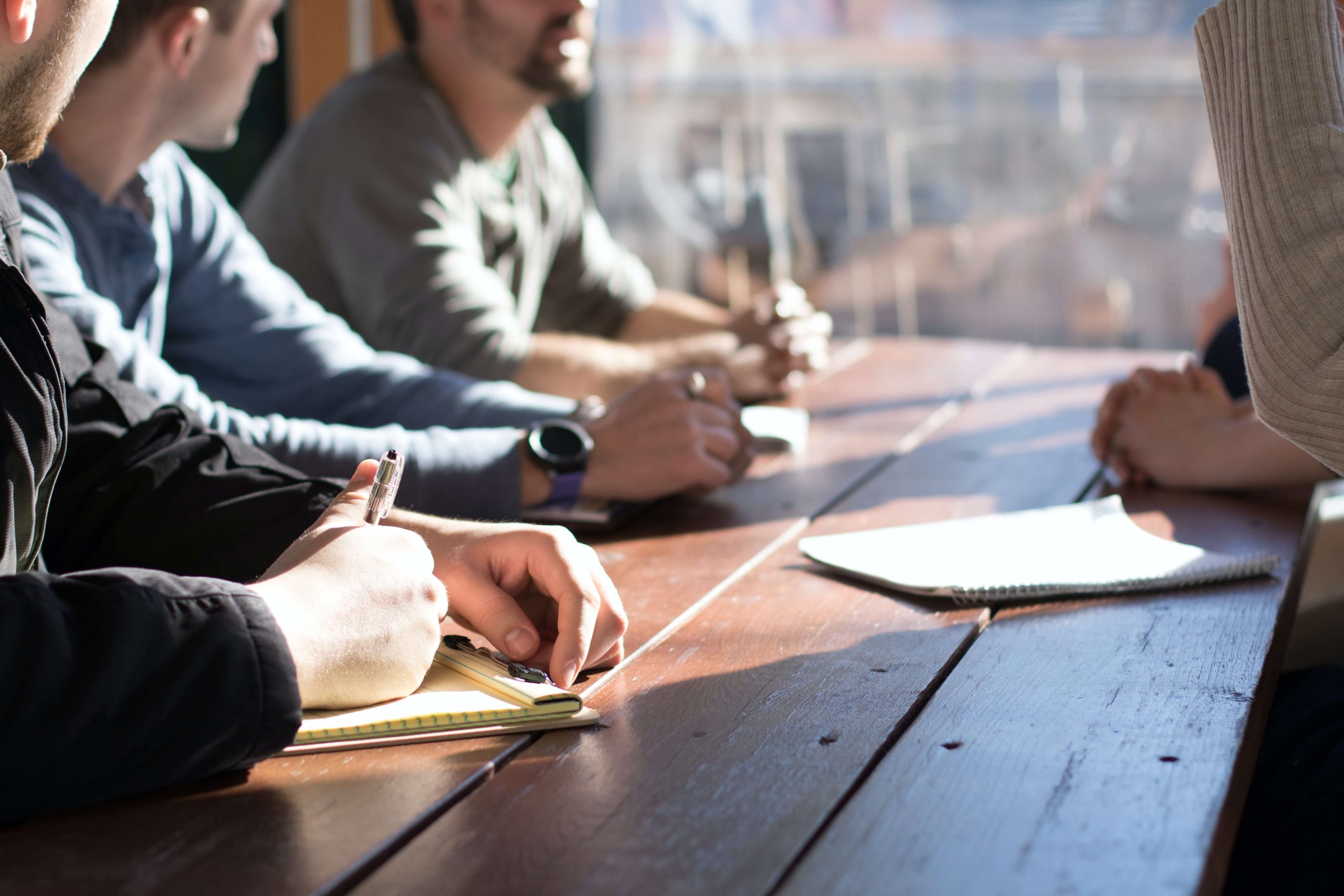 Overview
A marketing agency failed to meet the target on delivering the campaigns per month in spite of having a team dedicated to create them. There were at hundreds of campaigns to be created for one client alone. The management finally decided to give analytics a chance by hiring a freelancer at Pangaea X.
Challenge
The whole process takes about two hours per campaign. A database developer was dedicated for this process of cleansing the data, blending the data from multiple sources, standardising the column names, correcting the spelling errors, adding unique identifiers. And every campaign was different from another.
Implementation
The analytics freelancer created an analytics app with macros, this included the standard form of files and a unique campaign identifier ID. Every time the excel format was passed through theses macros, the output generated were in a standard form. The next step was to blend the data from multiple sources and join them based on the campaign unique identifier. The last step would be to use fuzzy matching and a mapping table to correct the spelling errors and replace them with the right ones. This analytics apps were published on server and could be shared and accessed with the global team across organisation.
Benefits Achieved
Reduced the runtime from 2 hours to 5 mins.
At least 3 hours of database developer was saved.
Marketing specialists time saved by an hour every month.
It's free and easy to post your project
Get your data results fast and accelerate your business performance with the insights you need today.