Astra Holding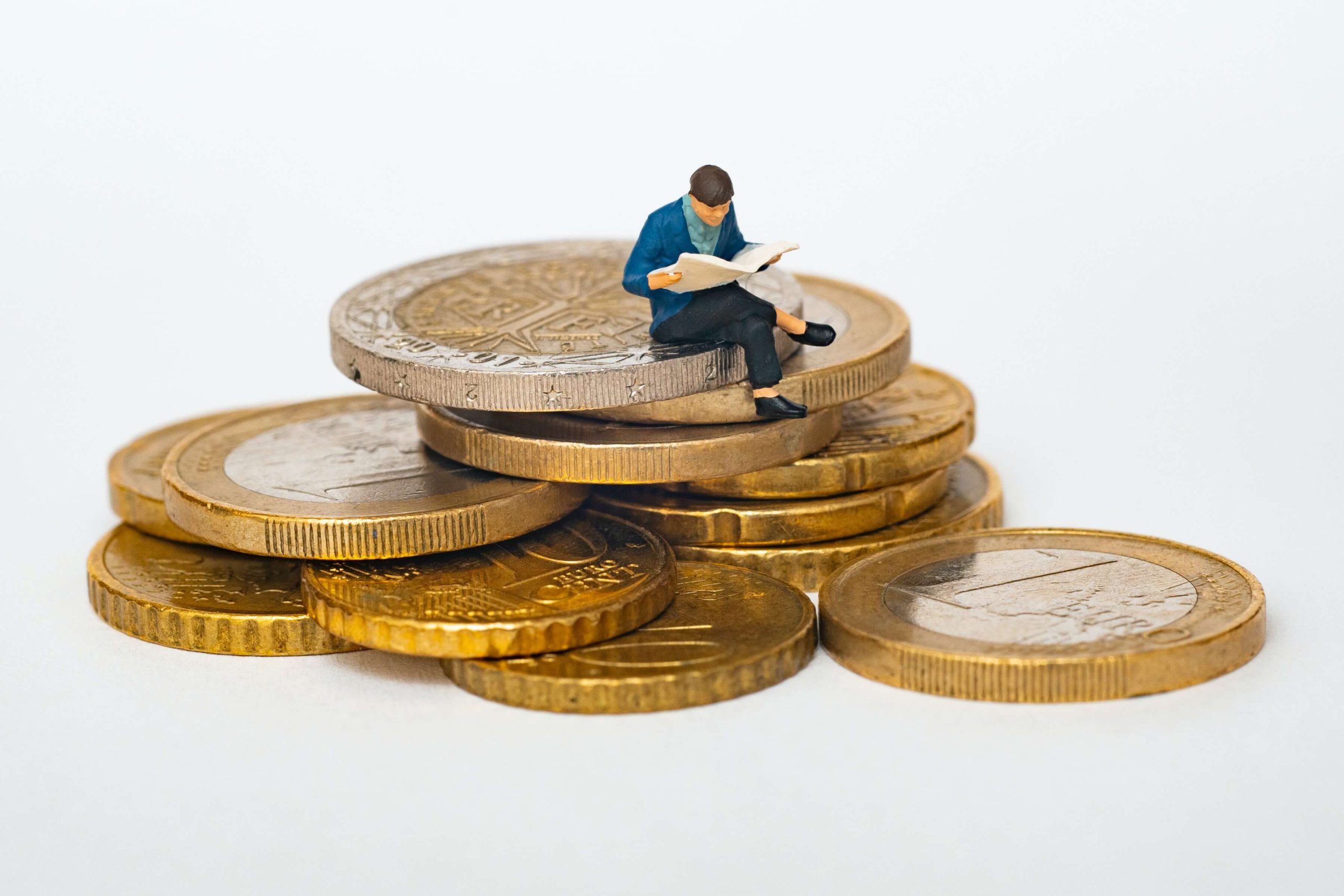 A number of monthly financial reports was created manually. Monthly reports are the summation of daily reports which are recorded in excel manually as well. Using ETL (Knime) and data visualization (Tableau) the transformation process was automated eliminating the manual processes to an error free and efficient reports sent to management.
These financial reports are used to evaluate the financial health of the company like the balance sheet, income statement, statement of cash flows to name a few.
Challenge:
Creating reports in excel is tiresome and required a team member consisting of 4 people from 4 different divisions. Adding the simplest formula would take so much time due to the heaviness of the reports. Simply put, the entire process was time consuming.
Implementation:
Knime and tableau packaged together convinced the management to invest on analytics. The management soon had the reports in their fingertips. The days of printing reports on paper were long gone. The company and the management experienced a cultural shift to a data driven business.
Benefits Achieved:
240 sheets of paper per year
360 hours per year
Reports in fingertips (tableau on mobile)
Only one employee could handle it all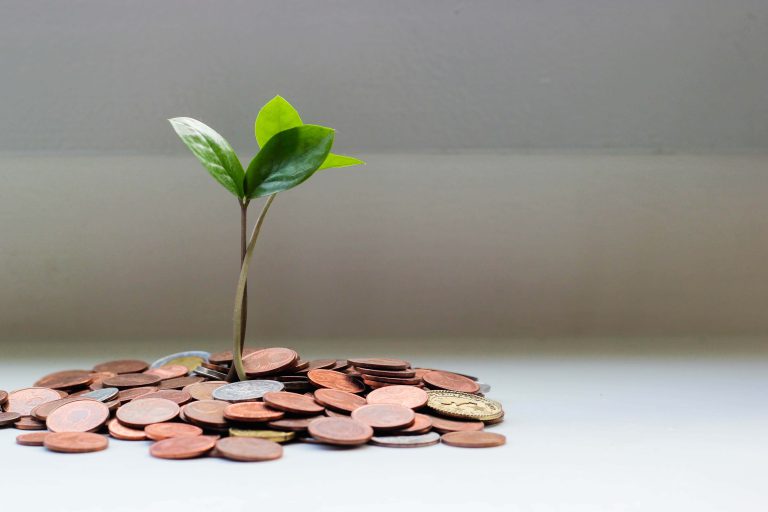 Overview A fintech based crowdfunding platform connects the investors and credit worthy borrowers. The organisation started collecting a lot of […]
Overview An NGO working for the welfare of orphans received donation through out the year across the globe. The account […]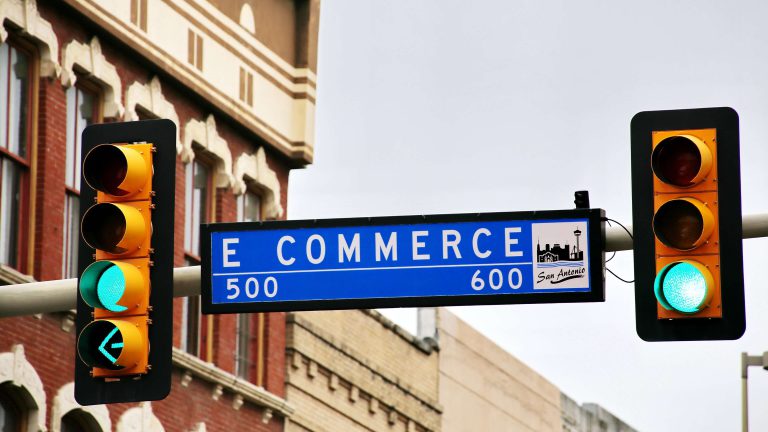 Overview: An e-commerce website provider was concerned about the customer behaviour in the websites. They had the review system in […]
It's free and easy to post your project
Get your data results fast and accelerate your business performance with the insights you need today.