Supermarket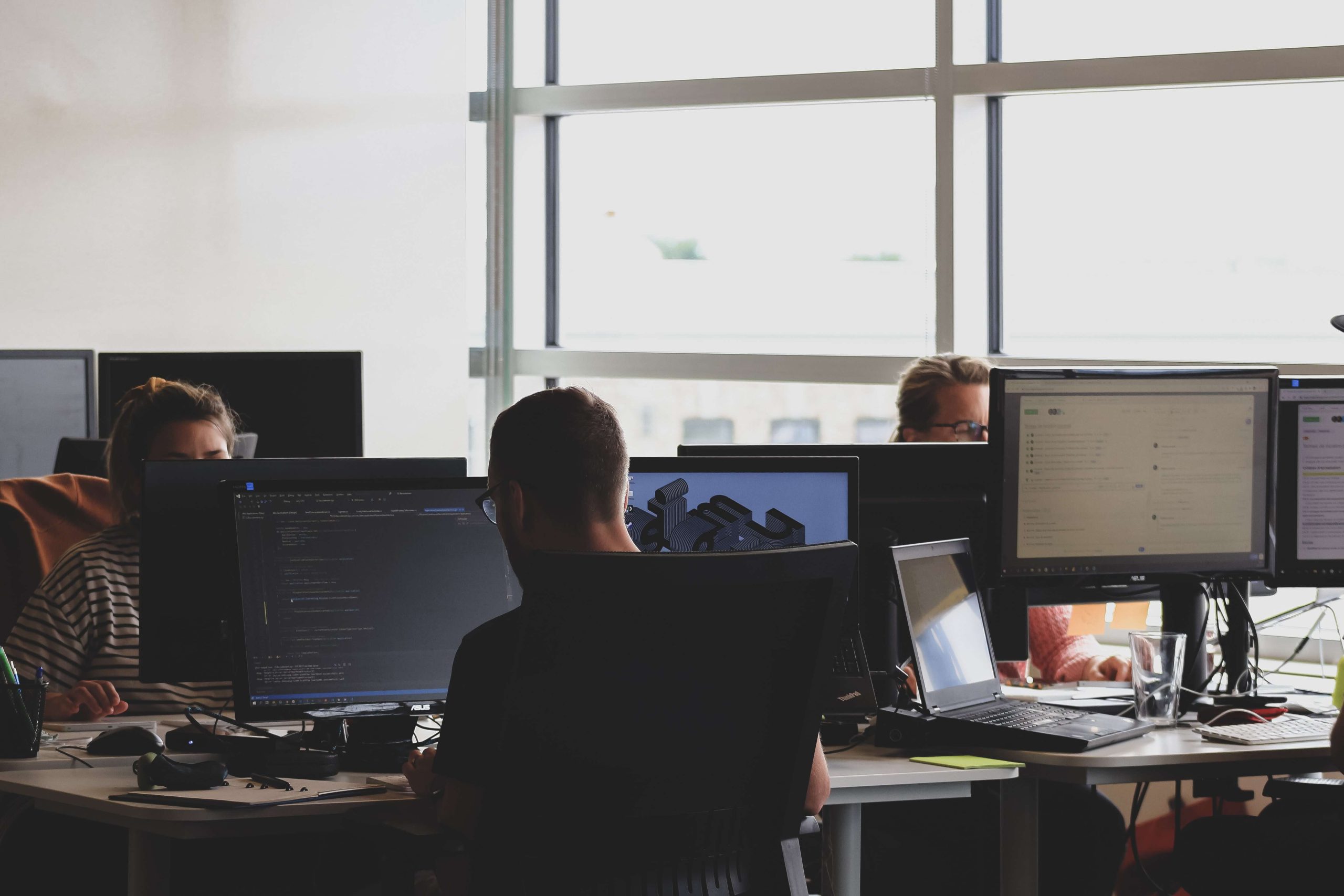 Overview
A regional supermarket has been working on generating insights on location and competitor analysis. To analyse the sales data, the team uses Informatica and tableau as packaged solution to extract, transform, blend and load the information to visualise the real time scenarios on how the competitors are doing in various locations.
Challenge
The challenge was to create the missing components in the reporting. The vision was to create adhoc spatial analytics reports which runs on real time datasets, to track the competitors in the specific locations and to measure impacts of competitors on themselves.
Implementation
Data was held on SAP platform, the ETL tool was connected to the instance of the live tables which was a replica of the live datasets only with a delay of 2-3 minutes. The data constantly changes, because of which connecting to the instance that was created dynamicity helped in running the workflows in minutes providing up to date insights. The output is then exported to Tableau where the storytelling happens.
Right now, its automated to an extent where the reports are generated every sec without any manual intervention. The users view the reports real time anytime.
Benefits Achieved
Freed resources time by 20%
View real time reports as opposed to static reports which was reported with a delay of 24 hours.
6 numerical reports per month to 3 insight specific reports per week.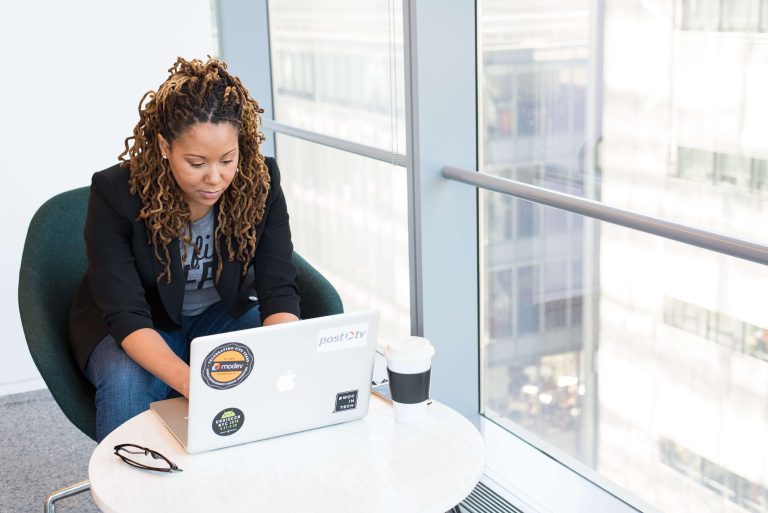 Overview The PR Company had developed an internal system to capture the confidential details of their clients with the digital […]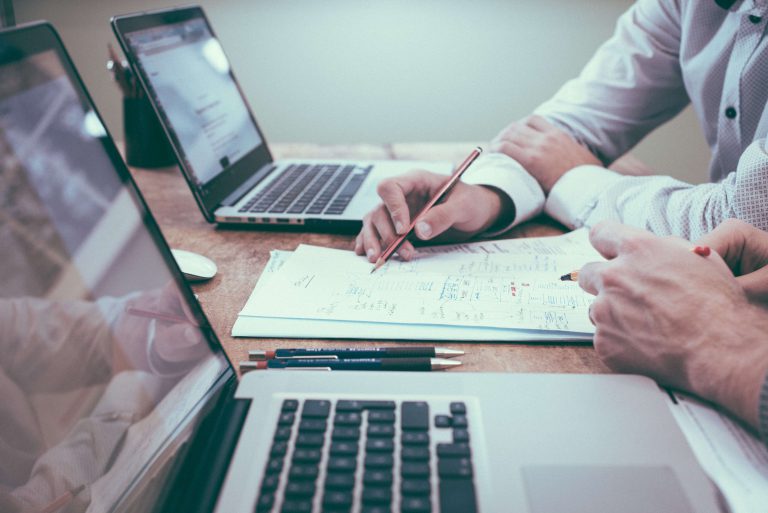 Overview A ticket booking system company serves about 12 destinations. The marketing department wanted to create deeper insights to deliver […]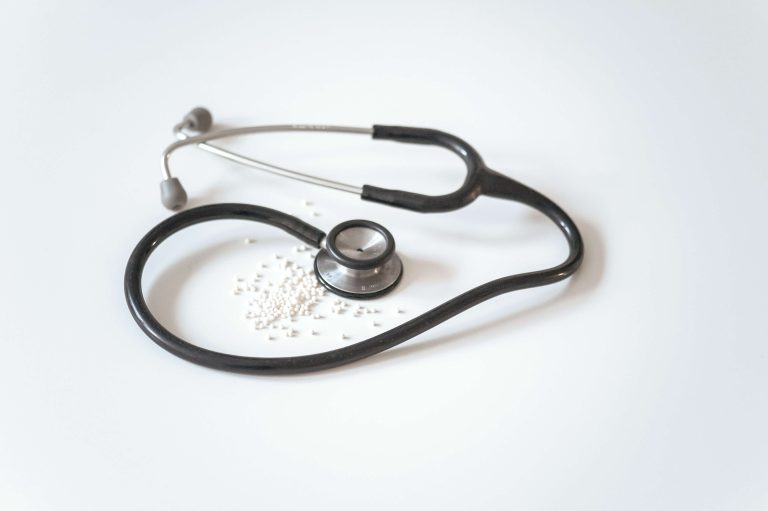 Overview A big hospital chain acquired 4 major clinics in the city. The hospital chain and the major clinics acquired […]
It's free and easy to post your project
Get your data results fast and accelerate your business performance with the insights you need today.