Ticket booking company. (Data Analysis)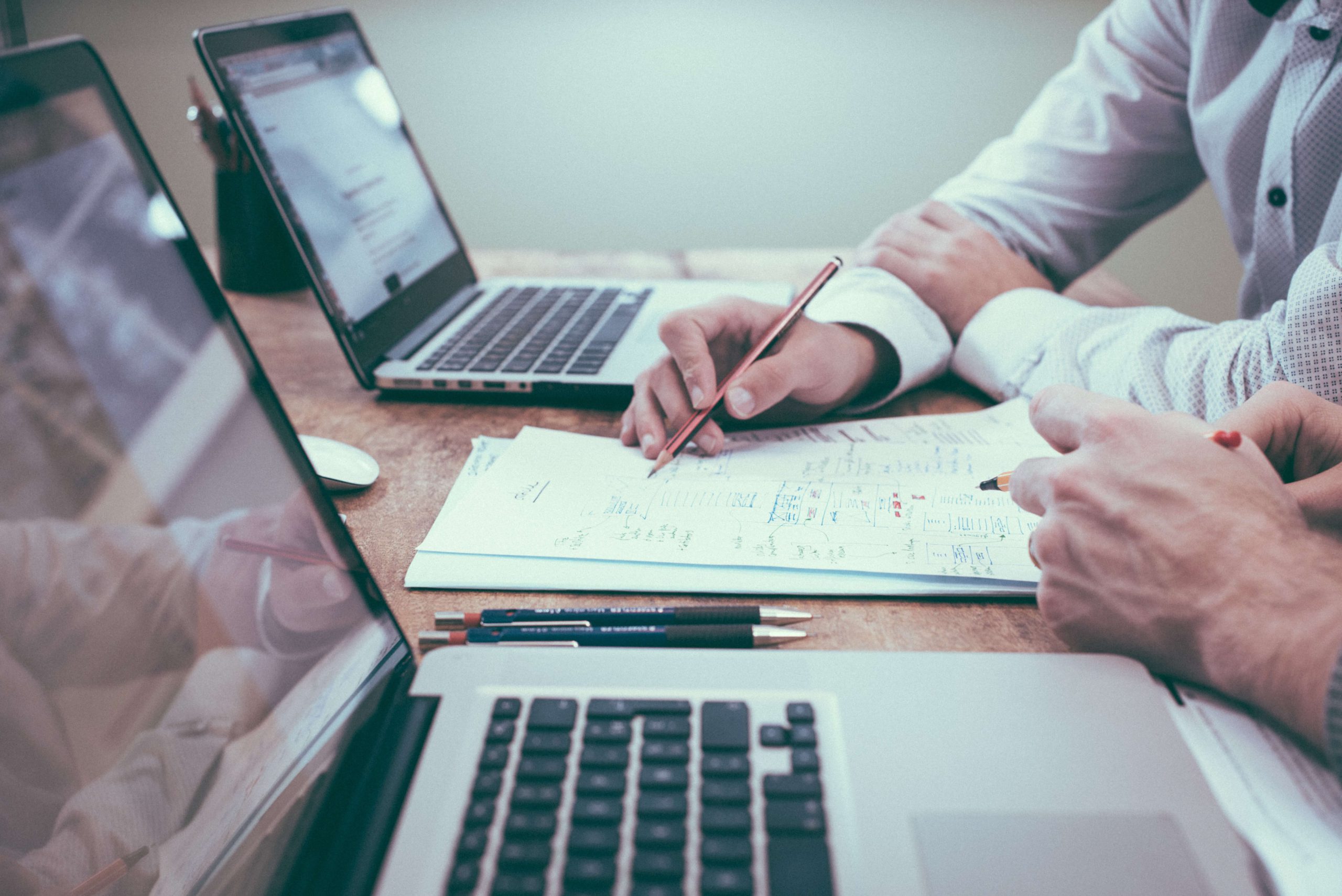 Overview
A ticket booking system company serves about 12 destinations. The marketing department wanted to create deeper insights to deliver campaign mails to their customers.
Challenge
This could be a business case to the management to invest in an in-house analytics department. The management had to see some kind of value with data analysis.
Implementation
A new way of campaigning was created. Two new designs were chosen to validate the hypothesis and sent out to the customers at random times. Data showed that their clients clicked on the email with no links but which had interaction points, the first copy led to 20% more clicks and the other one led to 33% more clicks. The freelancer helped set the whole system using analytical tools and automated the email campaign system.
Benefits Achieved
5% increase in interaction
Saved 200 hours annual in automation
10% increase in conversion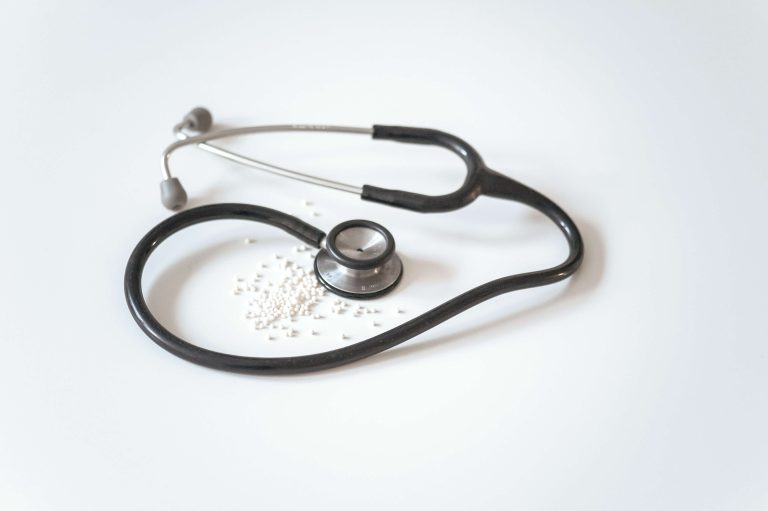 Overview A big hospital chain acquired 4 major clinics in the city. The hospital chain and the major clinics acquired […]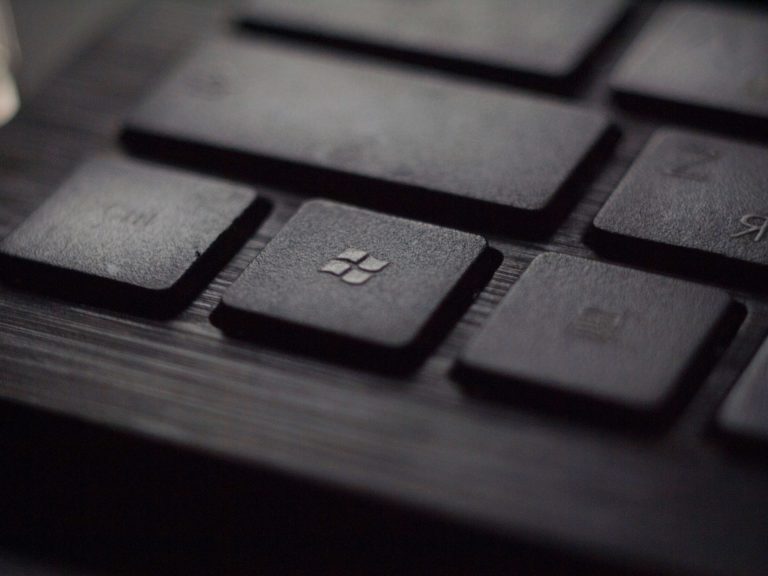 Overview This IT Support organisation possesses massive amounts of data about their customers across the globe. The ticketing system has […]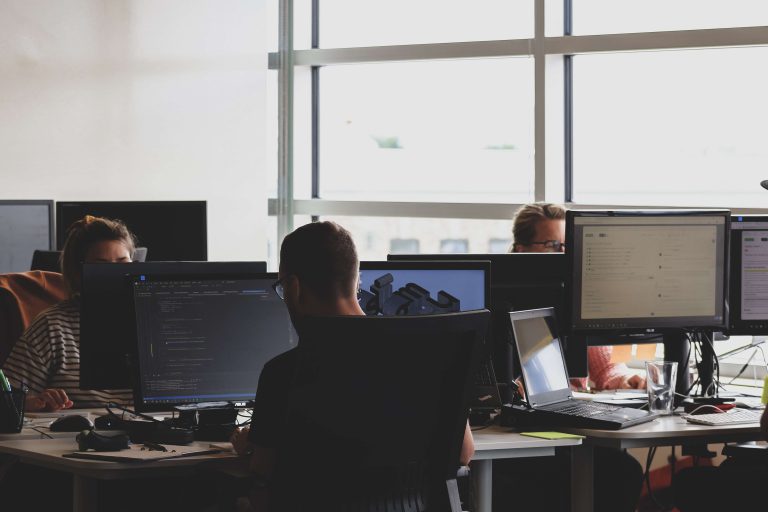 Overview A regional supermarket has been working on generating insights on location and competitor analysis. To analyse the sales data, […]
It's free and easy to post your project
Get your data results fast and accelerate your business performance with the insights you need today.