Logistics service provider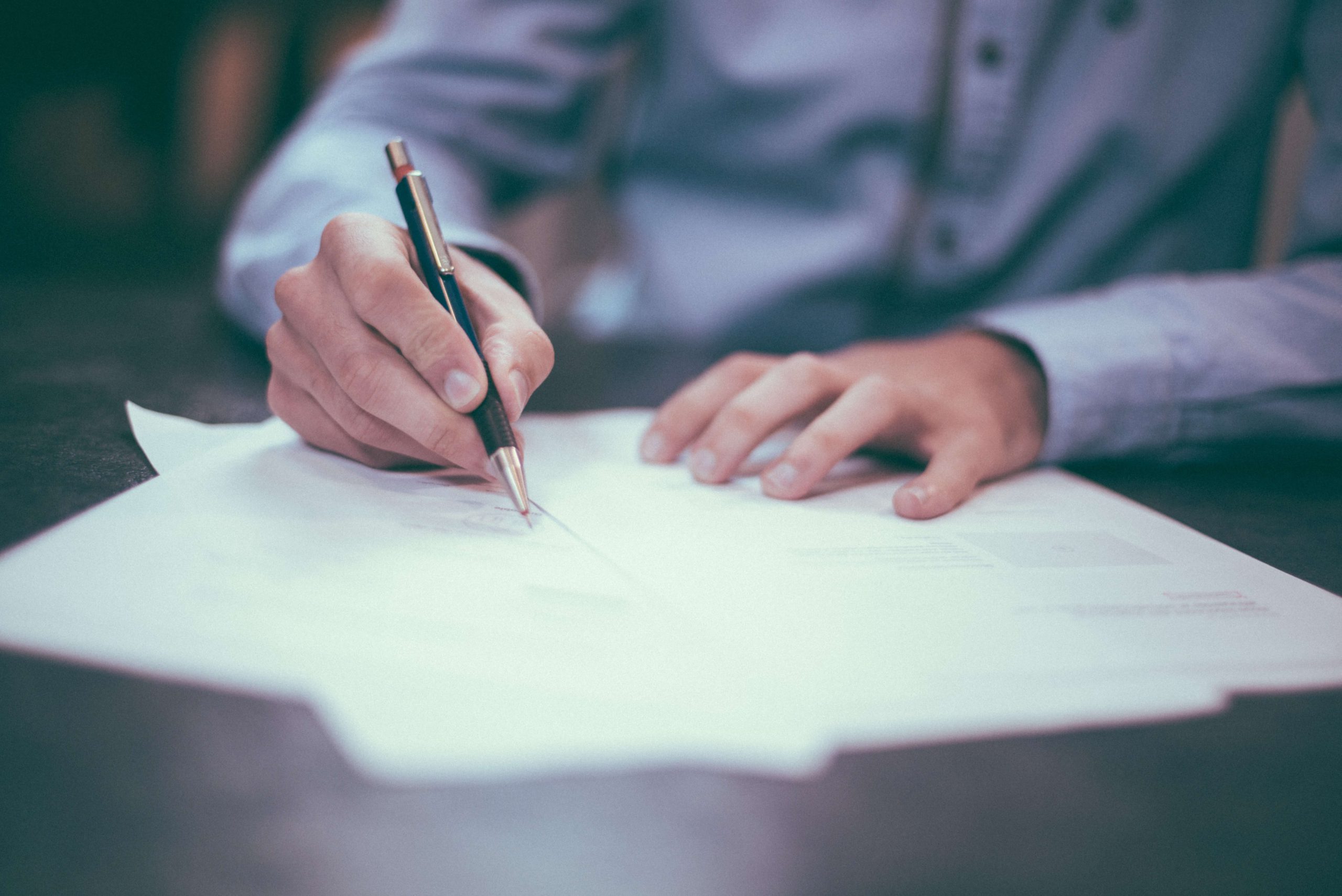 Overview
A logistics shipping company in United Arab Emirates incurred huge losses due to lack of organisation of their datasets. The management decided to collate all the datasets which were in hardcopies, convert them to digital copies and extract the data from them to generate insights on why and where are the issues created.
Challenge
Setting up a new system in salesforce as the tool of choice – a customer relationship management application, generating reports like pipeline coverage analysis, win and loss conversions, sales forecasting, demand generation reports etc.
Implementation
The hardcopies were digitalised using Intelligent document processing. The system was set up using deep learning which was trained and evaluated. The documents contained about 37 relevant data points. These points were converted into tables in Salesforce system which was split into multiple tables to extract the information in the form of reports.
Qlikview, a business intelligence tool was chosen to export & showcase the data with appealing visualizations to show the report to management to enhance data driven decisions.
Benefits Achieved
Automation of business system.
Standardisation of process and reports
Increased efficiency by 12% in the sales department.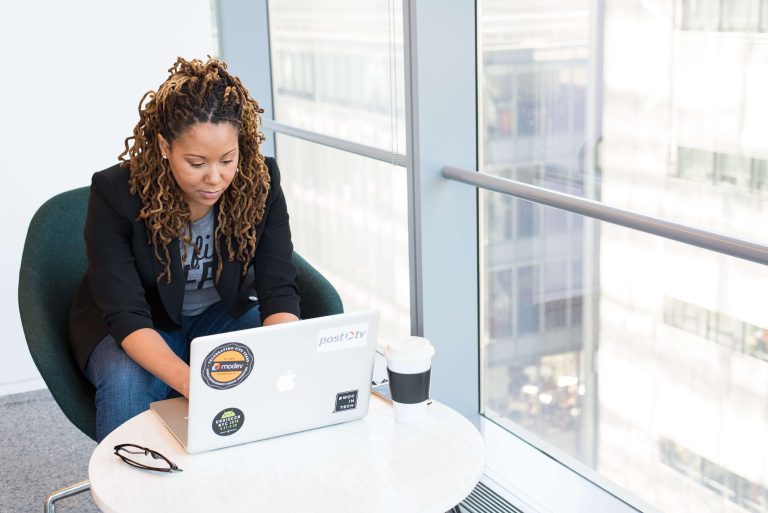 Overview The PR Company had developed an internal system to capture the confidential details of their clients with the digital […]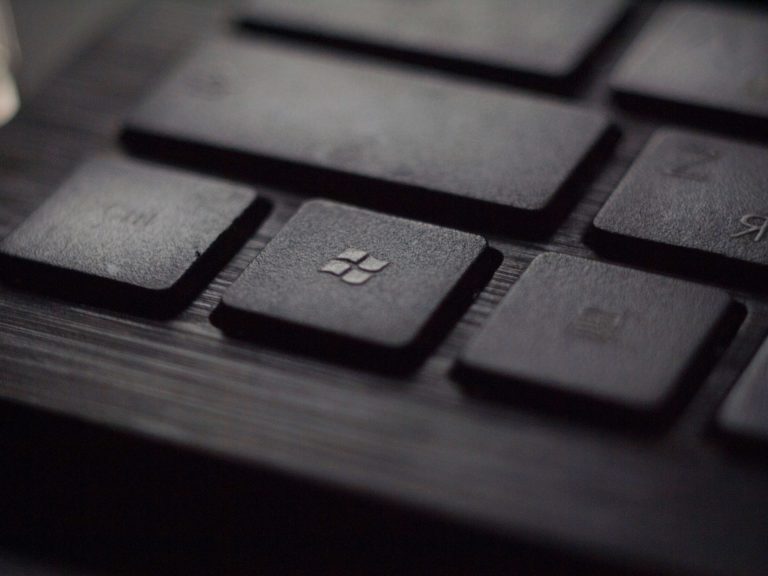 Overview This IT Support organisation possesses massive amounts of data about their customers across the globe. The ticketing system has […]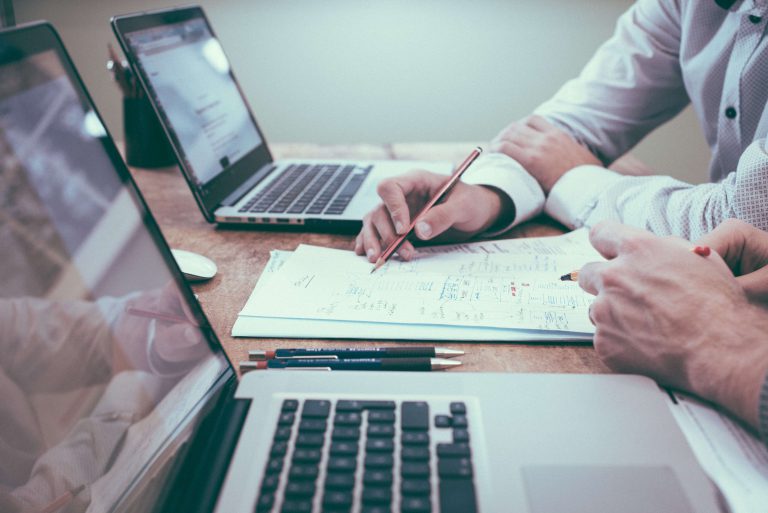 Overview A ticket booking system company serves about 12 destinations. The marketing department wanted to create deeper insights to deliver […]
It's free and easy to post your project
Get your data results fast and accelerate your business performance with the insights you need today.