Dentist Clinic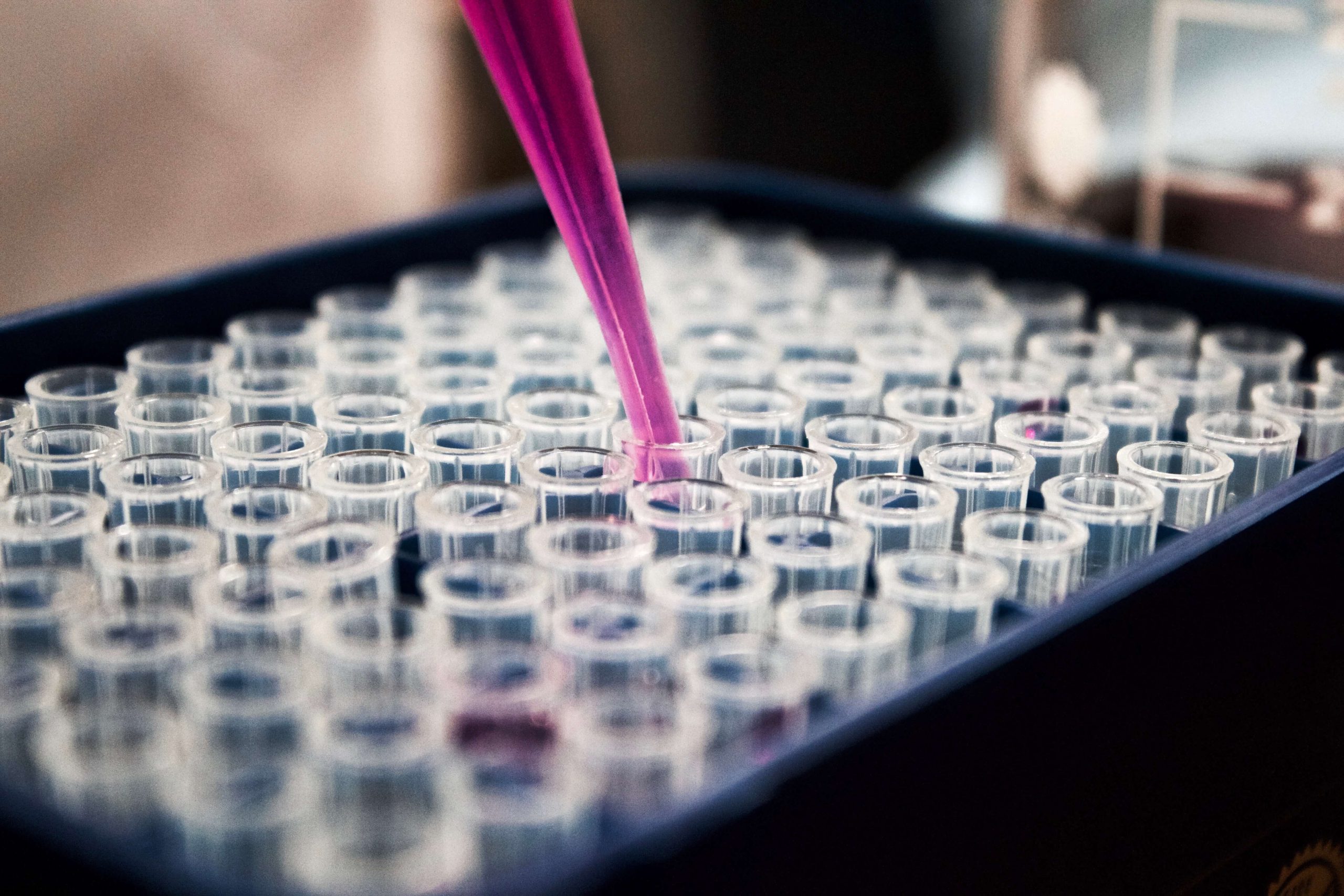 Overview
A dentistry clinic run by Dr B.M wanted to create a visualised report on day-to-day sales activities and her operational expenses. The KPI's and goals were well defined by the B.M healthcare management of the clinic. Measuring the KPI's success was vital as this report would also be sent out to the stakeholders of the clinic.
Challenge
The major issue was the stakeholders were not interested in tools like Tableau or Power BI kind of sophisticated tools. The tool of choice was MS Excel. Creating a heavy visualisation on Excel itself is a major challenge. The data which was collected manually was about 2 years so fitting the data into the charts with limited excel capabilities would also be challenging.
Implementation
Firstly, the visualisation expert hired used exploratory analysis on the data set. It was mostly marketing data, patient records, marketing campaigns data, PR data and operational expenses data. The data sets were well organised. All the data was moved to one location where the visualisation expert could access all the data from a single folder. The excel dashboards were created using multiple formulas to bring data from one sheet to another. Filters and slicers were added in addition to the charts and graphs created a good and simple visualisation which was enough for the management to track the patient's history and other details.
Benefits Achieved
Automation of the process
Reduced time spent on studying and understanding the report
Had no insight generation before, now increase of sales by 3% due to right insights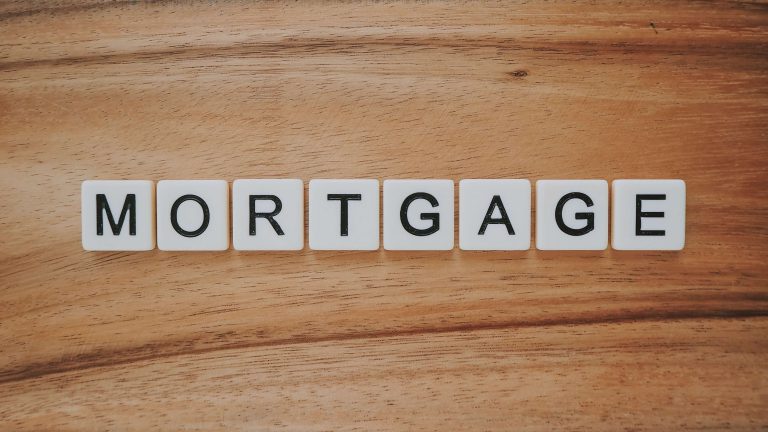 Overview Retiring a legacy system is never easy. This mortgage company decided to move into new system and add 25 […]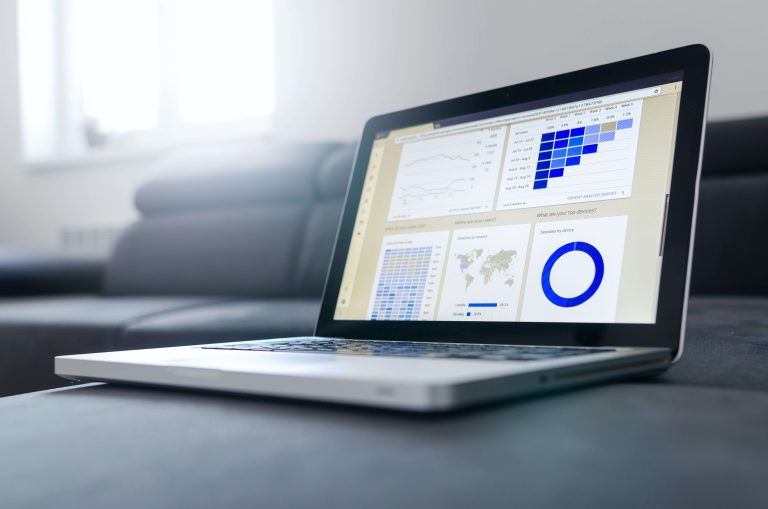 Overview A high school was founded in 1994 with the mission to educate as many students as possible by sharing […]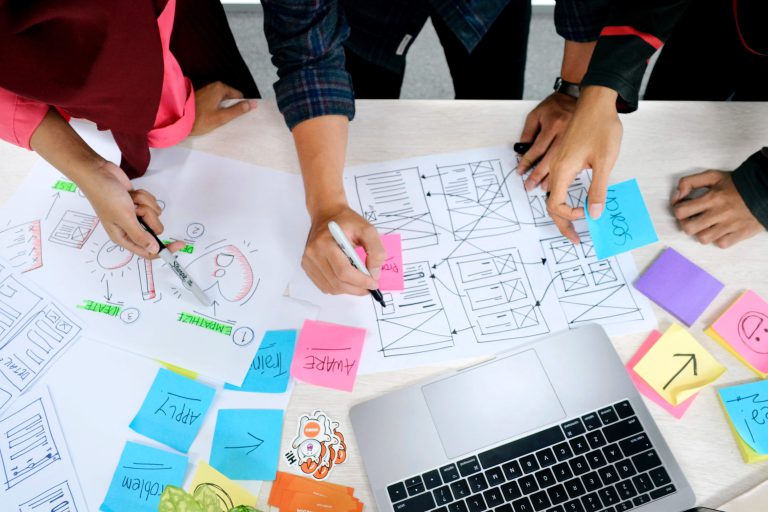 Overview A consulting firm start-up was requested by one of their clients to improve their sales performance, help increase efficiency […]
It's free and easy to post your project
Get your data results fast and accelerate your business performance with the insights you need today.