Software Company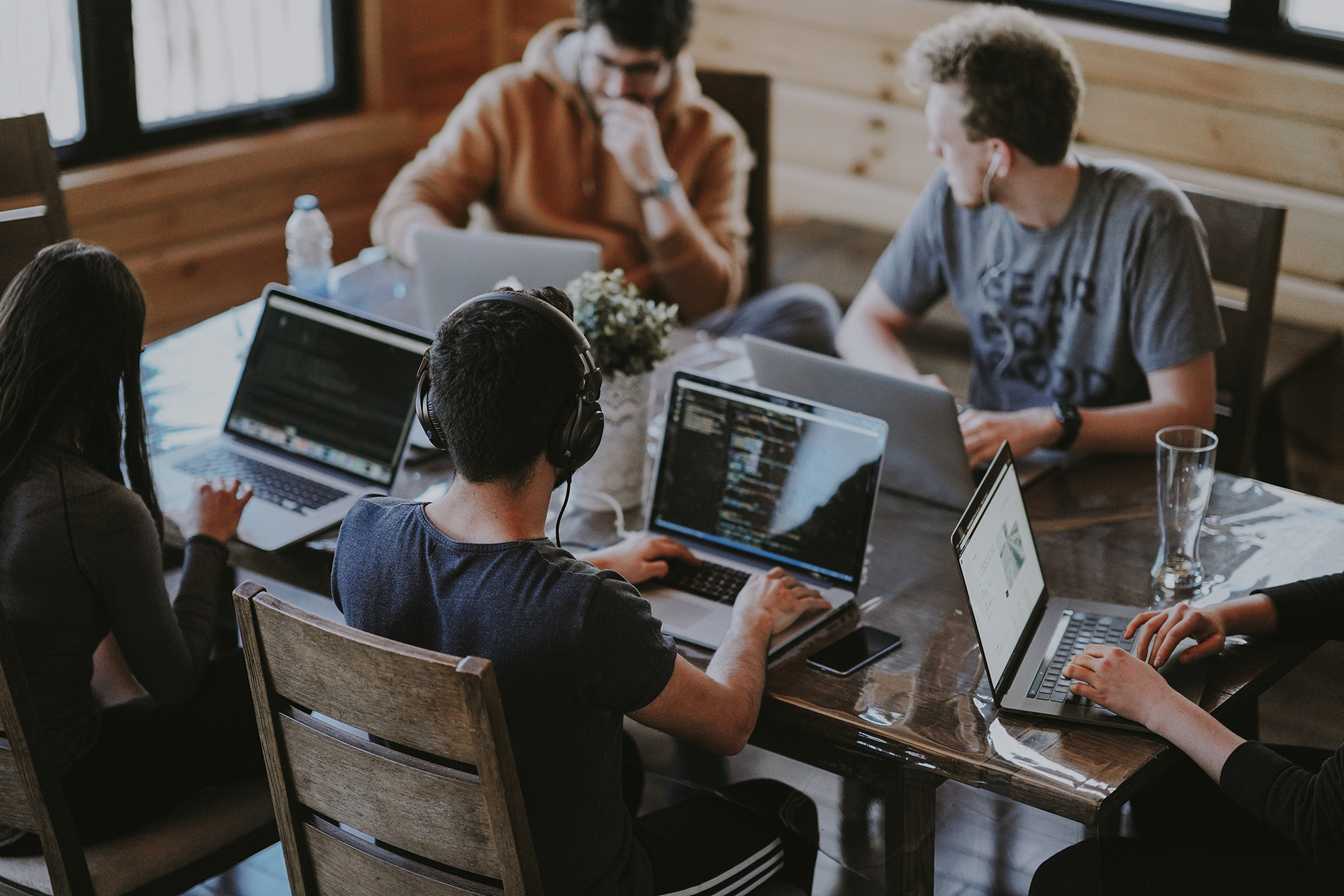 Overview:
The client runs a software asset management company allowing their customers to reduce the gap between existing and evolving technologies where their assets are built. The client wanted to get some help on digitising the hardcopies and softcopies which was stocked for past 3 years.
Challenge:
There were at least 50,000 copies that included photos, handwritten notes, pdf files, images, documents etc. The time period was short. All of them were scanned and sent, but there were copies with black markings on it which was difficult to interpret.
Implementation:
The handwritten notes and the black mark scanned logs were the most time-consuming part of the project which had to be done manually. Other pages and pdfs were entered through automatic data entry processes using certain tools to help increase the speed of the process. A storage database was leveraged to store the details for digitisation purposes.
Benefits Achieved:
90-day delivery
Cost savings by 60%
Automated data storage
It's free and easy to post your project
Get your data results fast and accelerate your business performance with the insights you need today.