Rental property management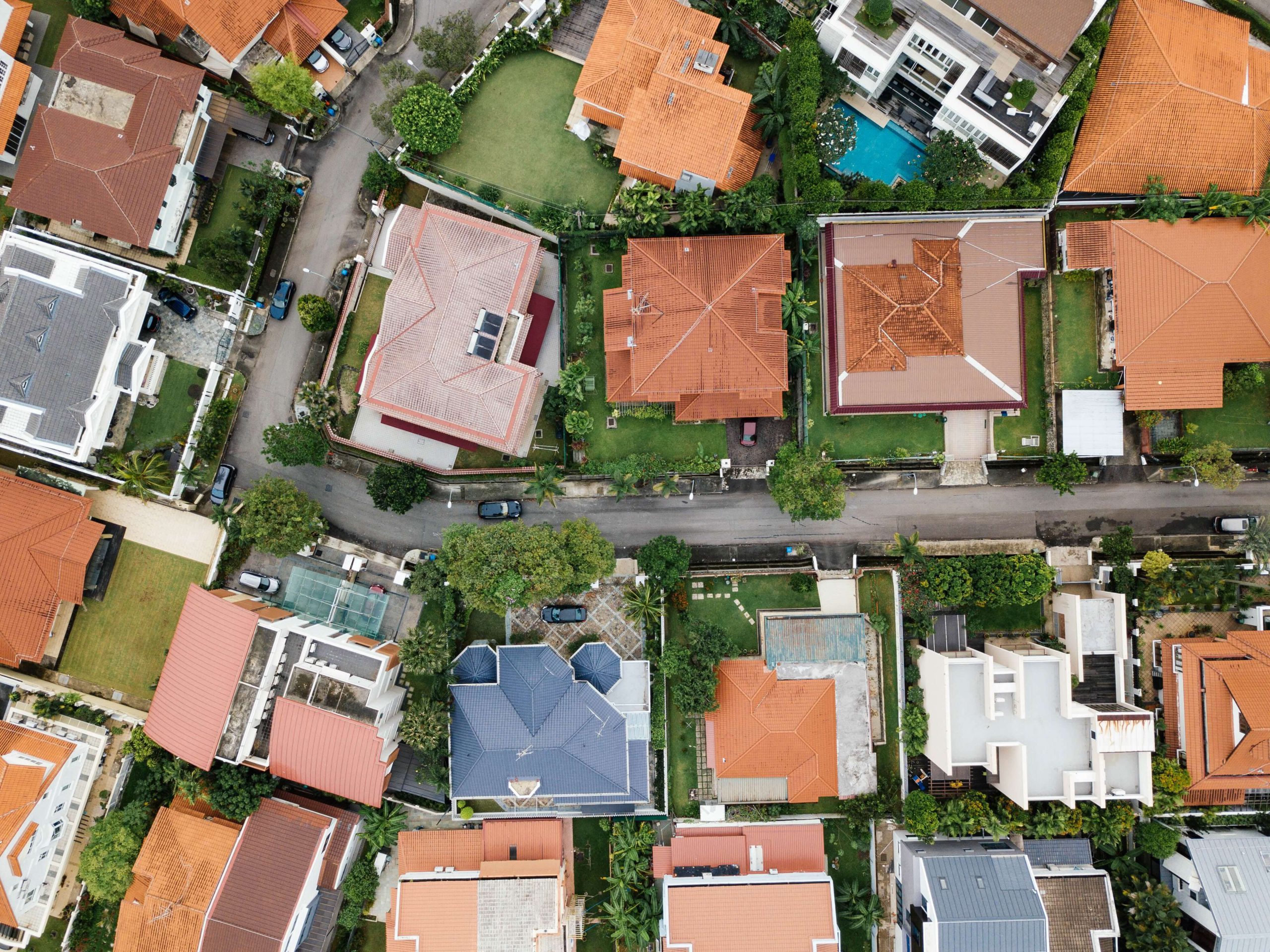 Overview
One of the property management consultants' missions was to help people empowered in terms of property selections. The major wing being the rentals, the management decided to leverage AI powered engine for multiple use cases
Challenge
Thousands of images of the properties were uploaded to website with their details in unstructured format. There were no processes set up to manage these data and doing it manually was only causing chaos.
Implementation
A data scientist built a simple system where the images, the unstructured data, 2d tabular data and flat files were uploaded. An AI powered engine which was customised built by one of the vendors was facilitated to the data scientist. The data could be visualised detecting anomalies and outliers. The model helped in achieving great results.
Benefits Achieved
Zero error margin
Saved 2000 hours annually
ROI boost by 33%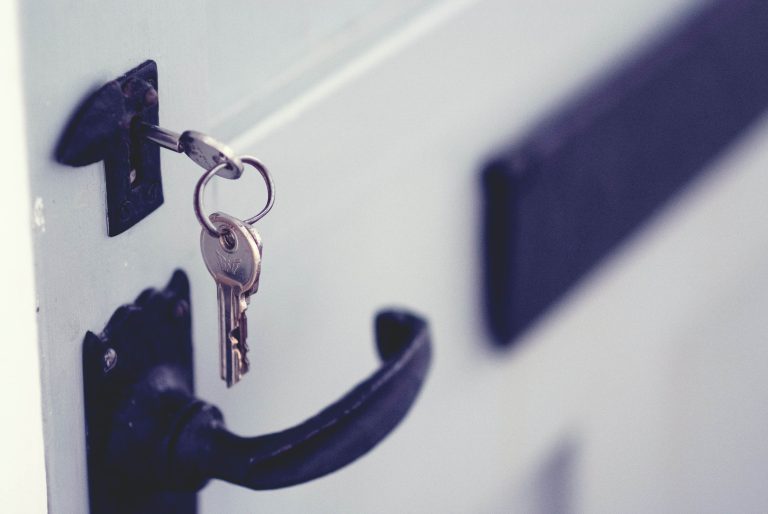 Overview A real estate firm not only sells houses to customers but also looks out for them in terms of […]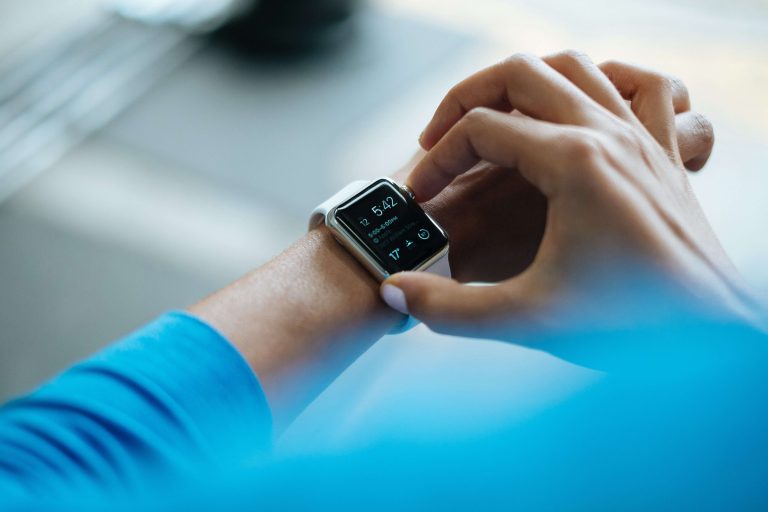 Overview A health services chain that provides specialty care, primary care and dentistry care was looking to invest in analytics […]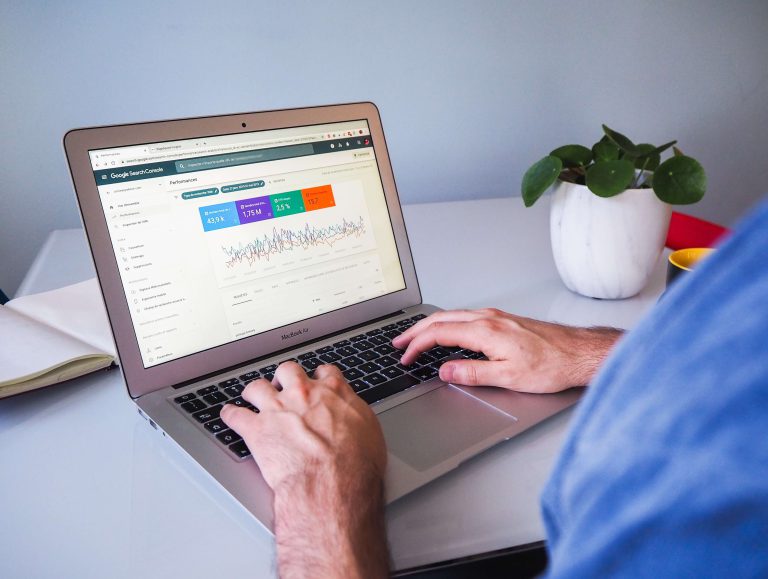 Overview A retail shop had seen a surge of online orders post covid. The client was interested in studying the […]
It's free and easy to post your project
Get your data results fast and accelerate your business performance with the insights you need today.