Why does the Real Estate industry need data insights?
The real estate industry posses a humungous amount of data. Using analysis of data can provide several advantages to the realtors, investors and buyers. The insights generated from the data analysis can help the professionals reduce risk and get right information about the property, enables them faster decision making, improve the customer experience by understanding their needs, preference and personality. The realtors leverage data insights to create the marketing campaigns which is likely to conversion.
See how Real Estate industry projects
turned into success stories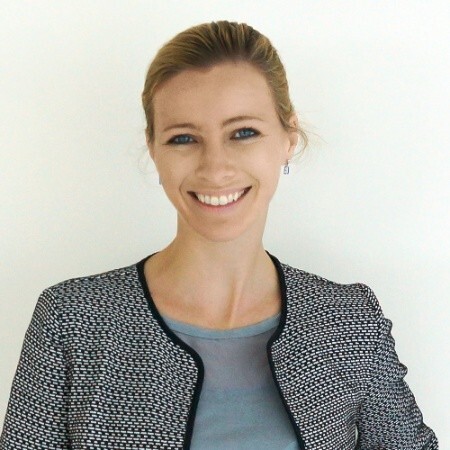 I hired a data analyst from Pangaea X to analyze and prepare a furnished report for the year. Amazing results!!! On time and very professional service. I'll be hiring more often.
Laura Pardoe
Grow Agency
Vital Real Estate industry skills involving data
Below are some niche skills required in the real estate industry
Get Professional Support Without Breaking the Bank
Whatever your data requirements, our talented freelance data experts are here to support you.
Post your project
You have successfully submitted your project to our talent pool.
Received bids
Within hours, you will receive bids from professional data analysts vetted by our team.
Hire experts
Hire freelancers that best suit your budget and timeline.
Review work delivered
Check the work delivered to ensure it matches the quality you require.
Release payment
Pay the freelancer and conclude your project.
Post your project today and receive multiple bids within hours. You can then choose the best solution for your budget and proceed.
It's free and easy to post your project
Get your data results fast and accelerate your business performance with the insights you need today.
Connect, communicate, collaborate.
powered by LinkedIn
Don't get left behind!
Sign up to our monthly newsletter for industry and insights within data transformation.
We promise not to spam you.