Audit Analytics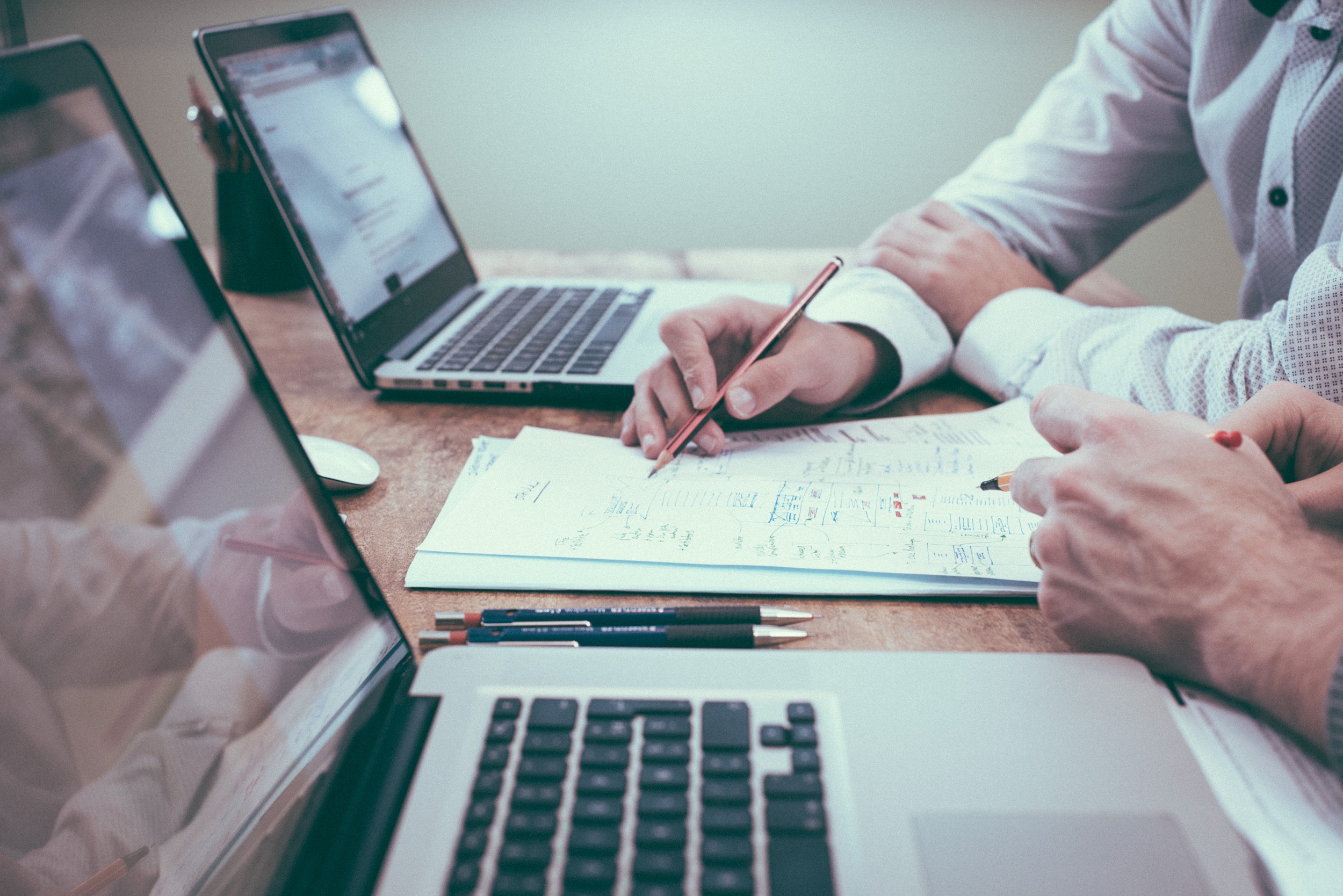 Alteryx answers a lot of questions from the information saving tons of time and produces quality results.
Overview:
One of the nation's leading diversified health care benefits companies had a huge struggle in their auditing procedure- Aetna. The Organization then changed its own world by launching the Alteryx platform for robotics automation saving millions of dollars in a short span of time. The audit was conducted on potential claims overpayments, strengthening their internal control environment to mitigate existing and emerging key risks and saving their audit team five to eight days per audit.
Business Challenge or Problem:
Inefficient process
Reduce the amount of time to conduct audit
Eliminate redundancy
Tedious tasks
Labor intensive
Working Solution:
A data analytics integrated audit process was established.
Following are the key points (but not limited to):

Continuous Audit: Data Science team builds the risk models which produces the list of riskiest transactions. Alteryx helps in testing the entire data than a sample of the population to ensure all risks have been addressed.
Audit Data Visualization: Various results were produced as reports with the help pf Alteryx App enabling the users with access to download and utilize for analysis.
Status Report: The Data Analytics team used Alteryx to create an application for their semi-annual audit plan with:
Displays the number of audits in process
The current area of business
High of low risk assessment
Automated Audit Reports: Alteryx allows the leadership team to look at variables associated with each audit at any point in time.
The number of issues present
The completion times
The management action plan
The status of the completion of the issues pending
Resource Utilization: Determining the best fit resources based on expertise and availability.
Transactional testing: Every record present in the data set is tested rather than sample testing, allowing for higher assurance on accuracy and completeness.
Robot: An app was created to remove the need for the data science team to create dashboards for auditors. Everything is entirely automated, and the data science team no longer needs to be involved in the process.


Benefits Achieved
Experience of several benefits incorporating Alteryx into the audit process-
Reduced the work of six months manual process to every minute reporting. An annual time savings of 6 months.
FTE Savings by 20-30 employees per project.
Main benefits achieved: –
Gaining high assurance accuracy and completeness through transactional testing of the entire claim population
Providing visibility into the data process for auditors to gain insight before the claims process begins
Self-service audit dashboards that are automatically generated without the involvement of the data science team
Before and After Approach
Previous Approach:

Current Approach: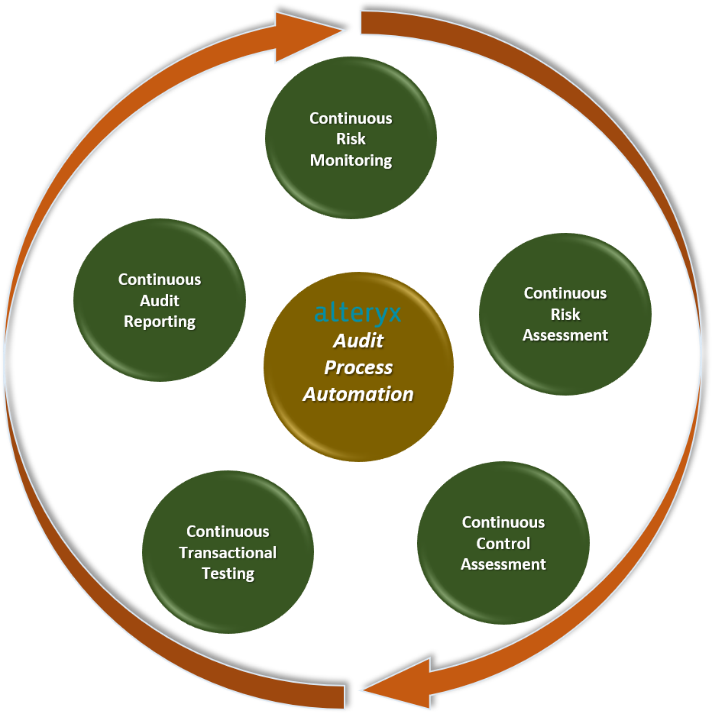 Sign up for news and insights from Pangaea X
It's free and easy to post your project
Get your data results fast and accelerate your business performance with the insights you need today.