Polars: Empowering Large-Scale Data Analysis in Python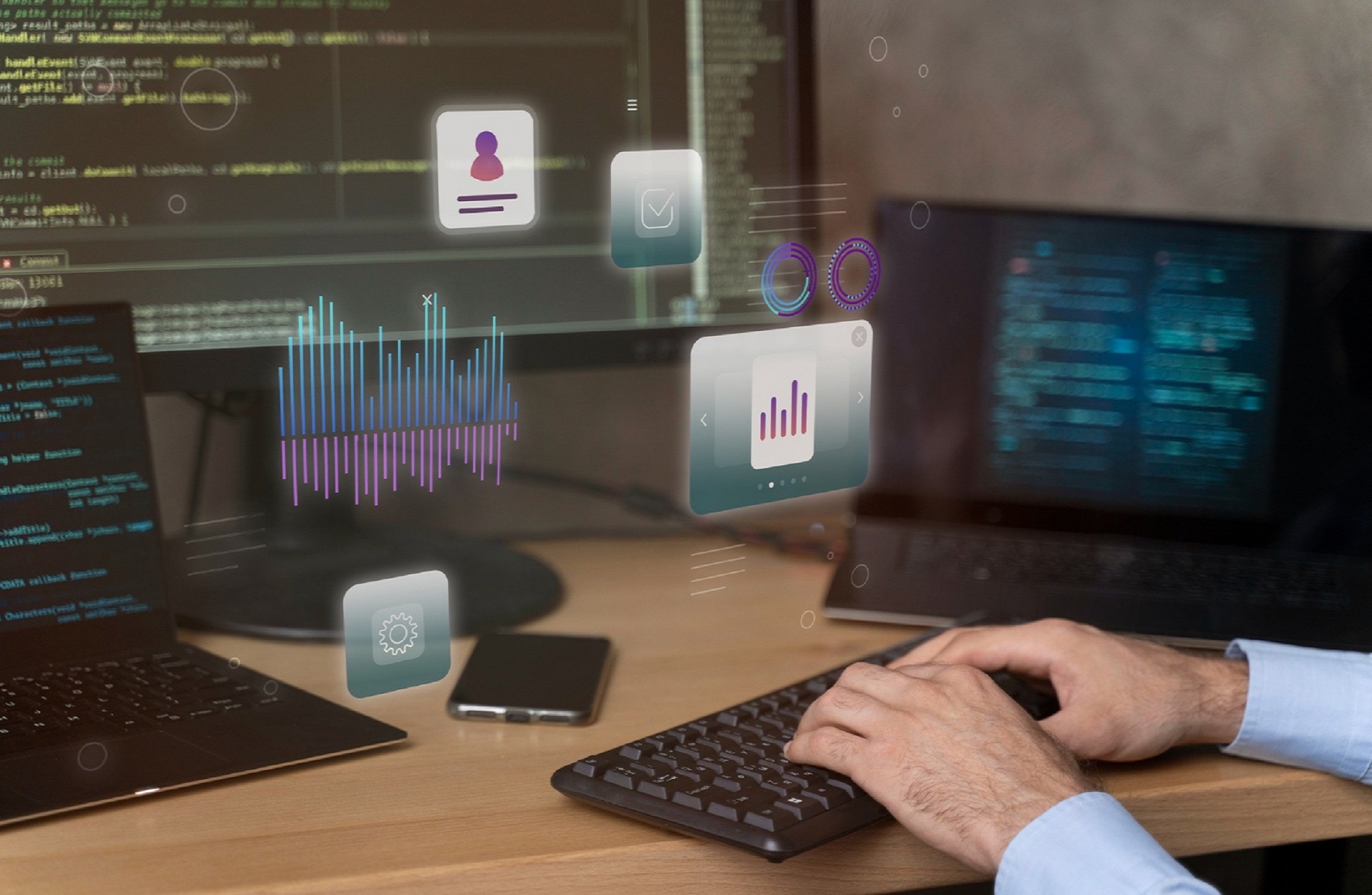 In today's data-driven world, analyzing vast datasets efficiently is a crucial aspect of decision-making and problem-solving. Python, a versatile programming language, offers various libraries and tools for data manipulation and analysis. One such powerful tool is Polaris. Efficiently managing extensive datasets demands tools capable of fast computations and streamlined operations. This is precisely where Polaris excels. Polars stands as a potent open-source library tailored to excel in high-performance data manipulation and analysis within the Python ecosystem.
In this article, we will delve into Polars, exploring its features, advantages, and how it can help you handle extensive datasets effortlessly.
Table Of Contents
Sign up for news and insights from Pangaea X
It's free and easy to post your project
Get your data results fast and accelerate your business performance with the insights you need today.