Data Analytics Companies vs Freelancers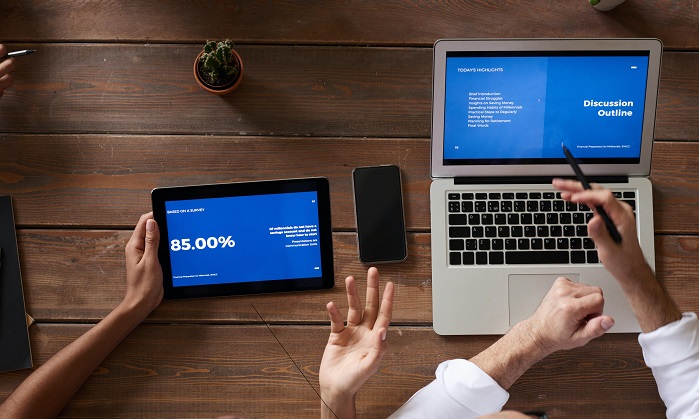 When a business looks for help with their data, they often have a goal in mind, but are not sure what needs to be done to reach it. For example, a new retail start-up may want to find out who is talking about their company on social media, and whether this interest translates into sales. Or a holiday bookings firm may want to know more about seasonal weather patterns in order to plan ahead for promotions.
They know what answers they want to get, but don't have the technical knowledge to know what to look for in hiring the data analysis experts.
When presented with the options available, many businesses are also unsure whether it is better to hire the services of a data analysis company, or go with a freelance data analyst.
Ease of Hiring Freelance Data Analyst
With the process of hiring one new employee taking on average at least a month, not including the extended learning process for the first few months as the candidate goes through onboarding, gets access to the company files and other tools, and completes paperwork, there is something to be said for considering more streamlined options.
While it can be said that the extended onboarding process is an investment, more and more companies are seeing the benefits of choosing freelancers to quickly get on board with a project, cutting out many of the slowing factors of hiring a permanent colleague.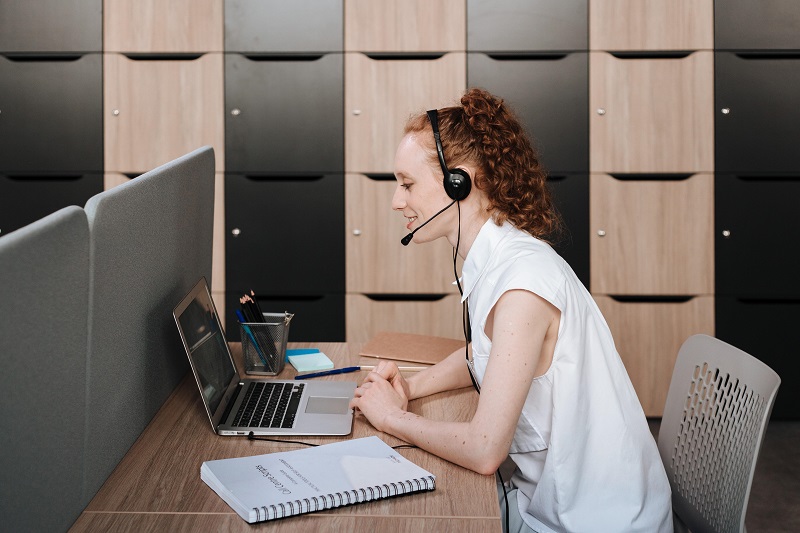 Typically, a freelancer will receive a company document which outlines mutual expectations and how to track their hours and contact company colleagues. And then the project can begin right away.
Cost of Hiring Freelance Data Professionals
For those organizations which are already on board with extracting insights from their collected data, the obvious route is to have a continuing contract with a data analytics company and work in tandem on ongoing developments. But what if you're not at that point?
Perhaps your company is a small start-up where the extra budget for a data analyst is still minimal – but you need the analysis in order to grow.
Or perhaps you are a more established organization, but haven't fully committed to the possibilities of data analytics because it's still a new concept to you. You're not sure how much you want to spend on it.

A freelancer could be the ideal solution for both scenarios. While rightly charging professional level fees for their expertise, they often work out cheaper than company employees expect. One mainstream data jobs board has freelance data professionals charging between 35 USD and 200 USD per hour, with fixed rate projects coming in at around 2000 USD.
Data Analyst Talent Pool
Remote working was opening up ever more global possibilities for business and services for some time, but the Covid-19 pandemic accelerated the normality of working with colleagues and clients who aren't in the same building.
And data analytics professionals are no exception. We no longer need to be limited by the potential candidates who live within commuting distance of our office. If you are looking for freelancers, this opens up the talent pool to people who live in other countries and time zones, potentially giving you an edge to find the best talent whose schedule also works advantageously with yours. A freelancer whose time zone is 6 hours ahead will already be submitting work before you've had your morning coffee.
Assessing Data Analysts' Work
When choosing a data analyst, you want some way of validating the candidate's skills and ability to handle the project you have for them. A data company has already done the work of assessing their employee and guaranteeing that they have the required skills. But candidates are also protected by their employing company, with the small but present possibility that their weaknesses will be glossed over in order to land a contract.
Freelancers, on the other hand, have to rely on their clients' reviews and feedback, with no room for coasting along doing less than their best. As such it is easier to see the cream rise to the top and select a top-rated candidate.
Bottom Line: Data Analysts aren't Magicians
Because it is a highly regarded field that seems very technical, companies looking to hire data analysts often assume that any data professional comes as a perfect package, knowing everything about all software and ready to turn their data into insights and growth.
But a data analyst is only as good as the data they have access to, and this goes for analytics companies and for freelance professionals.
If you don't already have data analytics as part of your organization, a freelance analyst could be exactly the right person to help you understand the opportunities and issues that are out there, especially if you are still unsure of how much you want to commit to data long-term.
In addition, we would recommend freelancers as a great option for project work, whether or not there is already a data science element in your company. As highly skilled and self-motivated individuals, they thrive on working out the complexities and puzzles of new projects, and often bring a boost of inspiration to the permanent teams. Visit Pangaea X today to find a freelancer for your project.
Sign up for news and insights from Pangaea X
It's free and easy to post your project
Get your data results fast and accelerate your business performance with the insights you need today.