What is Data Analysis and why do I need it?
Data analysis is the process of extraction of data, transforming it to discover the meaningful information and enable data driven decision making. The organising of data is important in business, to explore data in the right ways and understand the business challenges and issues. Data analysis helps in organising, interpreting and structuring the data in order to identify the patterns which would reveal the necessary information to support management decisions & future actions. Data analysis provides the context to the many questions an organization may have when looking at all the data they've collected.
Data Analysis experts ready to work
Below are freelancers who have niche skills in data analysis
See how Data Analysis projects turned into success stories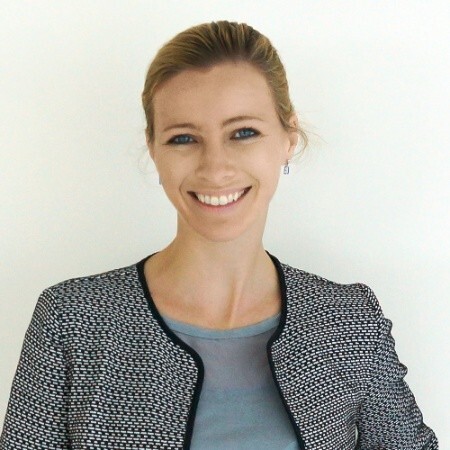 I hired a data analyst from Pangaea X to analyze and prepare a furnished report for the year. Amazing results!!! On time and very professional service. I'll be hiring more often.
Laura Pardoe
Grow Agency
Data Analysis Case Studies
Here are some Data Analysis projects that our freelancers are bidding on
Frequently Asked Questions
What tools support data analysis?
To start with- Excel is one of the first if not the original data analysis tool, therefore the most commonly used. Otherwise, there are a number of new game changing tools out there such as Tableau, Power BI, Qlik, Google Looker, Dome, Alteryx, Datorama etc….
How do I get started with data analysis?
By learning the fundamentals of data analysis. Grab a dataset, which is available online (many govt and non-profit org publish their data), use filters, pivots on the columns to understand what makes sense, integrate charts to watch for patterns and trends, play around them to understand. That's a start.
What is the difference between data analytics and data analysis?
Data analysis is a part of data analytics. Data analytics is the generalised term over a lot of other functions including data analysis. Hence, the difference between them is only scalability.
How to ask data analysis questions?
Your questions must be specific. Instead of asking "How do I raise revenue", you can ask – "What are the channels I should concentrate on to raise my revenue within the budget allotted?"
Why data analysis is so important
Solving Challenges withing the organisation
Uncovering the challenges which the organisation never knew they had, is what data analysis is all about. The outcome of data analysis helps solve real world problems by detecting the malfunctions in the system or show the areas that requires improvements. Data analysis can help the businesses in avoiding instances of losses in business by informing the management in a timely manner via the business intelligence tools and data science models.
Optimization of costs
Automating the daily manual repeating processes are one of the integral ways of optimization of costs. The data analysis of patterns and trends can reveal the areas of over investments in businesses. The automated reports generated everyday will give a clear picture of the value-added activities across the businesses.
Better target audience
The trends and patterns derived from data analysis can speak volumes on the performance of the business's products or services. Data enables you to understand your customers' needs and what scale of advertising you need to run on which demographics. The data enables you to make an informed decision on your budget spend and lowers the cost or take cost effective measures in marketing activities.
Innovation factor
The study of consumer behaviour with the help of sentimental analysis helps understand the customer happiness index with respect to your products or services. This can help innovating your products to a next level which can be an advantage in the competitive market. Sometimes, using predictive modelling form of data analysis helps reap benefits, as it enables you to make futuristic interventions.
Related Article
It's free and easy to post your project
Get your data results fast and accelerate your business performance with the insights you need today.
Don't get left behind!
Sign up to our monthly newsletter for industry and insights within data transformation.
We promise not to spam you.