Freelance Data Analysts, Scientists and Business Analysts: Find and Hire the Best for your Project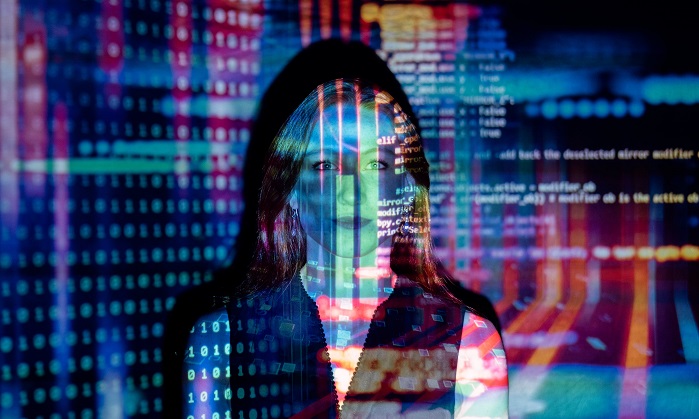 Looking for the right data specialist can prove challenging, but it doesn't have to. We've put together a simple guide that will help you find the right fit for your project and your company, whether you're in need of a Data Analyst, Data Scientist or a Business Analyst. Simply skip to the relevant section, or read on to understand the difference between these roles.


Data Analyst:
These specialists are your first port of call when you want to turn your data into information. In a nutshell, Data Analysts clean, organise and prepare your data for future use. But there's a little more to it than that, so click here if you want to learn more about the role.


Data Scientist:
A data scientist blends the roles of both an engineer and a statistician, with the job of a computer scientist. This is a more specialised role which can extract predictive information from your data sets.


Business Analyst:
This is an important position as Business Analysts communicate with both managers and stakeholders. Their duties vary as you will read later, however when you hire a Business Analyst it is typically to identify KPIs, formulate strategies, and deal with stakeholders.


Choosing the Best Data Analyst
Freelance data analysts each have their particular strengths and talents, and can perform a range of tasks to make the most of your data. Whether you're looking for a specialist or a generalist, there are a few clear-cut ways to ensure you're hiring the right data analyst for the job.
Portfolio: Start with the freelance data analyst's portfolio. You can gain a great deal of insight from the type, quality, and presentation of the work they choose to showcase.
Testimonials and reviews: past clients can provide a good indication of their quality of work and their communication skills.
List your requirements: your requirements can vary; whether you are looking for automated marketing reports, making the most of your financial data or answering other questions for your business. By writing a clear and concise project brief or work description, you will not only allow your candidates to decide whether it is a job they can handle well; you'll also become clearer on your own expectations of the freelance data analyst role, and what they can provide your company.

This description should outline the scope of work by including the following:

What your project is about.
The deliverables you expect from them.
The length of the project.
Essential skills and programmes.
Your budget.

Post the above information on the Pangaea X platform. Based on steps 1 and 2 you can now create an informed shortlist from the candidates who approach you.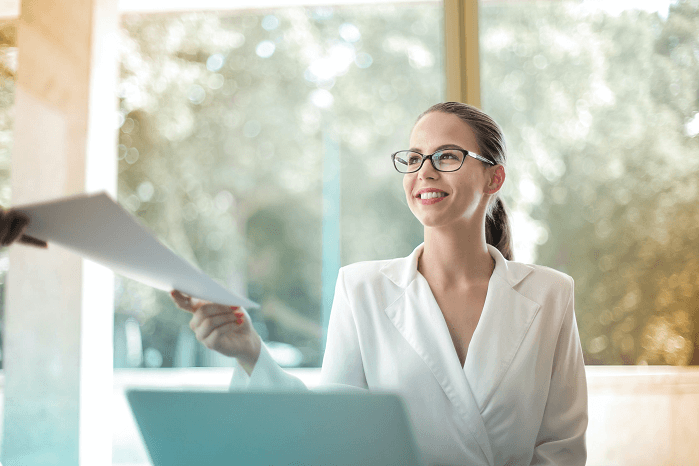 How to Hire the Right Data Scientist
To hire a data scientist who can best handle your project, you'll need to effectively narrow down the pool of applicants through the following steps. A data scientist is, after all, a rather varied role which can encompass the work of an engineer, a statistical scientist, and a computer scientist. This is different from a Data Analyst, who cleans and organises data in preparation for the more in-depth work that is produced from hiring Data Scientists.
Data Science is often confused with Business Intelligence, so this is another area we must become clear on in order to make the right choice. It is therefore essential to understand which set of skills you should prioritise for the project in question.
With a basic understanding of what a Data Scientist does, we can move on to how to refine that talent pool even further and find the right fit for your company:
Analyse their profile: the way they present themselves online should be professional, with good written communication and attention to detail. Tailoring their pitch to suit your company or job post typically indicates a more professional applicant.
Assess their talent: their profile, portfolio and pitch should help to ascertain whether they have the correct skillset for your project.
Industry experience: this is valuable for those who have the budget for it, however you will find that candidates with less experience will work within smaller budgets.
Reviews and feedback: former clients can indicate the candidate's abilities, their communication and problem solving skills, and the overall quality of their work.
Portfolio: it's important to assess their professional portfolio to ascertain whether they have handled complex data projects in the past, and to view the end results. You might even ask them to explain how their past work relates to your proposed project.
Compose a job post: include what you want for your project, any necessary skills or software knowledge, any particular statistical languages you may require of them, and your scope of work (including deliverables, deadlines, budget and start and end dates.)
Post on Pangaea X and shortlist your favourite candidates.


Hiring the Ideal Business Analyst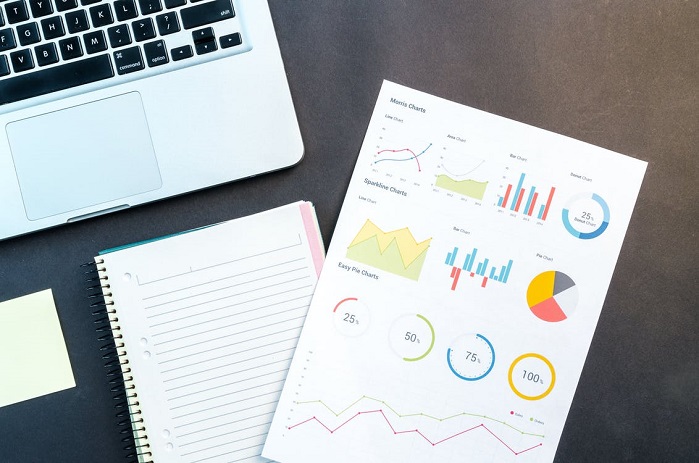 Business Analysts tend to communicate with managers and stakeholders, with a range of duties from performing basic administration to generating master reports, performing data mergers, and making process improvements. When you hire a Business Analyst it is typically to identify your KPIs, formulate strategies or communicate stakeholder objectives; ultimately reducing your business overheads and operating costs.
Such an important role requires careful candidate vetting, which is why we recommend following this list to help you hire the best Business Analyst for your company:
Industry knowledge: it's vital for a Business Analyst to understand your industry and to be able to communicate to your stakeholders in the correct terms and business language. Not only is this a sign of professionalism; it also ensures your stakeholder requests and requirements will be fully understood by your Business Analyst.
Experience: your Business Analyst should be able to understand your company's needs and expectations based on their previous experience. They may also need to have specific experience, skillsets or programme knowledge to be an effective and productive fit within your company. For example, if you use specific software to communicate or present, your Business Analyst should be able to operate it.
Reviews: read through their reviews, looking for glowing testimonials or reg flags from previous clients.
Create your project brief: this not only documents your expectations, but it also helps potential candidates understand whether they're the right fit for you. Be sure to detail the scope of work, including:

Project outline
Length of project
Deliverables
Budget
Stakeholder management
List software requirements whether for presentation, team collaboration or data analytics.
To fulfil their role, the ideal candidate should have experience in Business analysis, analytics and strong communication skills.

Develop a shortlist: shortlist the strongest candidates for interviews according to the above criteria.


In Conclusion
While there are many out there who will do an excellent job, whittling them down to find the best fit for you can be a difficult process. The tips above should help you to find exactly what you're looking for, whichever data-related role you are hiring for.
Furthermore, by posting a job description or project brief on Pangaea X, you have the option of searching through candidates or waiting to receive pitches from those potential candidates. It is an effective and streamlined way to find the ideal fit for your project, whether you are after a Data Analyst, Data Scientist or a Business Analyst.
It is easy to find talent on Pangaea X; you can expect choice, quality, knowledge and experience from our data freelancers from all around the world. All you need to do to access this resource is visit Pangaea X and post a project.
Sign up for news and insights from Pangaea X
It's free and easy to post your project
Get your data results fast and accelerate your business performance with the insights you need today.