What is data collection and why do I need it?
Data collection is the process of gathering data and measuring the information based on different variables for strategic planning, research, answer potential questions which enables decision making capabilities. Data can be collected from more than one source to provide the information required by the business users. When a question like what to do next or what is today's net profit is asked, the data collection provides the answers. To make better choices for the businesses, the choice must be back up with data driven facts.
Data Collection experts ready to work
Below are freelancers who have niche skills in data collection
See how Data Collection projects turned into success stories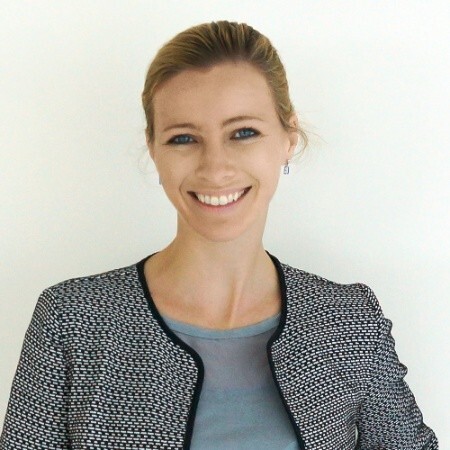 I hired a data analyst from Pangaea X to analyze and prepare a furnished report for the year. Amazing results!!! On time and very professional service. I'll be hiring more often.
Laura Pardoe
Grow Agency
Data Collection Case Studies
Here are some Data Collection projects that our freelancers are bidding on
Frequently Asked Questions
How is data collection done?
Data can be collection in terms of surveys, forms, spreadsheets or even a piece of paper.
What is a data collector?
It is an application which collects the information and posts the metadata into the server.
In SQL, what is data collection?
In SQL, there is a data collector which collects the data that runs constantly or on user defined schedule. It falls under the management data warehouse.
Are there data collections jobs available?
Yes. Marketing, sales, e-commerce every industries use data collection as one of their core job.
Why is so important
Identify the problem
Every organisation is exploring the new ways of how data is helping them in running in their businesses. The amount of data collected in their systems is growing every day. It goes without saying that every organisation has issues and inefficiencies which needs to be sorted. That being said, access to good data is always a way to ensure that you can identify the problems early and plan the course of action for it.
Back up data driven arguments
Today's world, there is no room for opinions but only data driven facts. Making a real positive impact in an organisation can be challenging if your argument is not backed by data. With strong data facts, it will be easier to push forward with decisions. The data collected in the organisation ensures the right facts and figures to be presented in an argument.
Strategic decisions
Having the right set of analysed data ensures efficiency. Effective data collection and analysis allows the users to determine the outcome whether or not the decisions taken are accurate. This also ensures which areas need more priority over the other.
Current status
In addition to the data identifying the issues and inefficiencies, data also determines the strengths of the business and implement the same standardised process across the organisation. Identifying the high performing SKU's and understand the reason behind it generates great insights which helps in formulating strategies and assist programs In the areas that need to do better.
Related Article
It's free and easy to post your project
Get your data results fast and accelerate your business performance with the insights you need today.