Tag:
business intelligence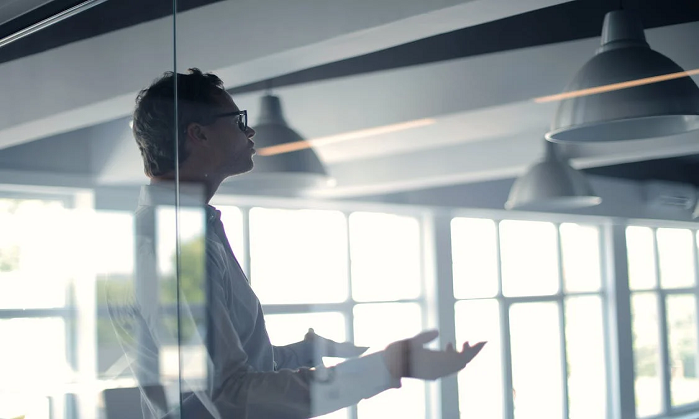 In order to succeed with technical advancements like business intelligence, it helps to first address errors that are commonly made by those starting out. Knowing what not to do helps us identify how and why BI works so well for some, while others seem to struggle.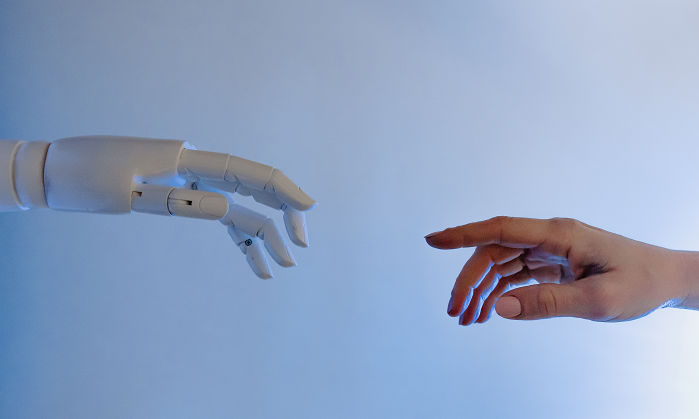 Contrary to common belief, AI is not all about humanoid robots. When dealing with data, AI reveals patterns and insights, performs repetitive tasks, and can even predict future behaviors.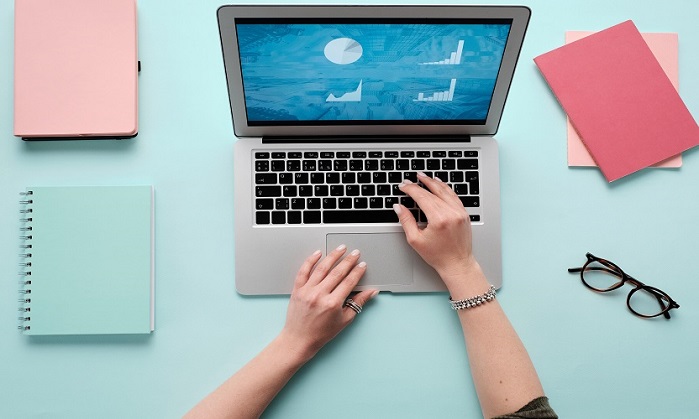 As one of the most widely-used and highly rated tools, Power BI enables you to smoothly import and manage data sources and more. Learn here how to become one.