A bakery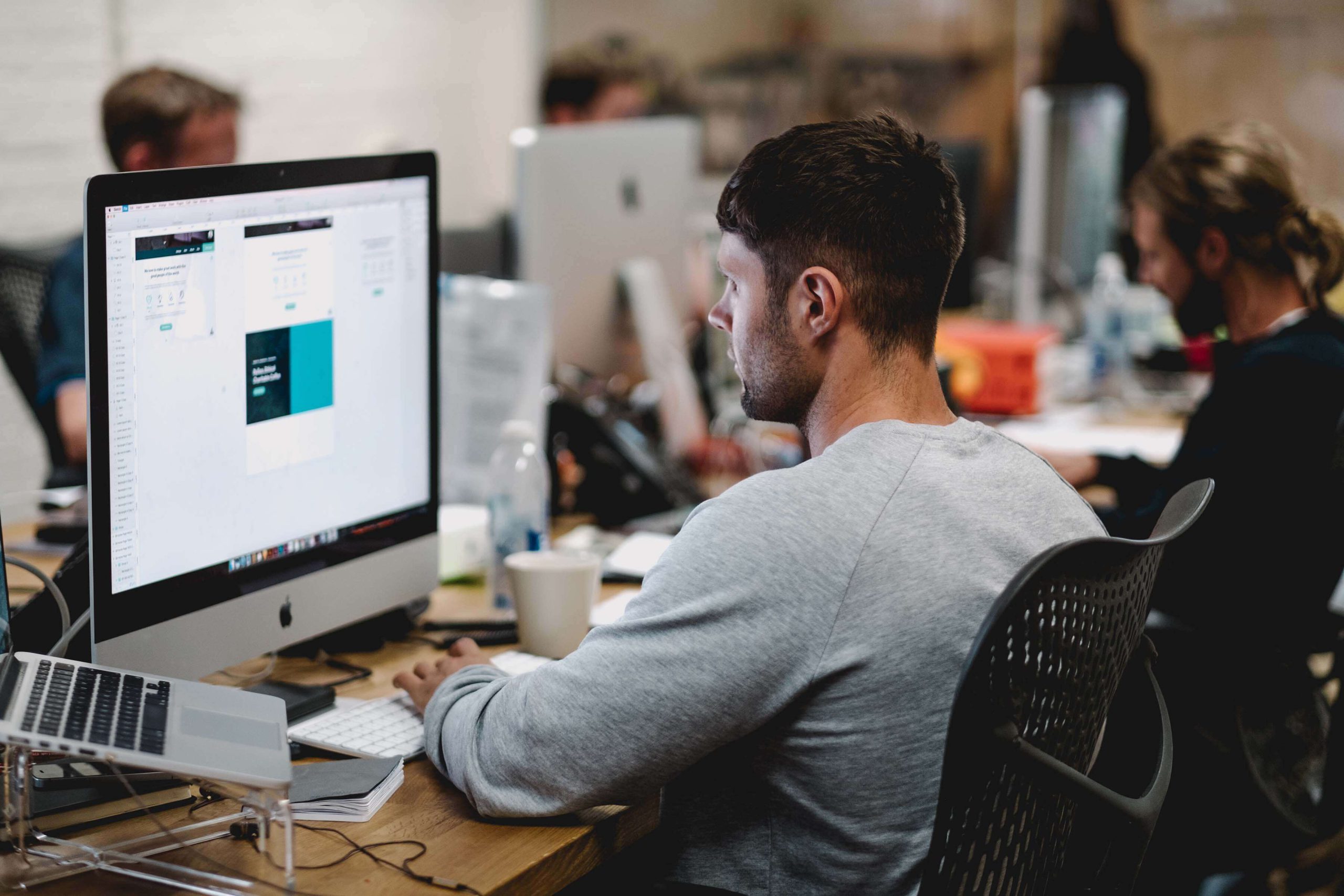 Overview
A successful bakery chain at the heart of the city was suffering with the problem of supply chain optimisation. The operational expenses were increasing due to the lack of management and their systems were crashing with multiple excels being open at the same time with complex formulas running simultaneously in each of them. The bakery finance controller heard about Analytics and hired a freelancer data scientist from Pangaea X.
Challenge
The challenge looked easy. But data related activities, its easier said than done. After multiple conversations with the data professionals and teams, a data scientist was hired to forecast the supply chain data. It was all about automating the process and use a statistical model to reduce pend and optimize efficiency.
Implementation
The bakery supply chain manager chose to hire a data scientist to solve the problem. The data scientist studied the data and created something called as Opportunity analysis report. This report allowed the supply chain manager to optimise the supplies and inventory spends of the chain of bakeries. Every spend that is been made is recorded and viewed at a granular level and displayed the data with interactive UI in Qlik.
Benefits Achieved
Optimisation of the supply chain process
Inventory management automation
Cut process time by 50%
It's free and easy to post your project
Get your data results fast and accelerate your business performance with the insights you need today.