University Student retention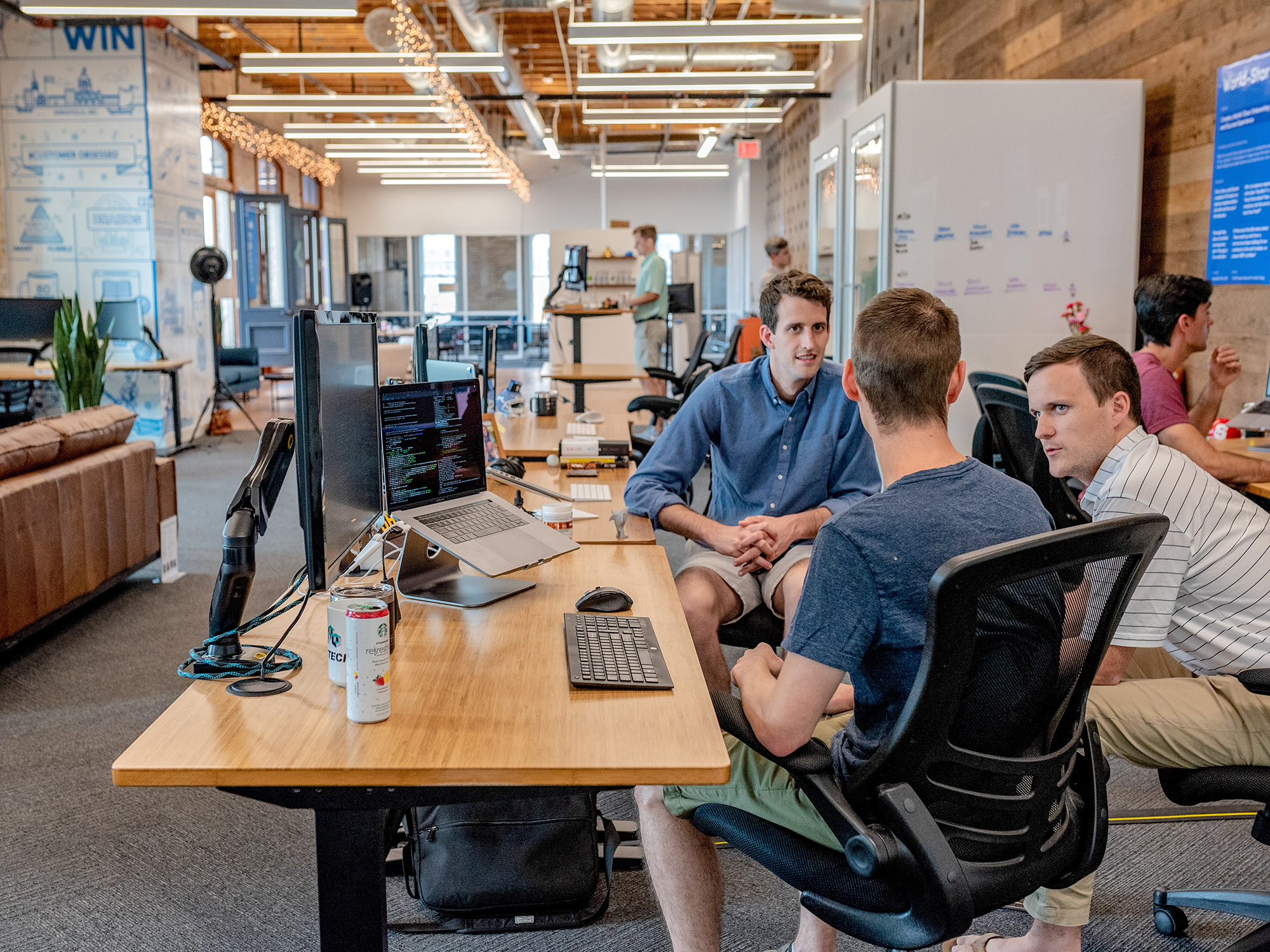 Overview:
Post Covid the situation of both, the student and the educational institutions have changed. With the new online education facilitation programs, the students are preferring to enrol in such institutes instead of full-time institutes. The operational expenses were going high and there was no enough revenue being generated. The management decided give analytics a chance to help them make decisions.
Challenge:
Major challenge the management faced was the student retention. With increasing costs and changing circumstances the students dropped out without completing the courses or availed online programs. Another challenge was the impact on the financial health of the full-time institute.
Implementation:
The institute had a database of students, admissions, financial aids and operational expenses. A team of data scientists were hired to help the university solve the equation of student retention. The data scientist worked on the datasets extracted from the University source system, building an effective model using the data points like each student's academic credentials, area of residence, program of interest, timely payment metric etc. to predict retention and in turn the attrition.
This helped the university decide on different kinds of engagements with the students in terms of financial aid. Like restructuring the financials and free structure- offering scholarships to the students who met a certain criterion, accepting the submission of income proof of parents to avail full fee waiver to name a few.
Benefits Achieved:
Retention increased by 10%
Process automated, the model can be run efficiently as and when required without the need of data scientist.
It's free and easy to post your project
Get your data results fast and accelerate your business performance with the insights you need today.