Car rental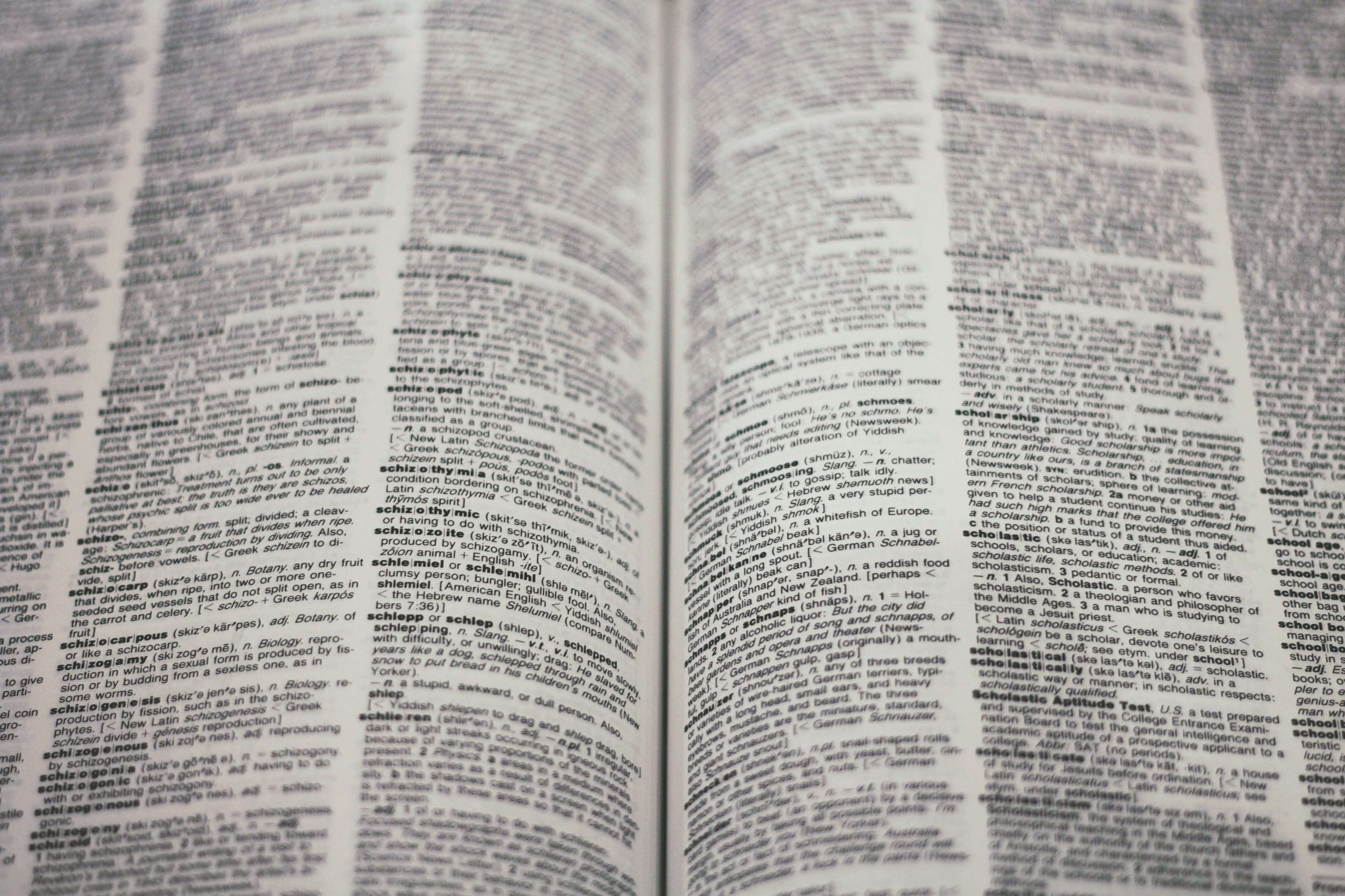 Overview
One of the car rental companies were growing faster and they had to manage huge amount of data. They made a good decision of deploying salesforce as their CRM and had all the data they produced logged in to Salesforce. This company provides the customer end to end service right from booking the car to delivering the car to their home to car pick up once the contract is up.
Challenge
The analysis was taking up too much time and drilling down the data was getting difficult as day by day the data was increasing. Simultaneously the migration of data was happening to the Salesforce so that wasn't active yet. Insights were delayed and the people would spend their time on the analysis or fixes which wasn't relevant to their roles.
Implementation
By the time they hired a visualisation expert the migration of data was done. The expert connected Power BI to the salesforce data and created an interactive report with right filter and parameters. This helped them slide and dice the data quickly and that provided them with the up to data information to act faster on the insights. The data team could support multiple cross functional teams with visualisation and reports. The visualisation expert was able to automate the report and schedule it on the server for it to provide the user with real time analysis.
Benefits Achieved
Faster insights
Increase in productivity
Optimised operations saving hundreds of man hours.
It's free and easy to post your project
Get your data results fast and accelerate your business performance with the insights you need today.