Coffee group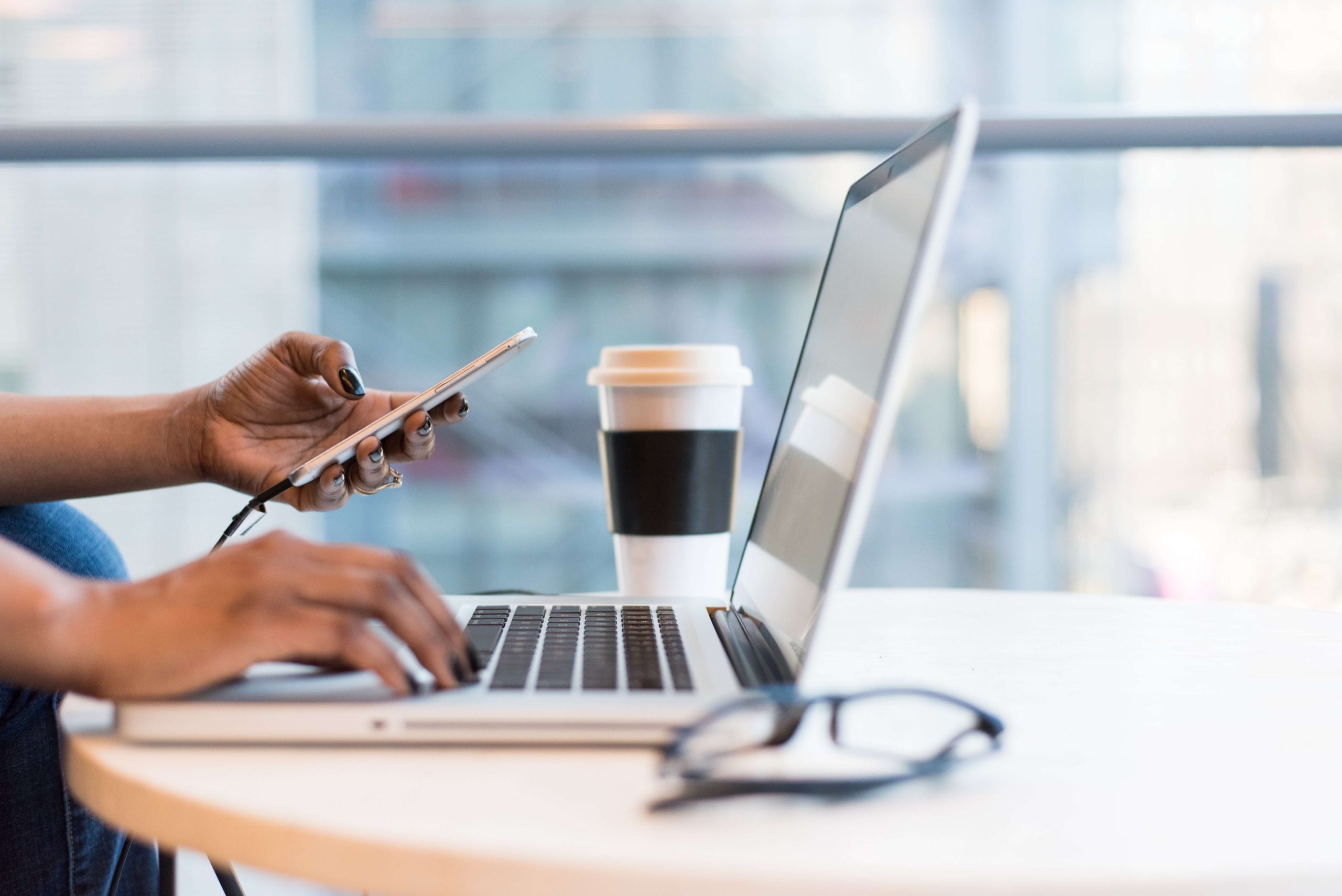 Overview
A major coffee group with a chain of coffee shops in the city was planning for their next location investment. Due to previous experience, this time they wanted to take a well-informed decision. The management turned to analytics looking for some answers. The client had an exercise of scraping the data from multiple websites to facilitate the data scientist to perform the next course of action.
Challenge
The data provided was unstructured and did not cater to data scientists request for clean dataset. Finding the data points were extremely hard due to the nature of files provided.
Implementation
The scraped data had to be prepared and manipulated to the right format. The algorithms had to be implemented with accuracy with different variable points like no of people visiting the area, time spent by a user in the location etc. The predictive model worked well with the accuracy of 90+%.
Benefits Achieved
Outcome with accuracy of 90%
Savings of more than 50,000 dollars.
Skillset of two in one.
It's free and easy to post your project
Get your data results fast and accelerate your business performance with the insights you need today.